Welcome to Seldex
We love photography and we love nothing more than seeing beautiful photos in gorgeous packaging clients will cherish forever. Stand out from the crowd with our exclusive range of custom albums, boxes, wall art and mounts all handcrafted by artisans with years of experience.
If you're a professional photographer, register with us today to get full access to our wholesale pricing and online order system as well as our sales tools to help grow your business.
Register With Us
Save 10% on your first order when you register and sign up for our newsletters!
Register Now
Let's Get Started
Grab your studio samples and receive up to 30% off
Read More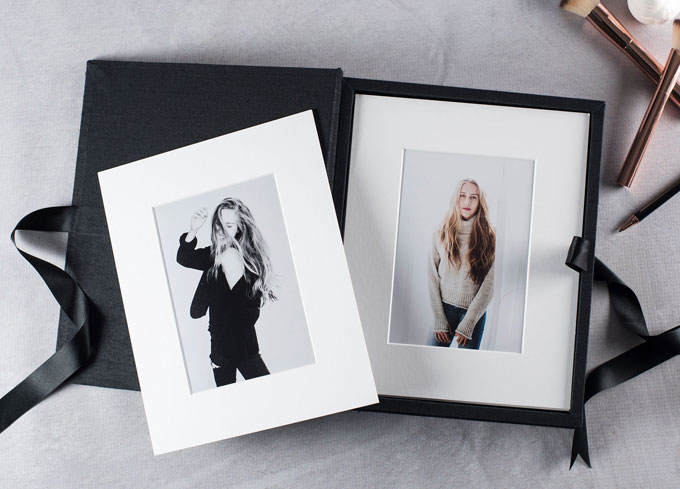 "There is no competition in regards to the quality, finish and customer service received. Having been in the industry for over 20 years, we haven't come across another product or service that has even tempted us. Every album produced is of the highest quality, and any request is dealt with quickly and effectively."

Joseph Koprek

"I have worked with Seldex in my entire time as a busy wedding photographer. Albums remain my single largest investment in business and I would not trust anyone else to supply them to me. Seldex have always provided amazing prompt and friendly service, urgencies on the odd occasion have never been questioned but met with a "no worries we can make that happen for you". A beautiful legacy quality product for me to provide to my clients to enjoy. Thank you Seldex for being awesome!"

Sharne Perrett

"Elk and Fir believes in high quality service and product, and with Seldex on my team I have everything I need in terms of design, personal one to one service, exceptional product and unparalleled service. Always going above and beyond when I place an urgent order! The team at Seldex does not disappoint! And they are Australian owned! Thank you Seldex!"

Carissa Cross