LITE BOOKS: 7x7"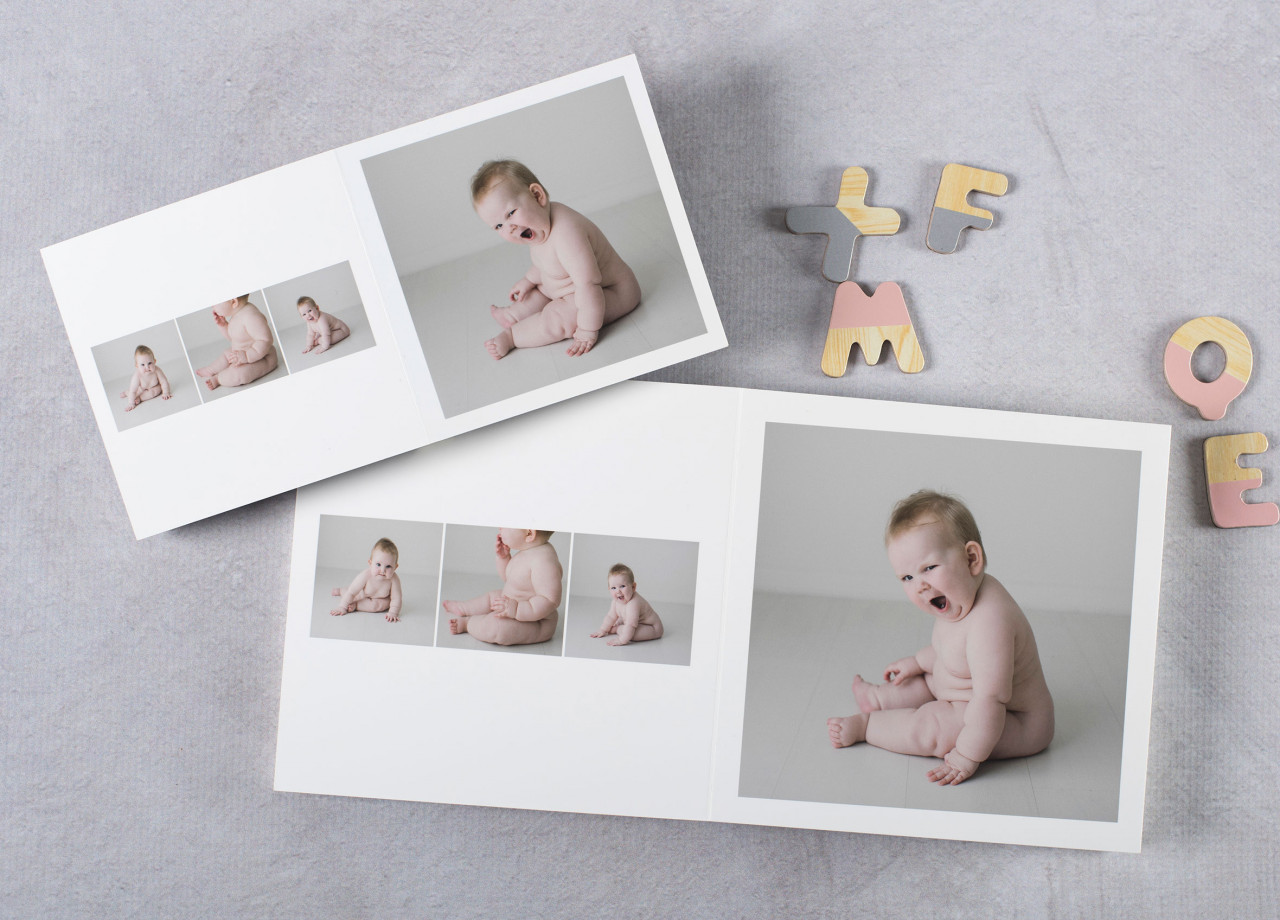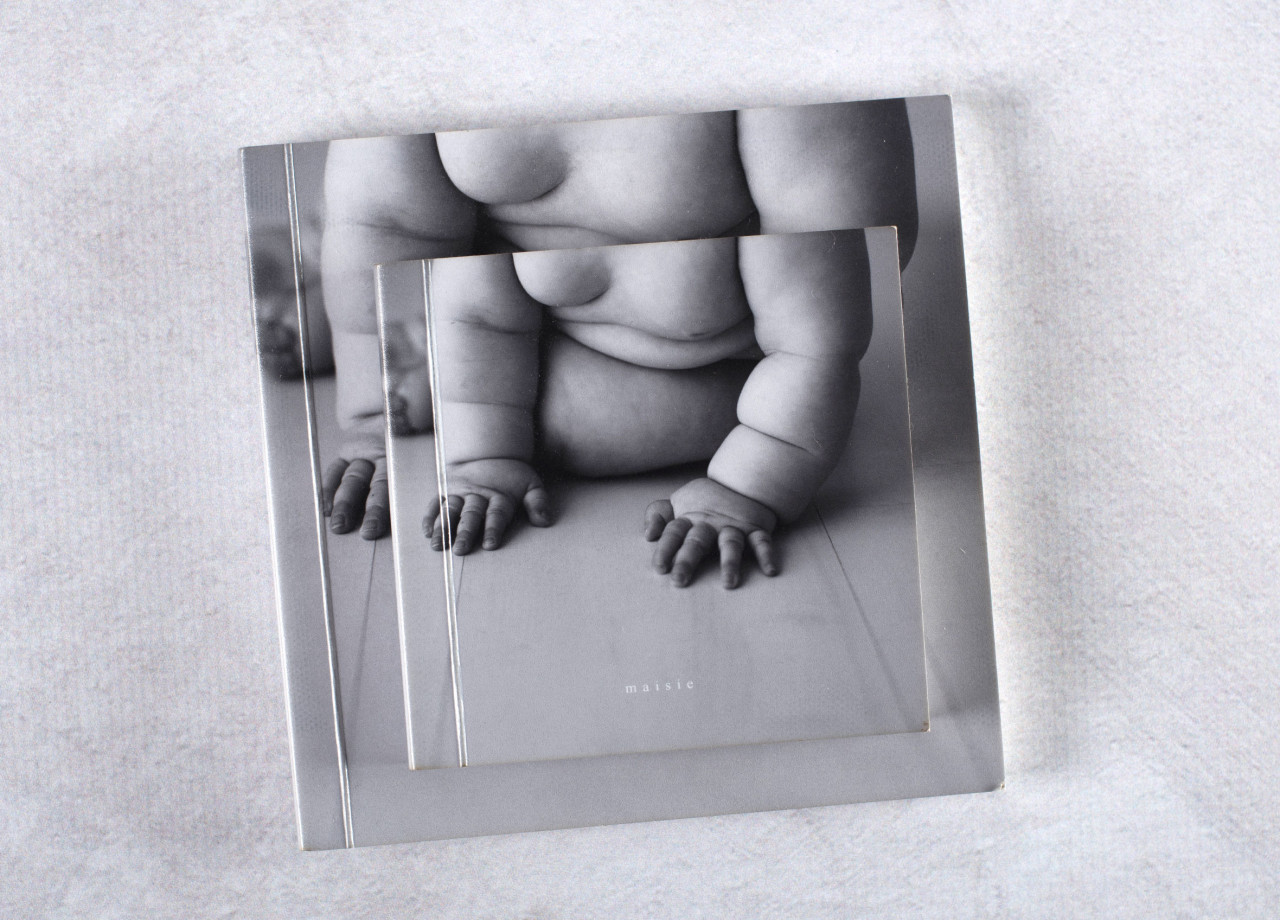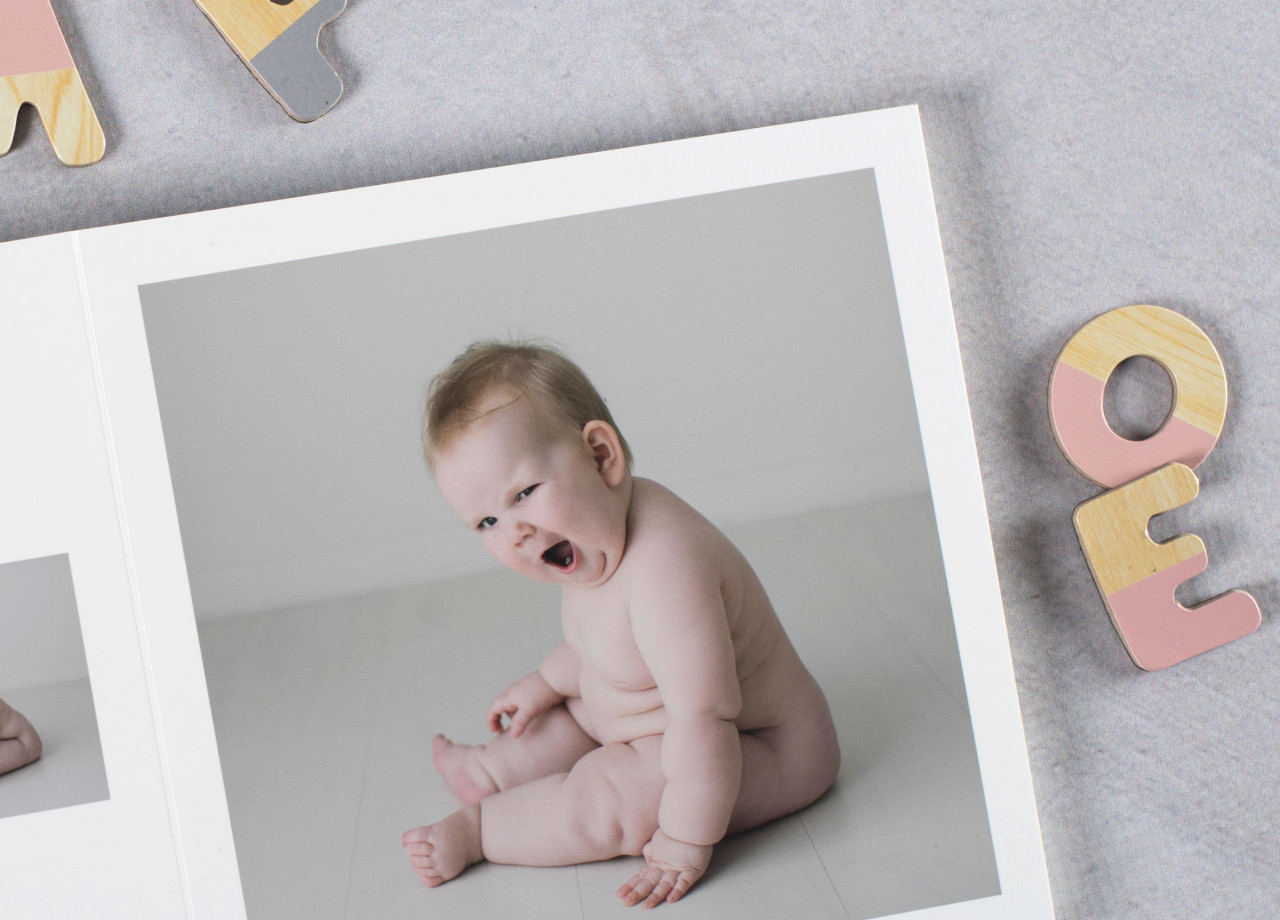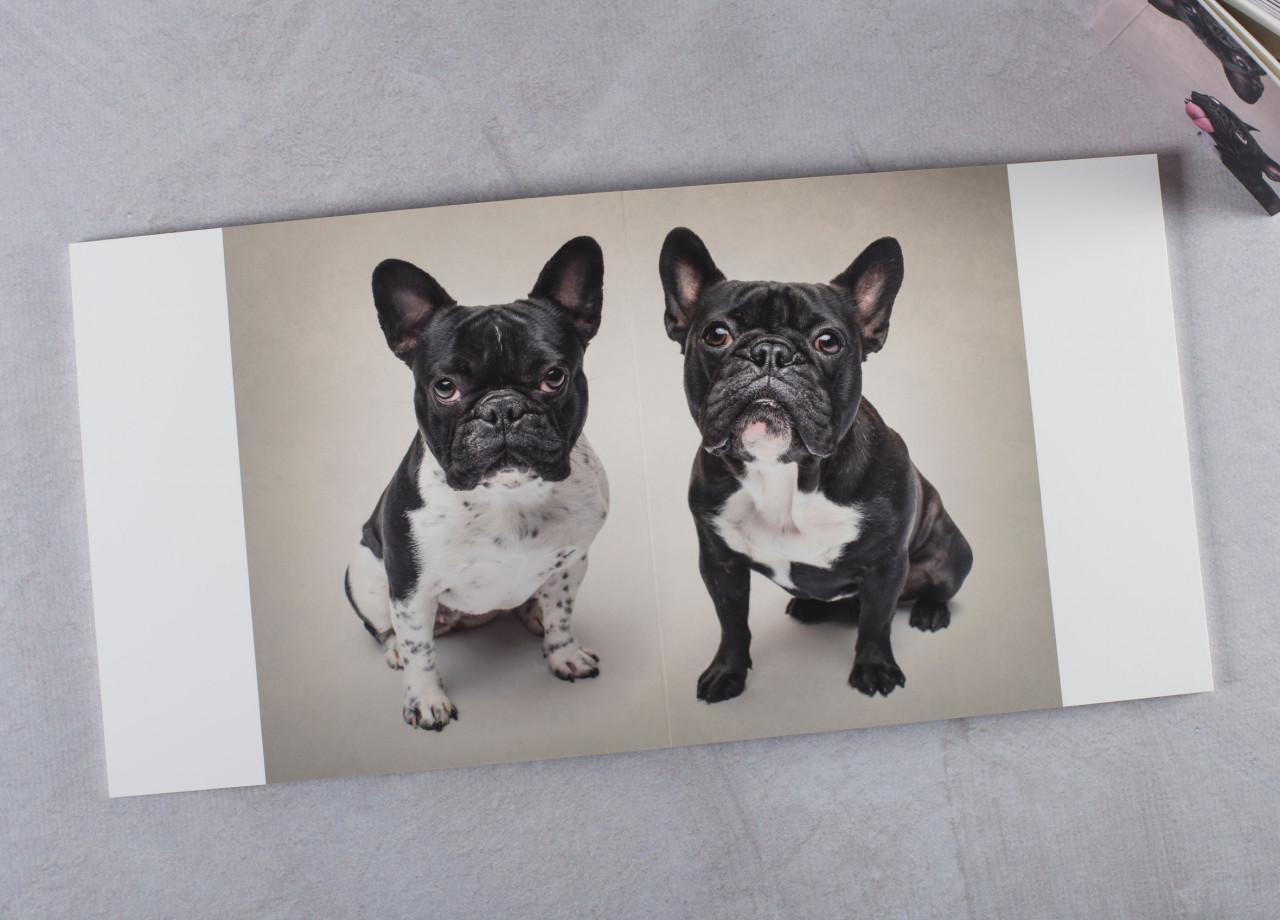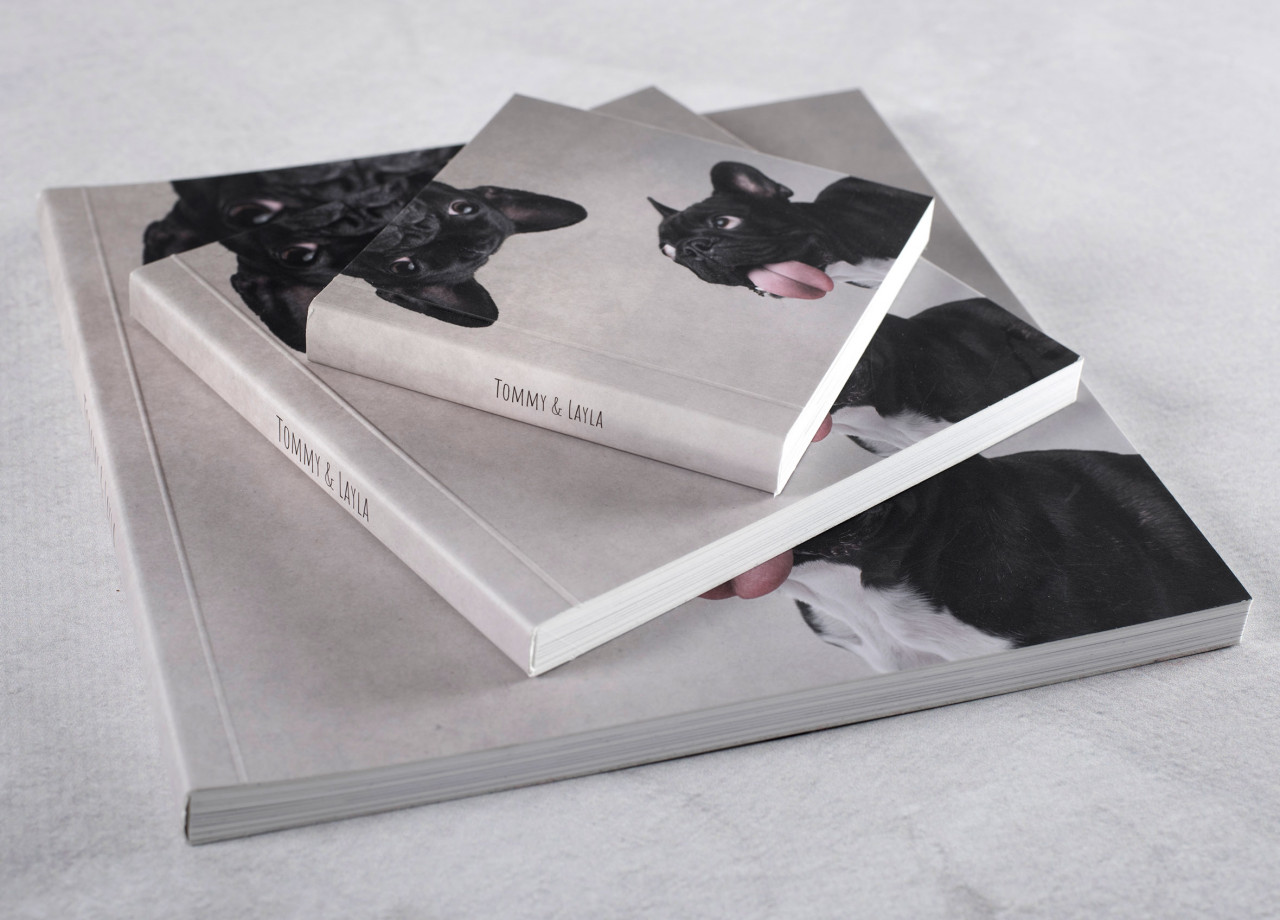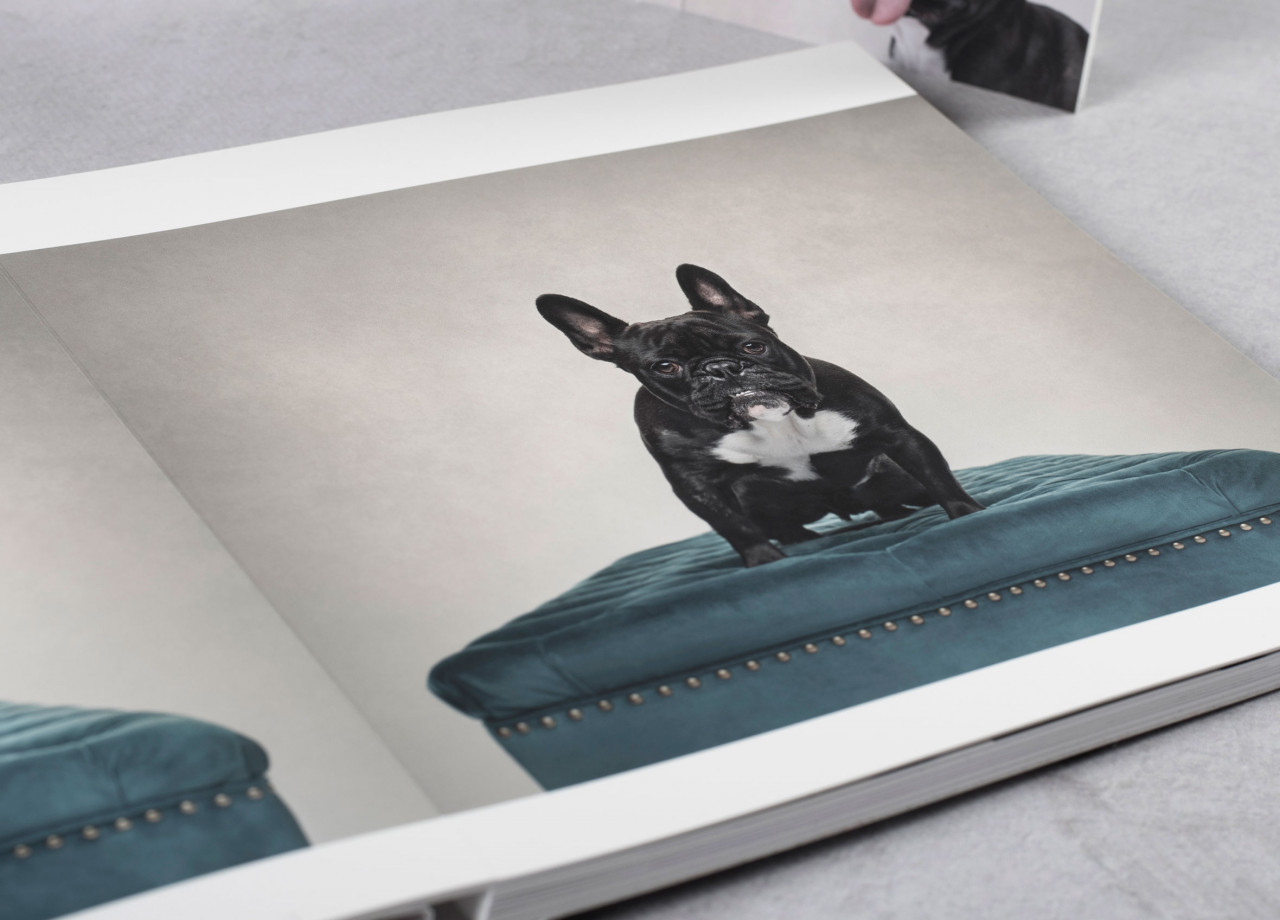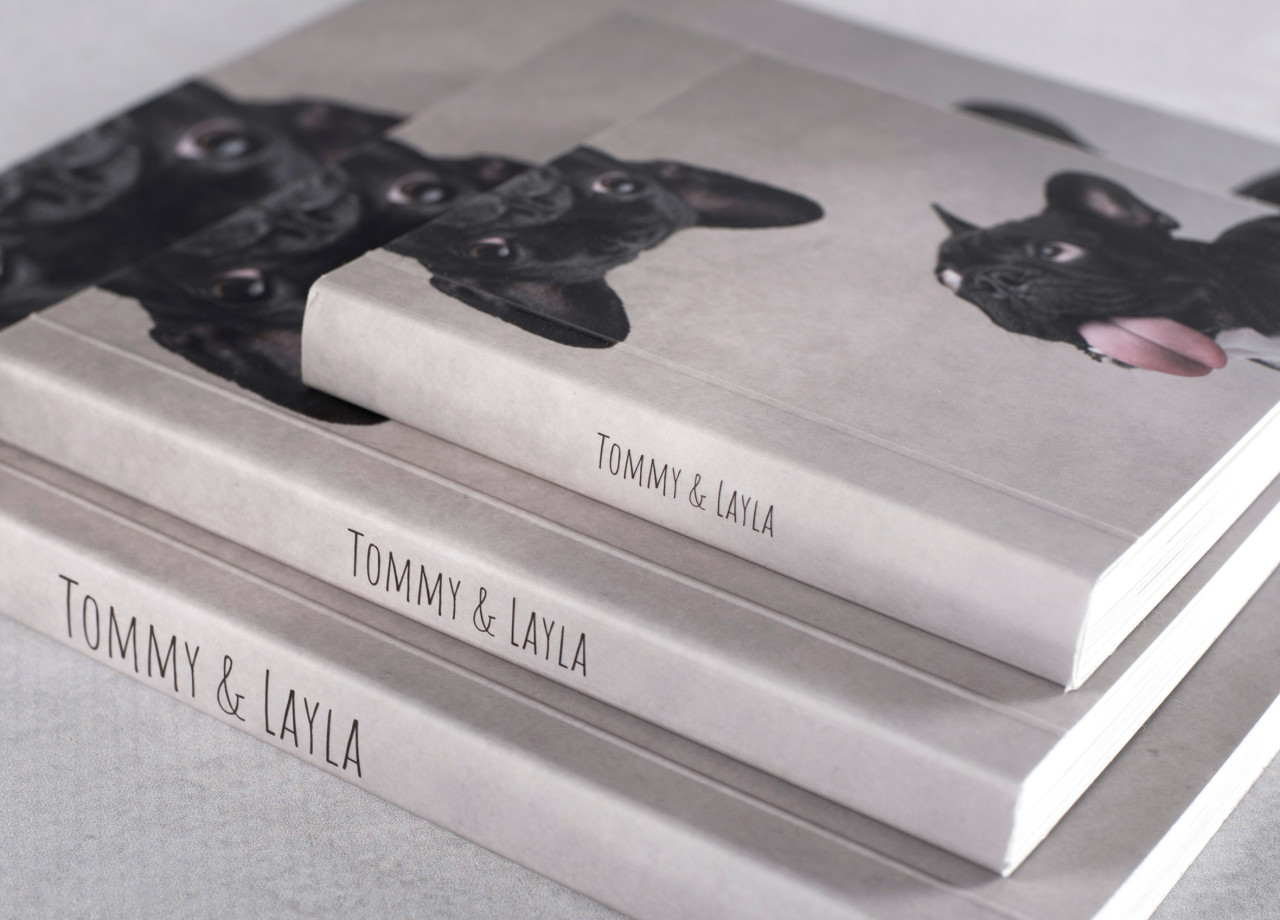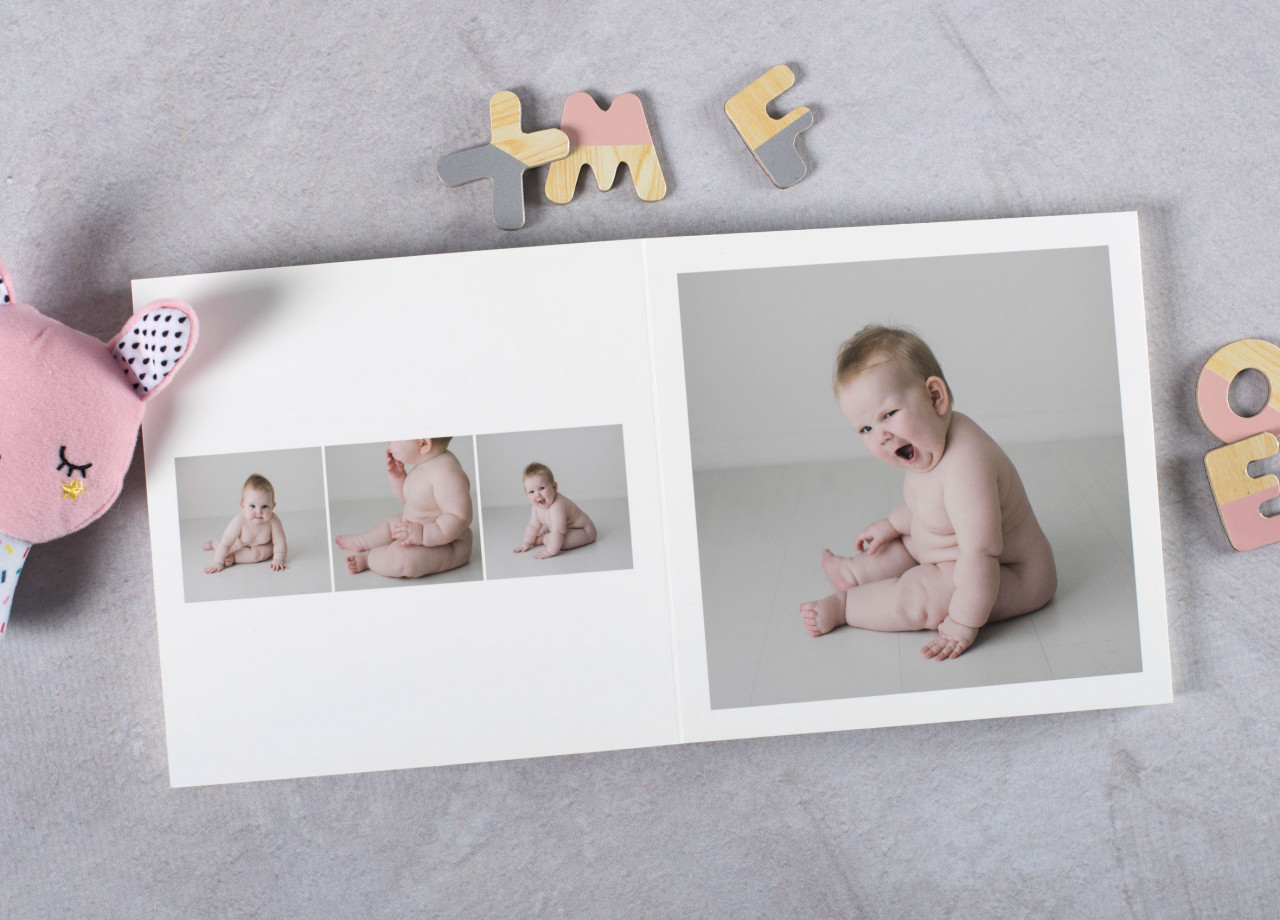 Affordable layflat album printed on matte or lustre paper
Personalised image cover with a protective laminate coating
Includes 6 double page spreads
Option to add additional double page spreads
Packaging sold separately
Maximum of 20 double page spreads
Allow 10 to 15 business days to manufacture

Special thank you to Kristen Cook and Frog Dog Studio for the gorgeous images featured in these albums

Pages

6 double page spreads are included with a Lite Book
You have the option to add more double page spreads
Maximum number of double page spreads is 20

Packaging

Black presentation box
Black Lite Book bag
Natural Lite Book bag

Studio logo

You can incorporate your studio logo into the album design on one of the double page spreads

Album design

Creating a Seldex album is easy! Whether you're new to designing layouts or are a seasoned professional, we're here to help you every step of the way.

You cannot design your albums directly on our website as we do not have our own designated album design software, but we do provide recommendations for programs that we love.

Alternatively, we do offer an album design service that you can take advantage of.

For information on album design and the best software check out our Album Design web page.

File preparation

Before you upload your files please be sure to read carefully through our File Preparation web page. This will give you important information on how to properly prepare your files for printing.

If you haven't printed with us before then we highly recommend you order free test prints from us. Click here to order them today!




You must use our Photoshop templates to design the cover of your Lite Book.

Download the Zip files below:

Please carefully read our Lite Book design guide.pdf before you start designing.

DO NOT have images end exactly on the guide lines. Images must either flow over the guide lines to the edge or be set inside the guide lines with a background colour filling the remaining space. The GUIDE LINES ARE APPROXIMATE, not exact. Please keep that in mind when designing your cover.

DO NOT leave any blank space and make sure that the spine and fold areas are flexible. Anything that appears outside of the blue fold lines will get folded over when the cover is created.

The uploaded cover image should be colour corrected and ready to print saved as a 300 dpi JPEG.

Once you have designed your Lite Book, you will need to upload your files to these specifications -

All album pages must be double page spreads.
File format: JPEG
Colour space: ADOBE RGB (1998) or sRGB
Pixels per inch: 300dpi

IMPORTANT
It is very important that your album layouts are correctly named to ensure they are mounted in the correct order. For example 001, 002, 003 etc. Most album design programs will export your files with the correct file names but it is a good idea to check these before uploading. Please do not add any characters to your files names such as *, /, \, @, etc.