AWARD MOUNTS: AWARD MOUNT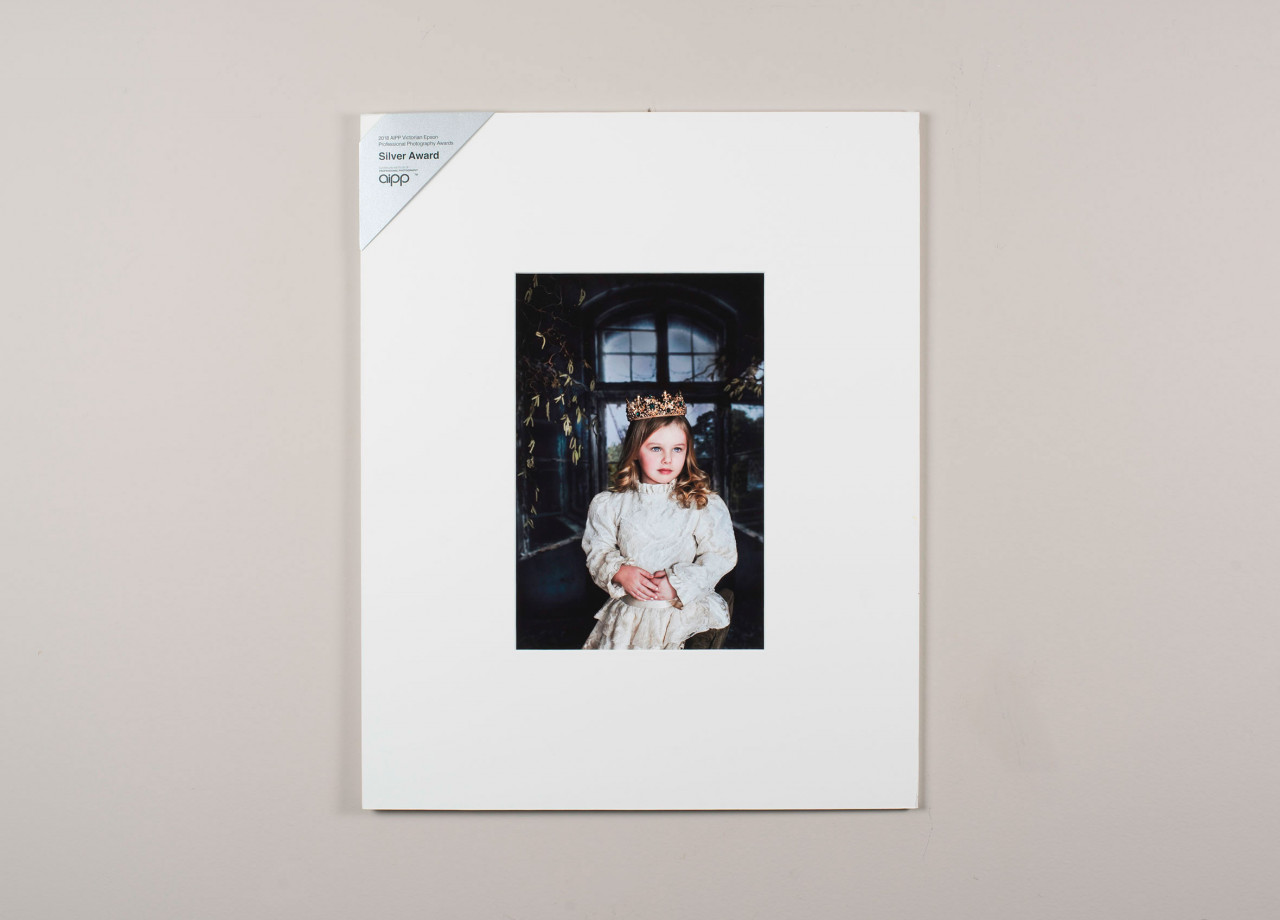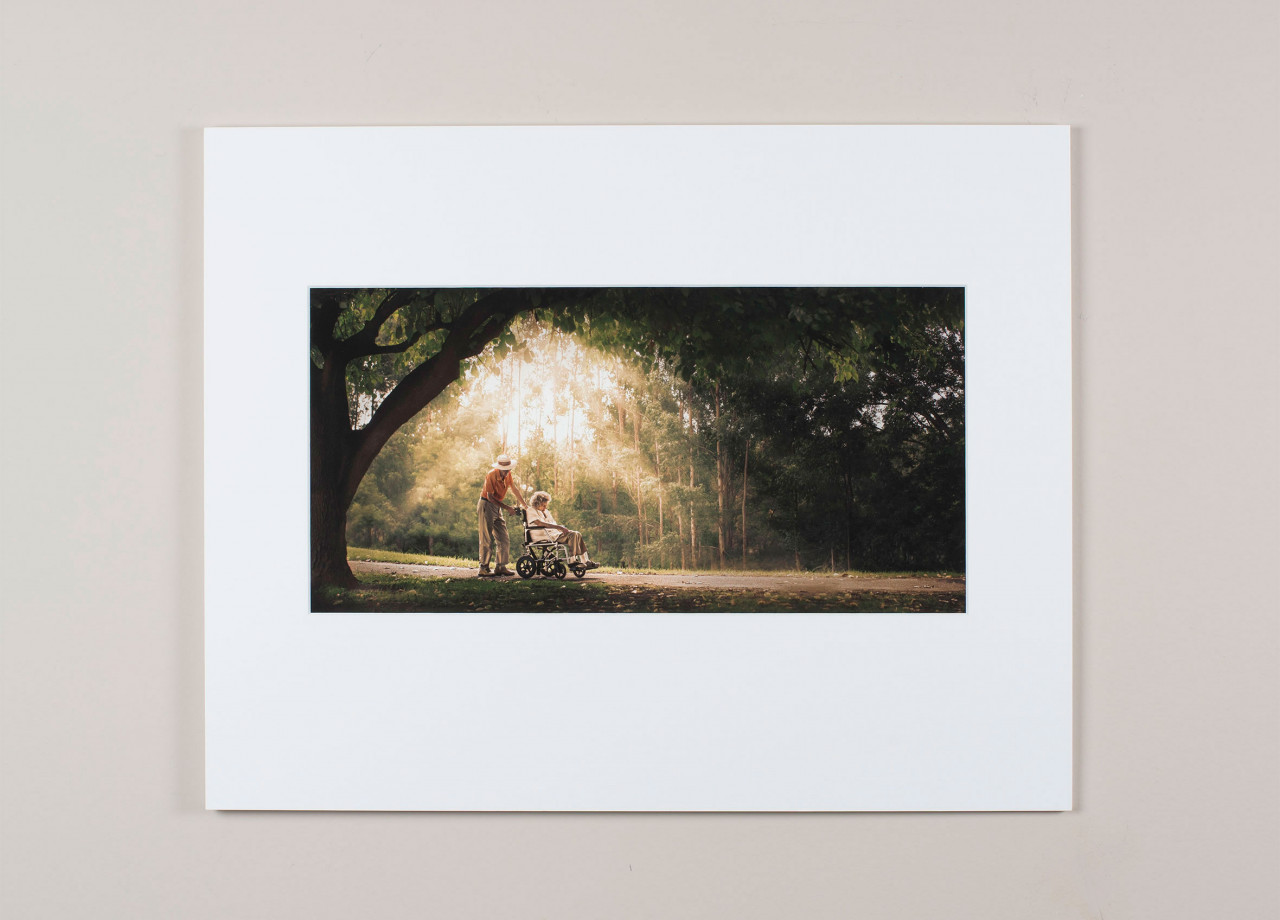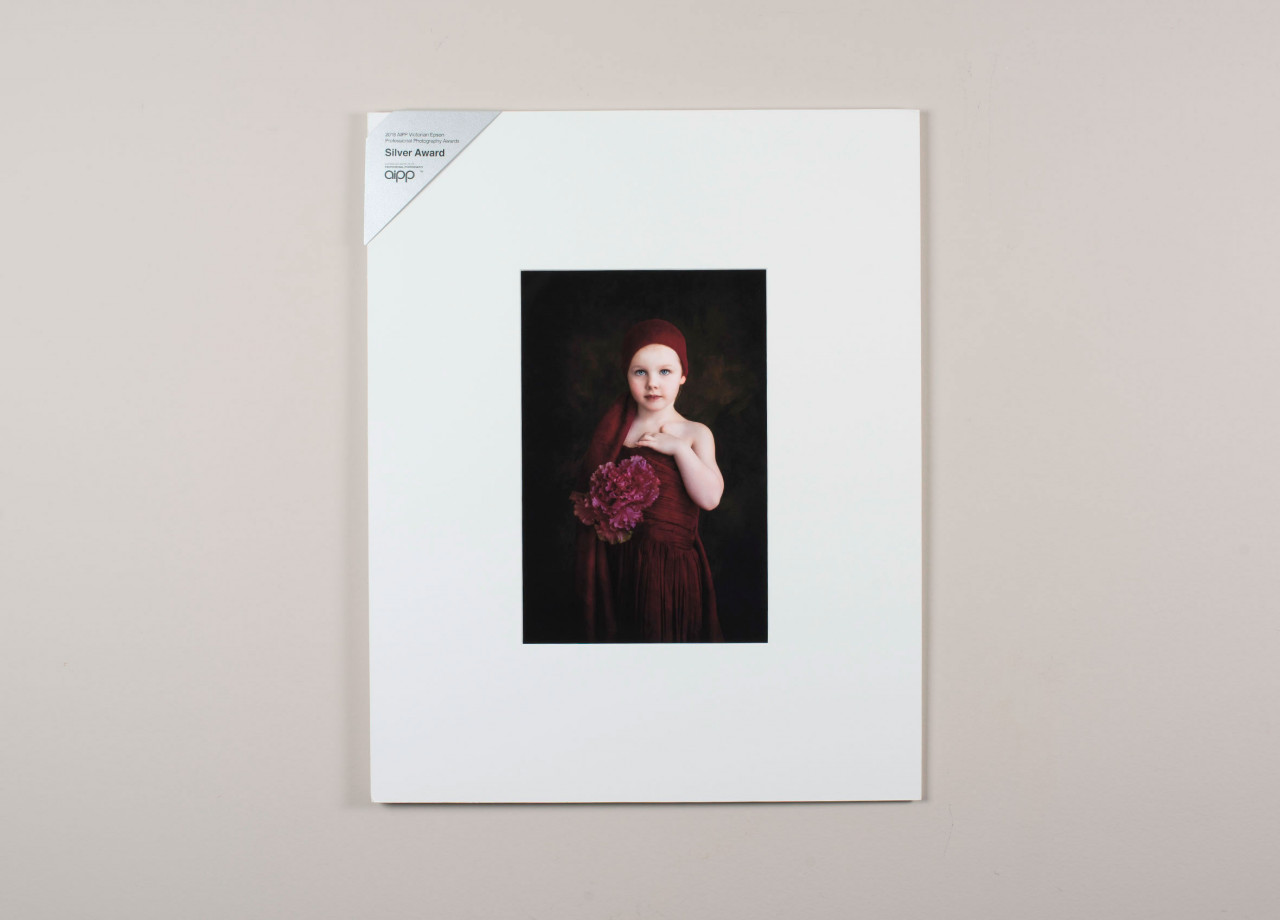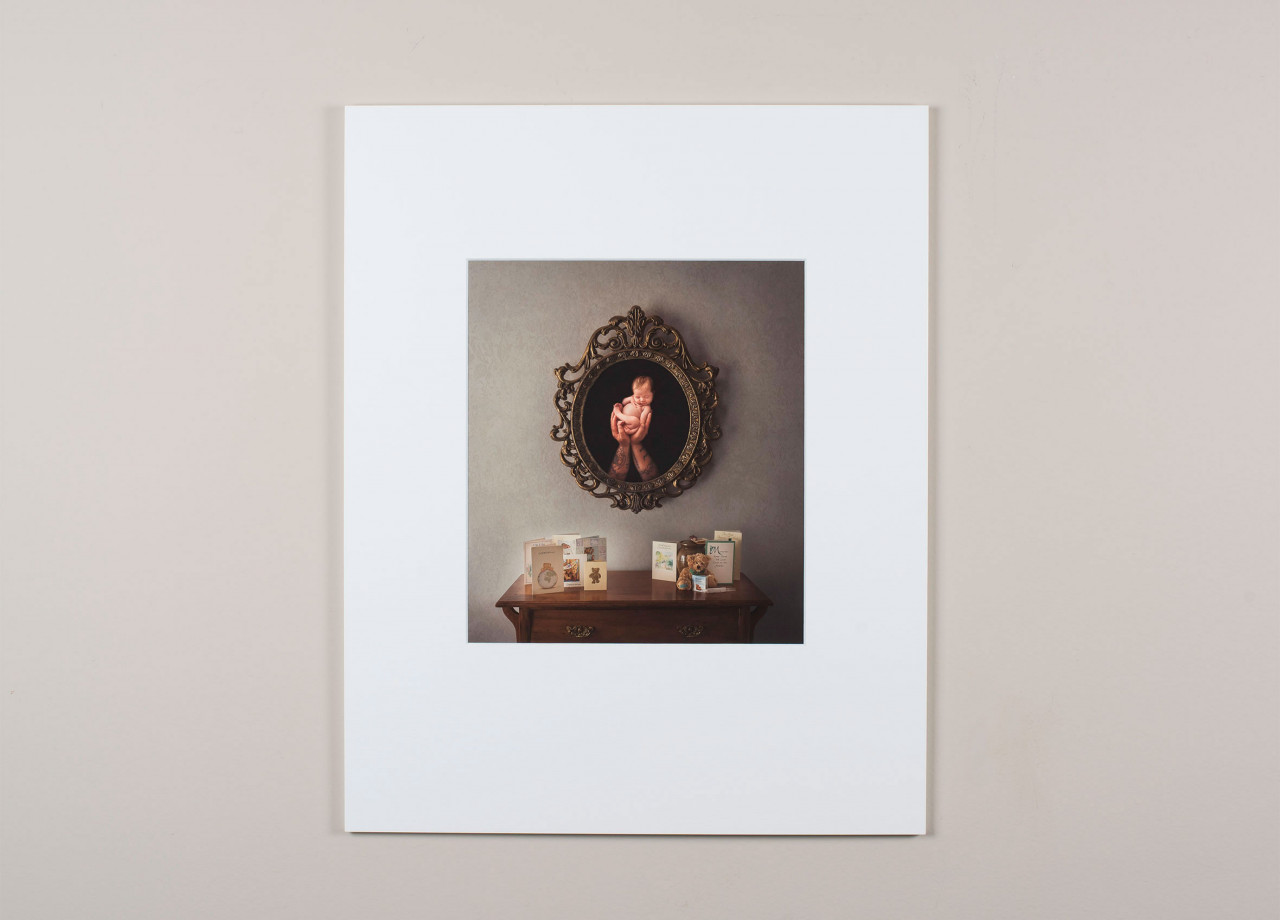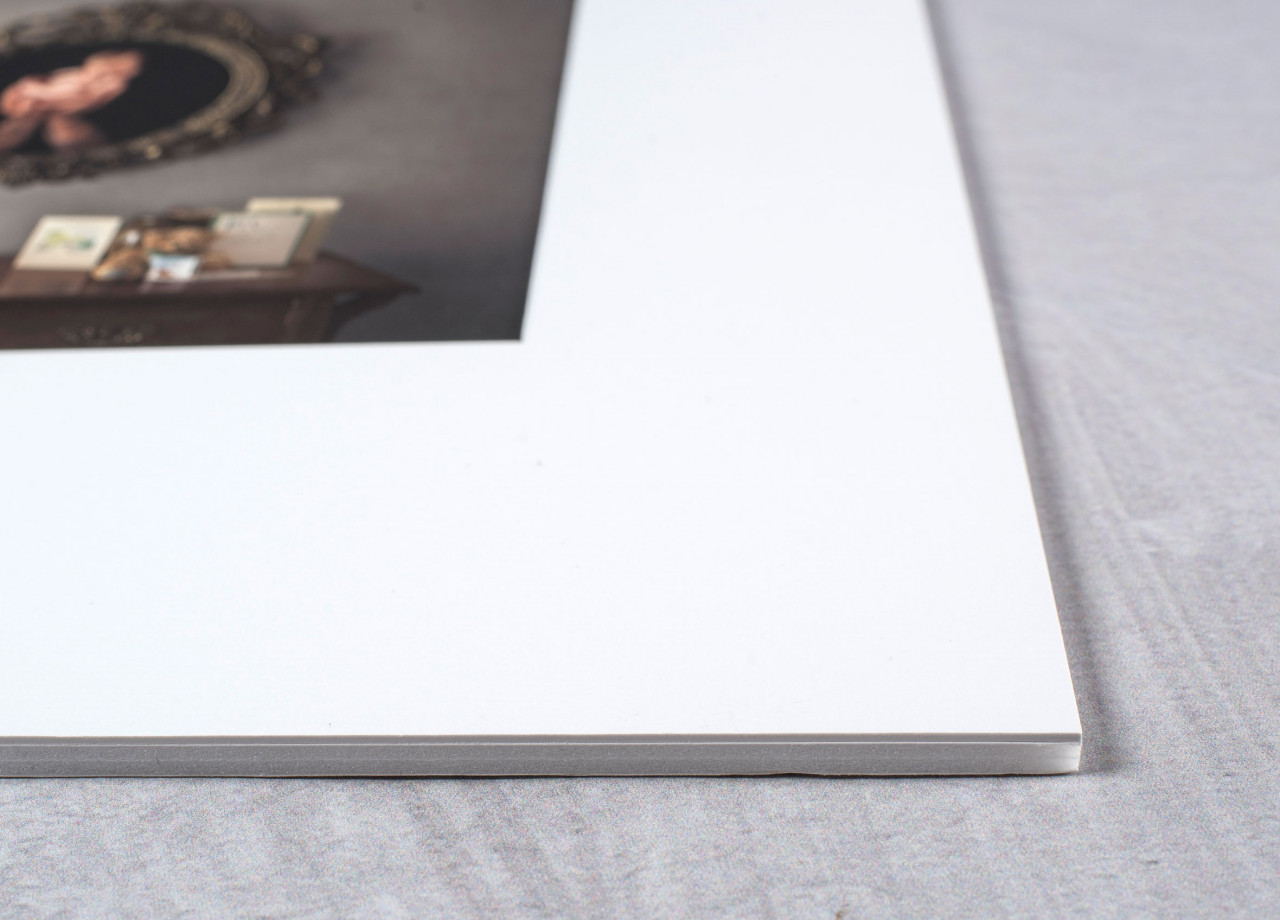 Award Mounts are made specifically for entry into the AIPP State and National Awards. Featuring 4 ply framing mat board, each mount is backed by 5mm acid free foamcore.

You can order your Award Mount so the mount arrives hinged on one side with double sided tape so you can easily mount your own photograph. Or you can have us print and mount your photo, or mount a photo that you send to us. The choice is yours.

4 ply acid framing mat board with 5mm acid free foamcore backing
Suitable for the AIPP State and Federal Awards
Available in 4 colours
Can be purchased individually
Allow 2 to 3 business days for manufacturing
Allow an extra 2 to 3 days if you select our mount or print/mount service

Special thank you to Wildberry Studio & Design and Howe Studios for the beautiful images featured in these mounts

The outside size of the Award Mount is 40cm x 50cm in accordance with the AIPP Award specifications.

Award Mounts are not pre-cut. The image size is determined by you.

During the order process you will be asked for the "aperture size and orientation". Please note - this is the size of the mat cut out (aperture) NOT the print size. Please make sure the print size is larger than the aperture size by approximately 5mm on each edge to allow the mat to sit over the image.

For example if your image size is 300mm x 400mm then the aperture size will need to be 290mm x 390mm.

Please make sure to check with the AIPP for conditions of entry into the awards.

Colours

White (with white core)
Off White (with white core)
Black (with white core)
Black (with black core)

Mounting service

You can choose to send us your printed image and we will mount this into the Award Mount for you

Print and mount service

You can choose to have us print and mount your image.

Your photos must be cropped correctly before being uploaded. For example if you are ordering a 7x5" horizontal print you must crop the width to 7", the height to 5", at 300dpi and save it as a JPEG file.

Please make sure to read our File Preparation information before uploading your files.

We DO NOT check customer files for accuracy. Your files should be colour corrected, correctly cropped and ready for printing. This is your responsibility. If you are a first time user we highly recommend you visit our File Preparation page for details on how to prepare your files.

You will need to upload your files to these specifications -

File format: JPEG
Colour space: ADOBE RGB (1998) or sRGB
Pixels per inch: 300dpi

If you haven't printed with us before then we highly recommend you order free test prints from us. Click here to order them today!

Disclaimer

Aspect ratio must correspond to specified print size otherwise your print will come back the incorrect size. Seldex will not be responsible for incorrectly cropped/sized files or prints resulting from this.