INVOGUE ALBUM: 8x12"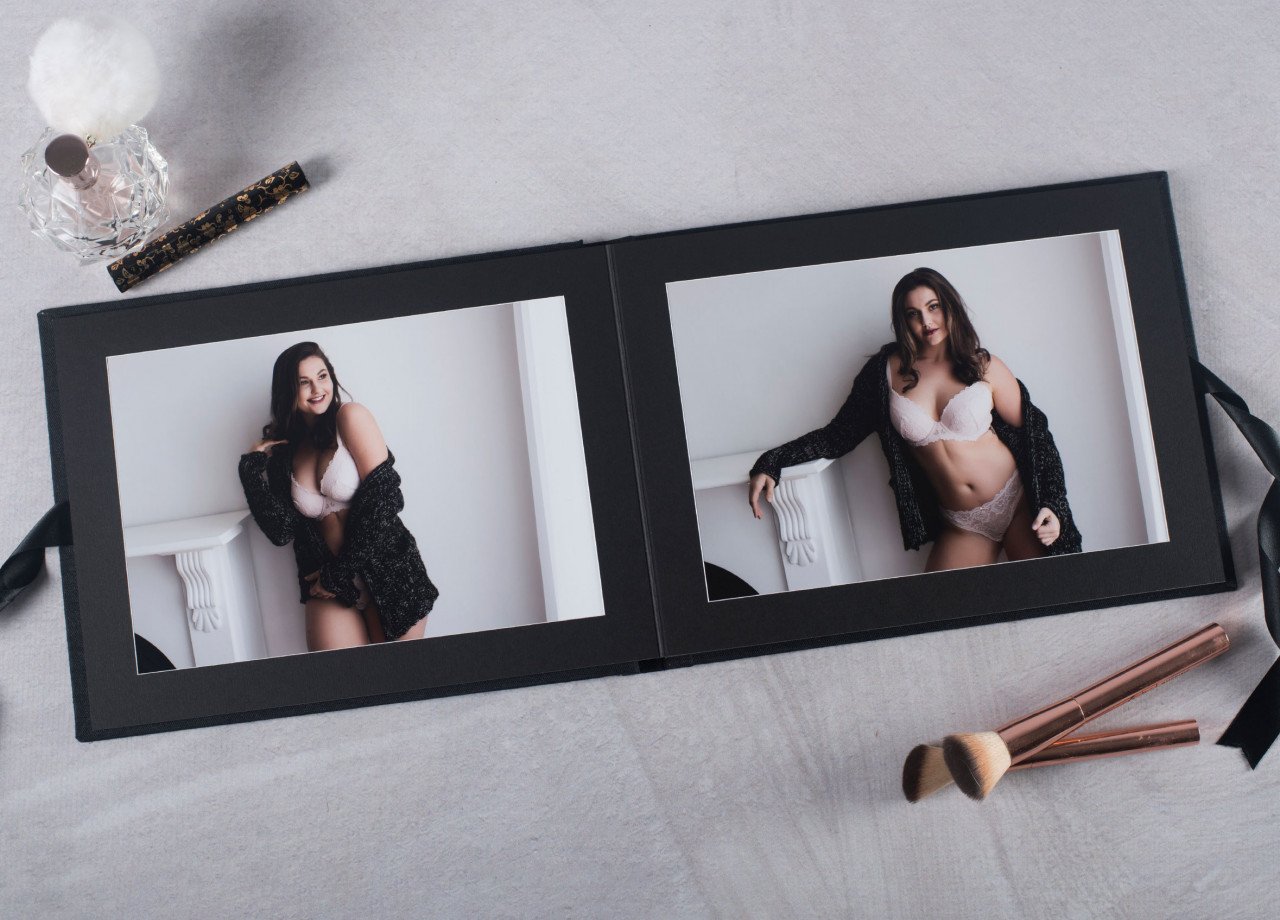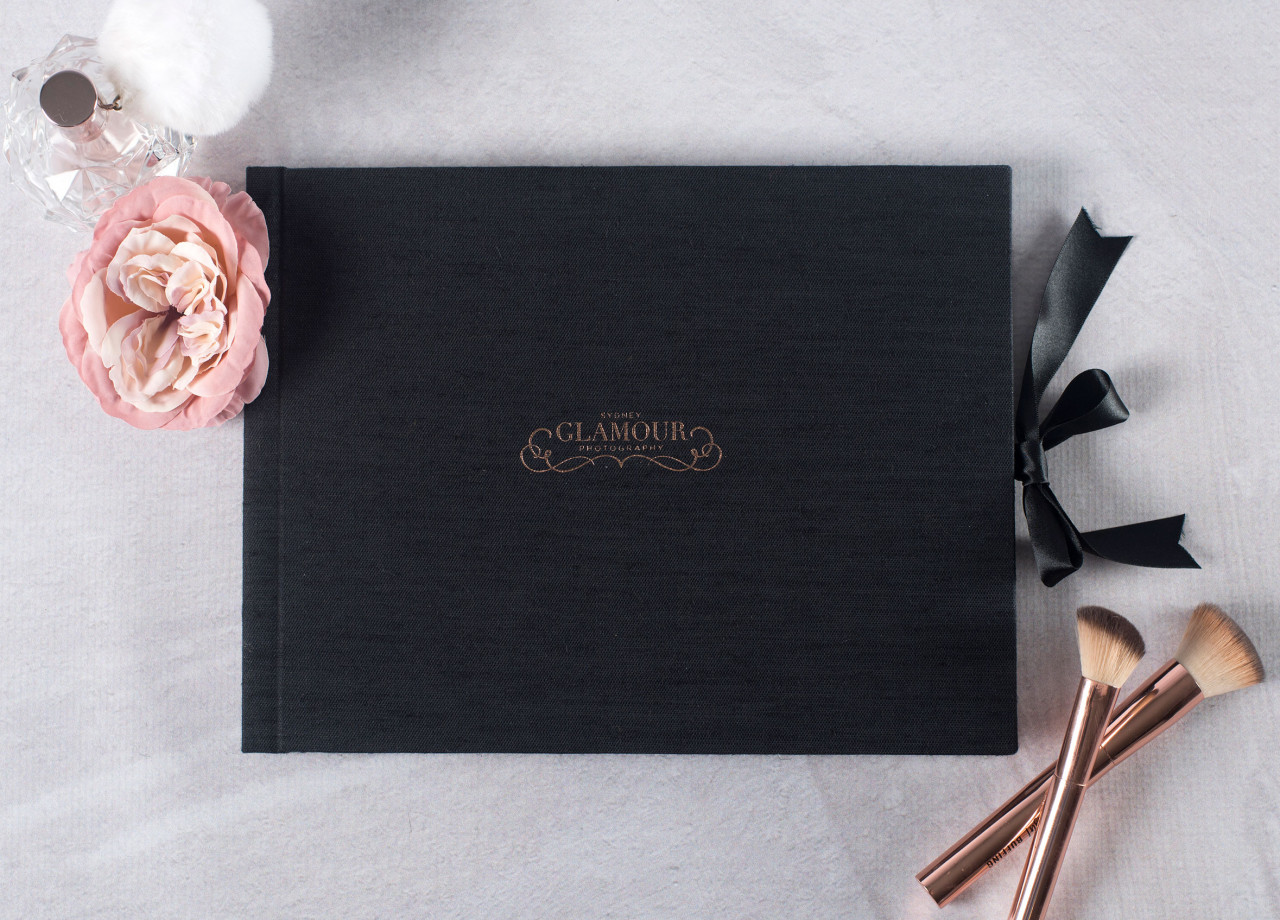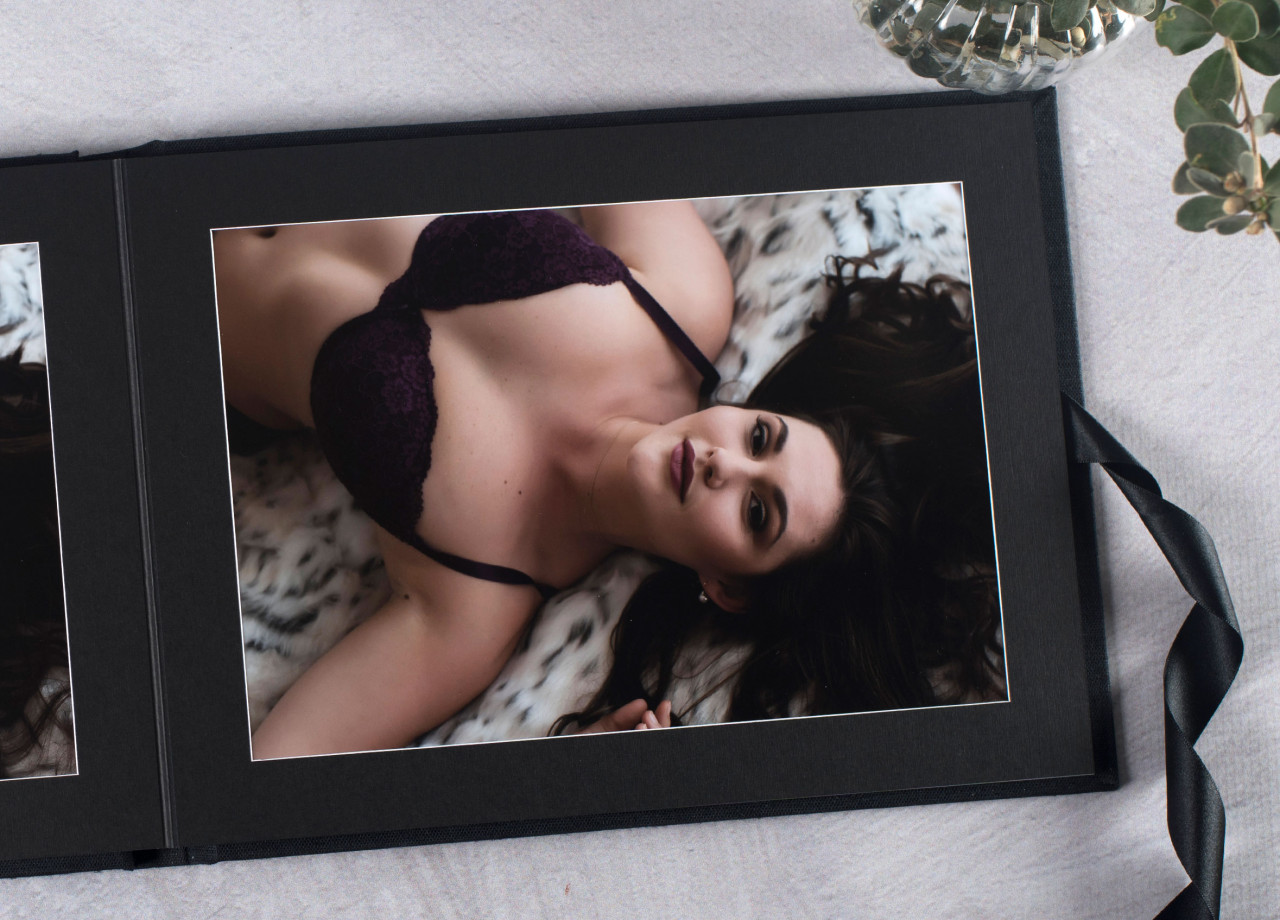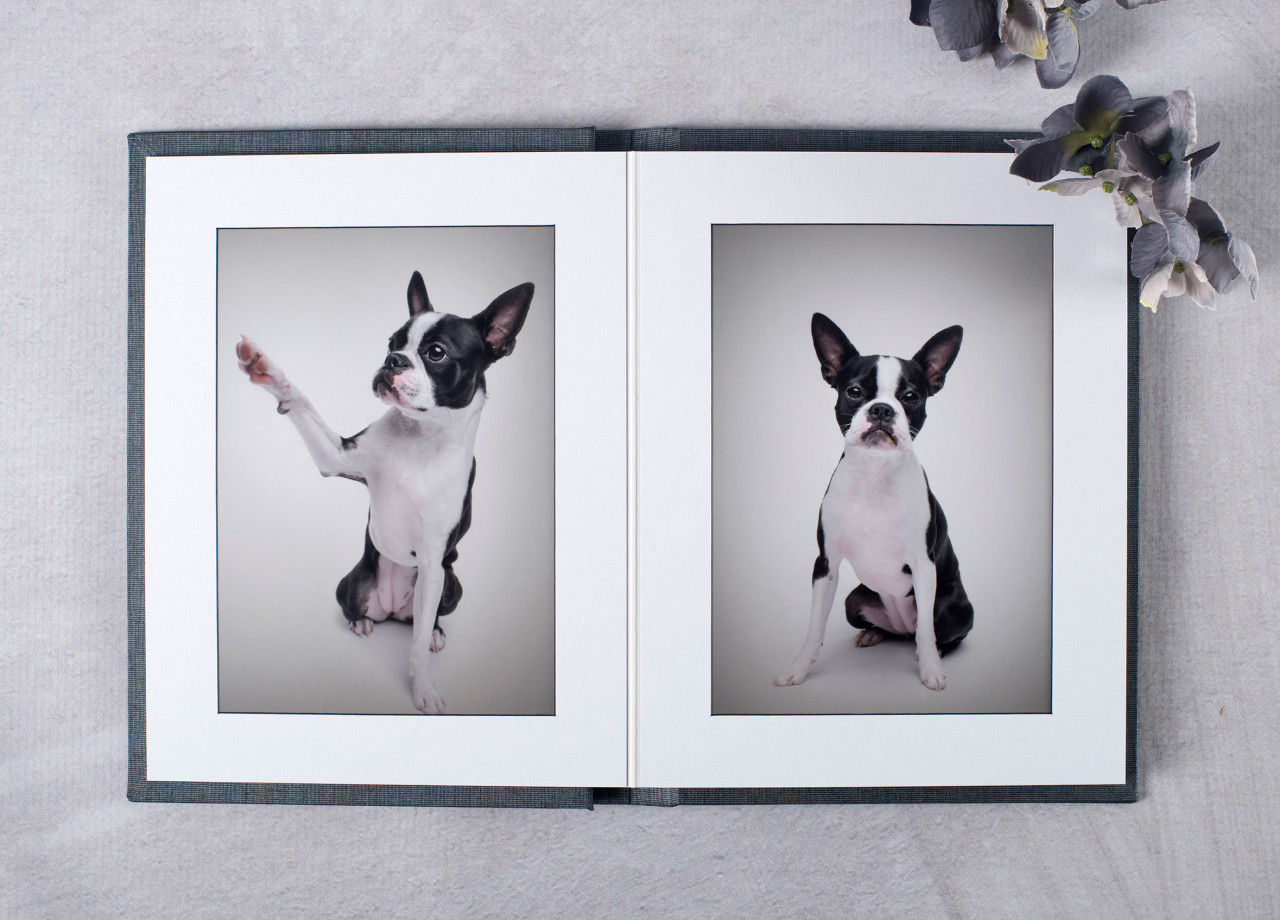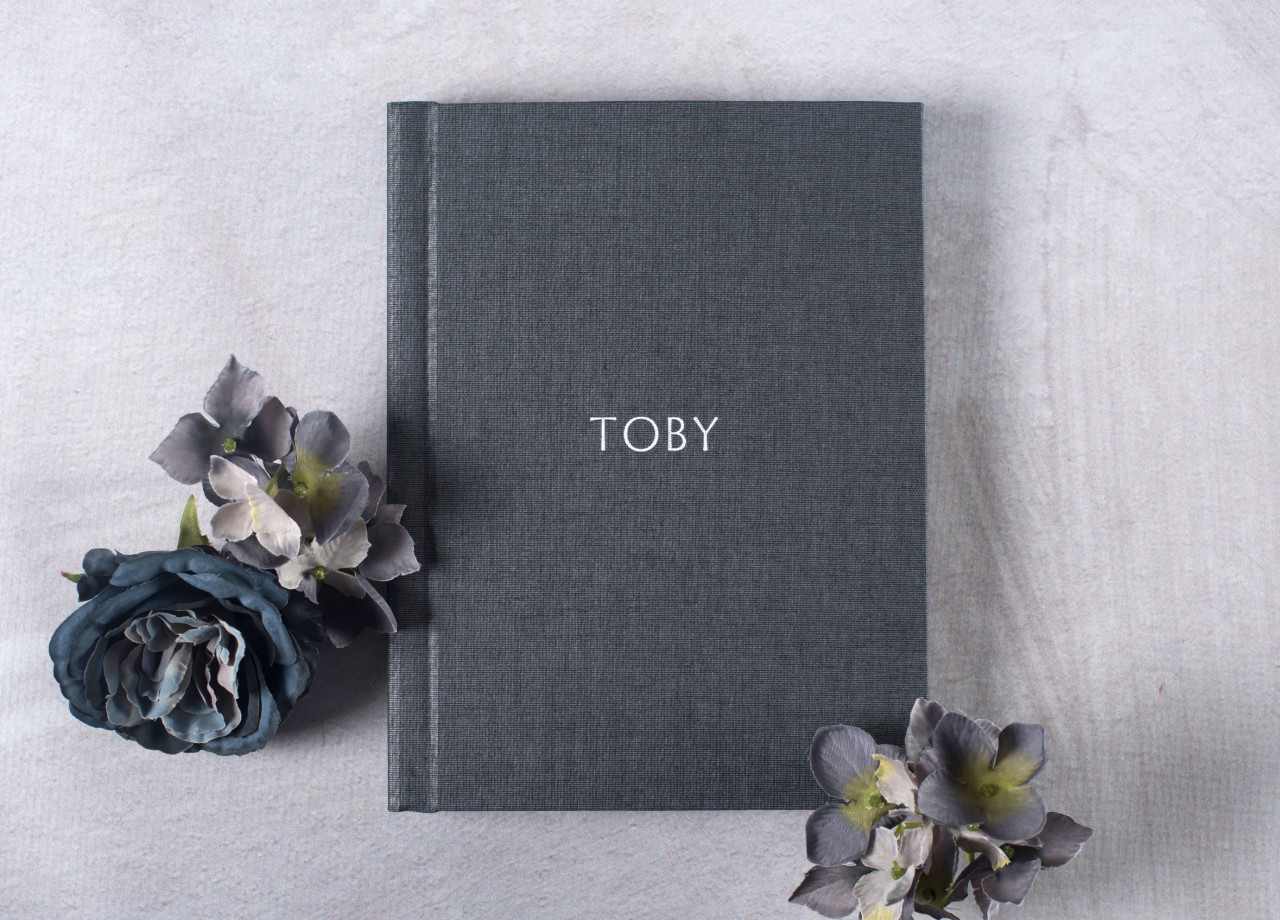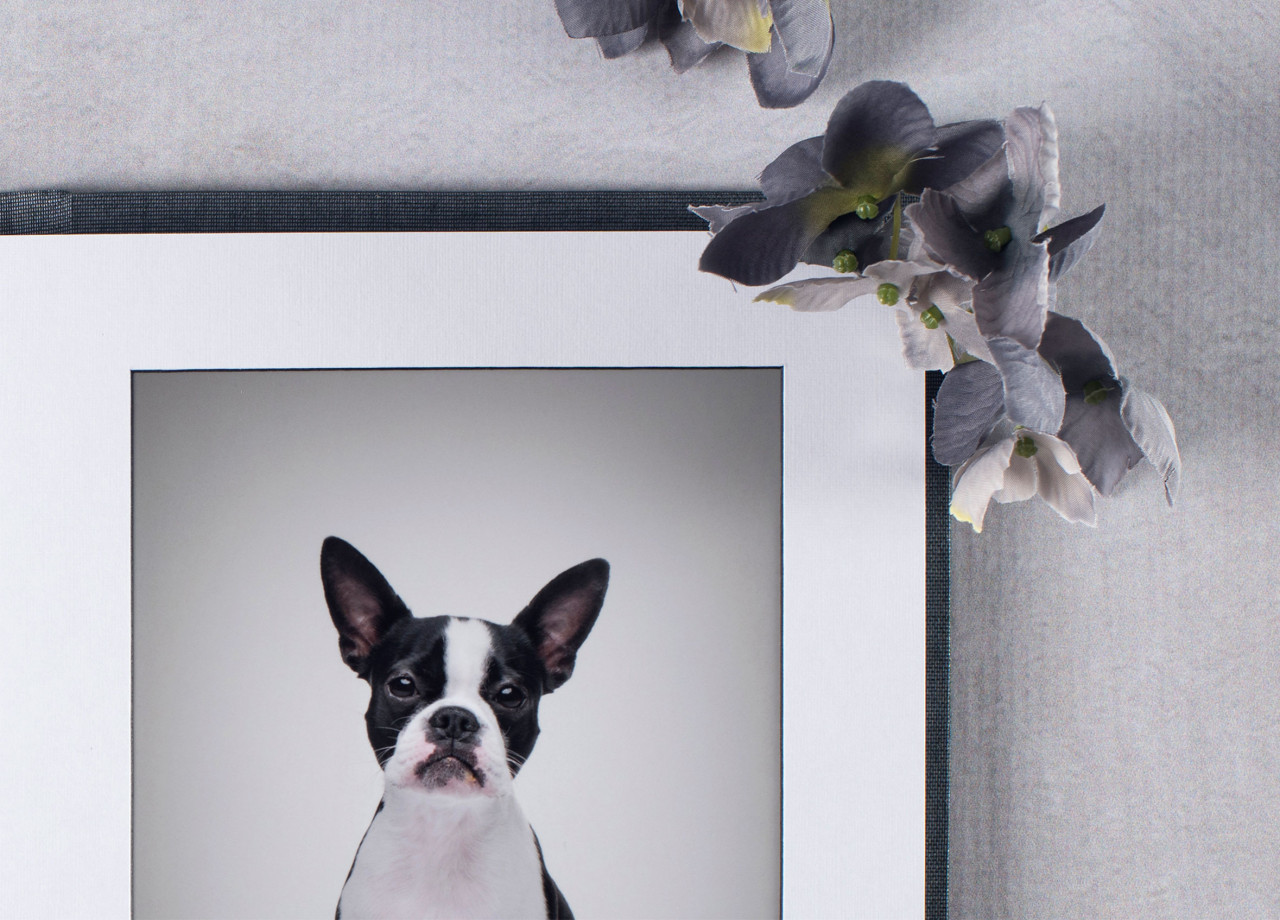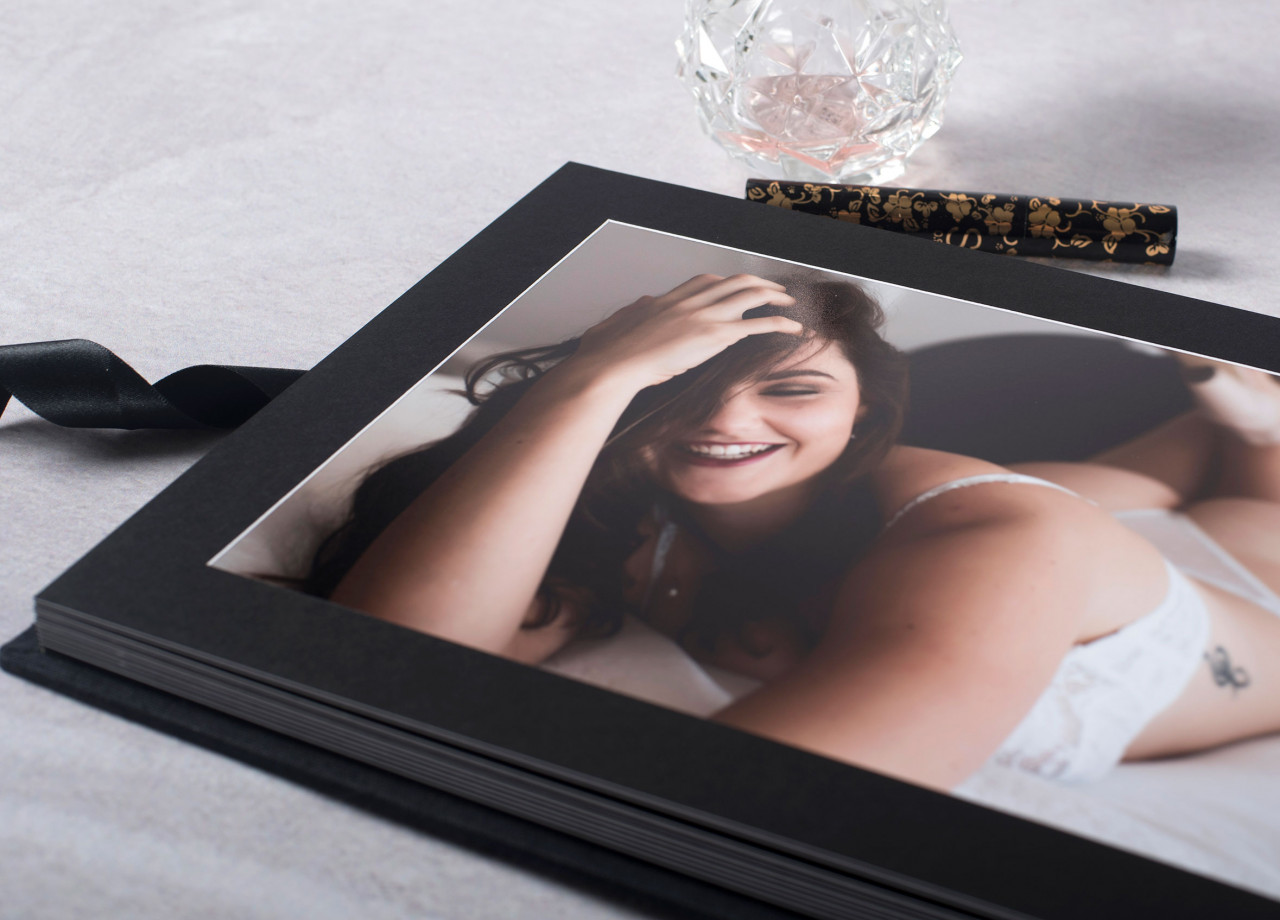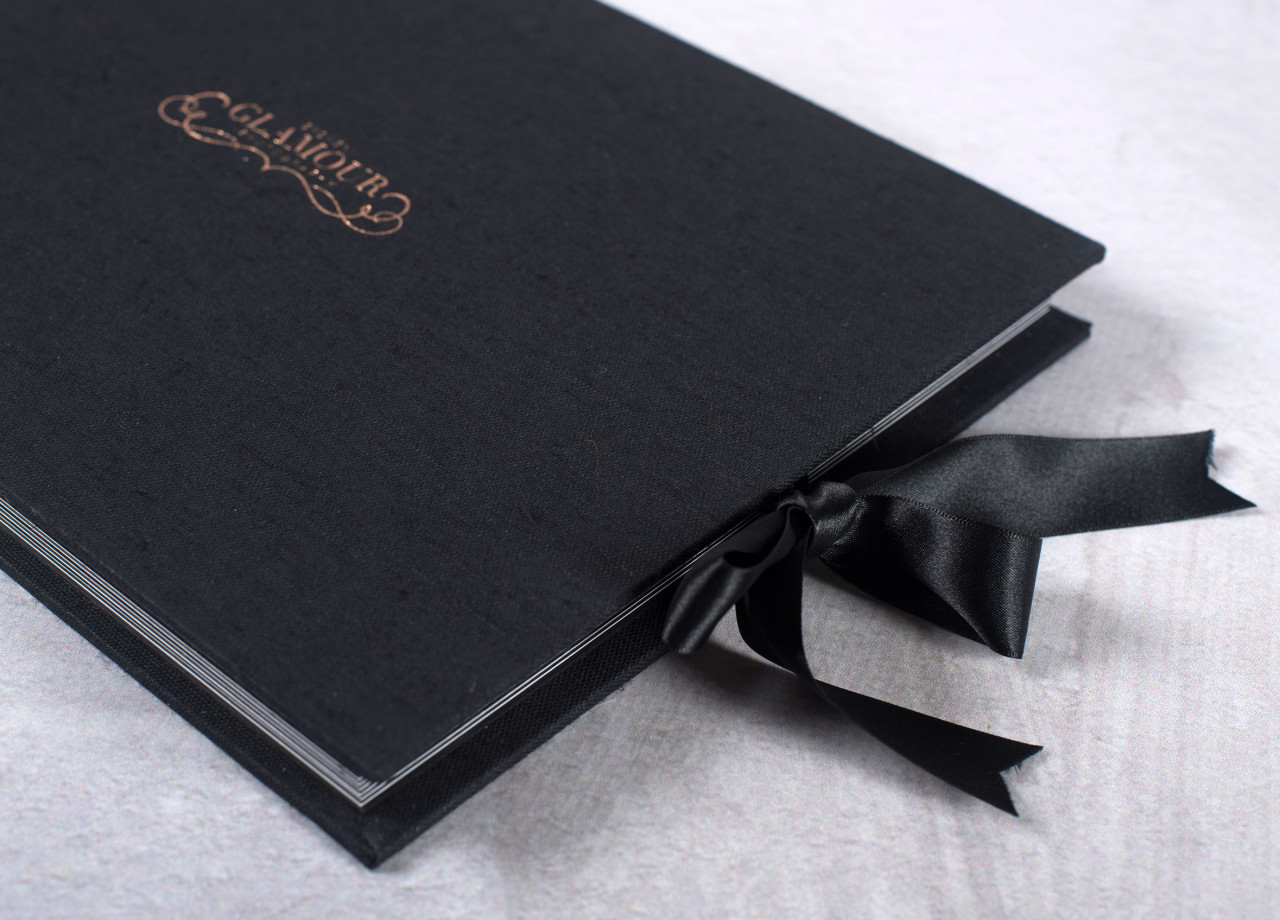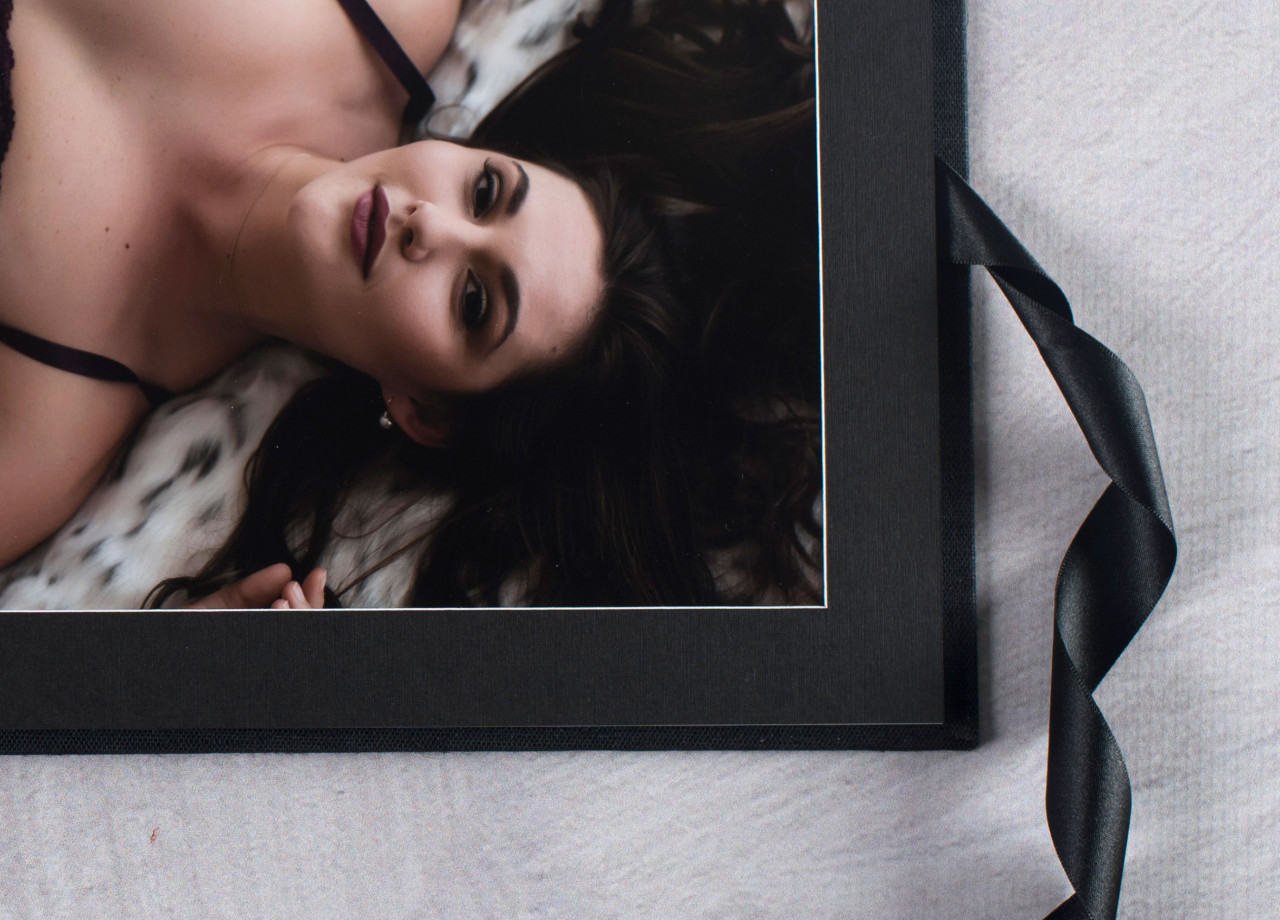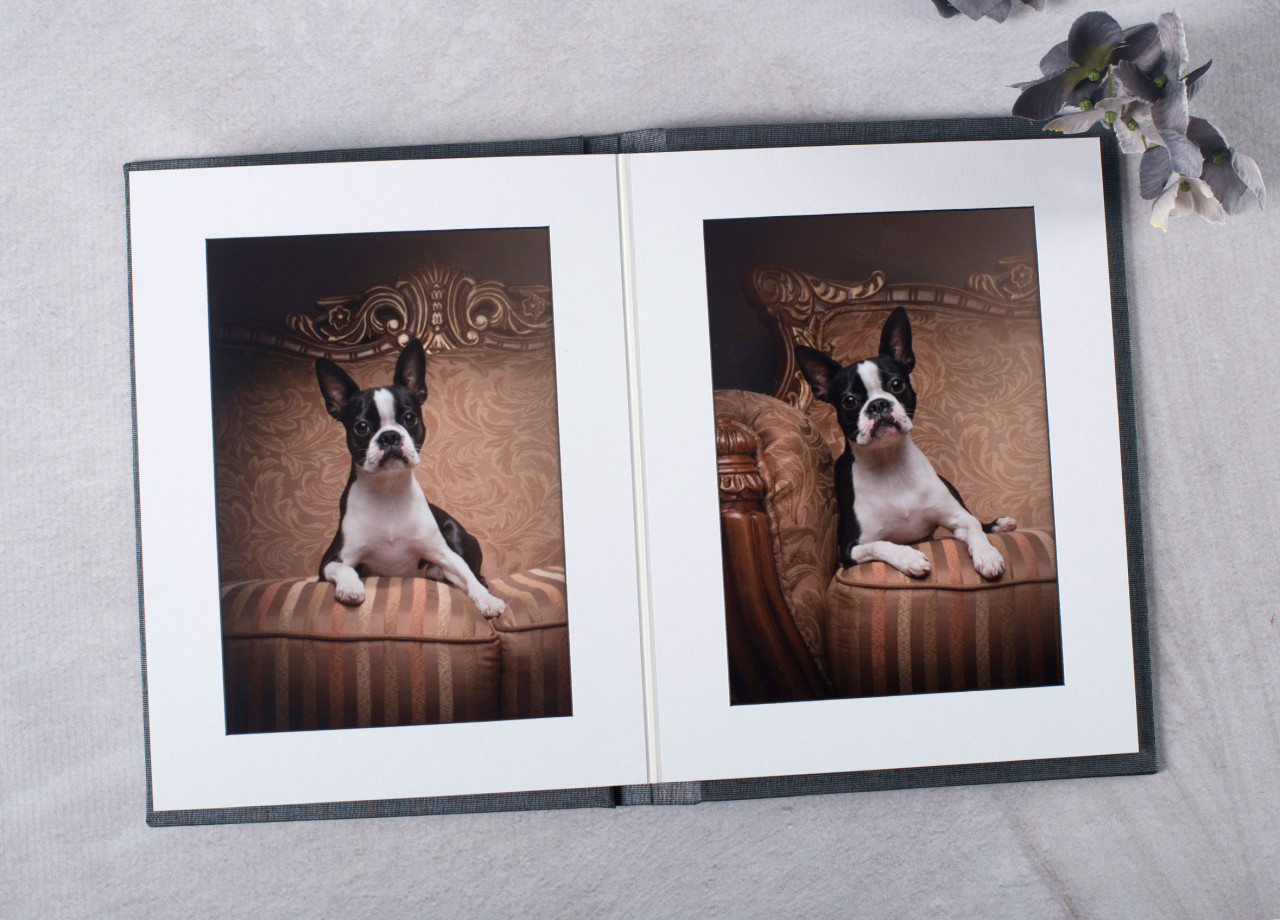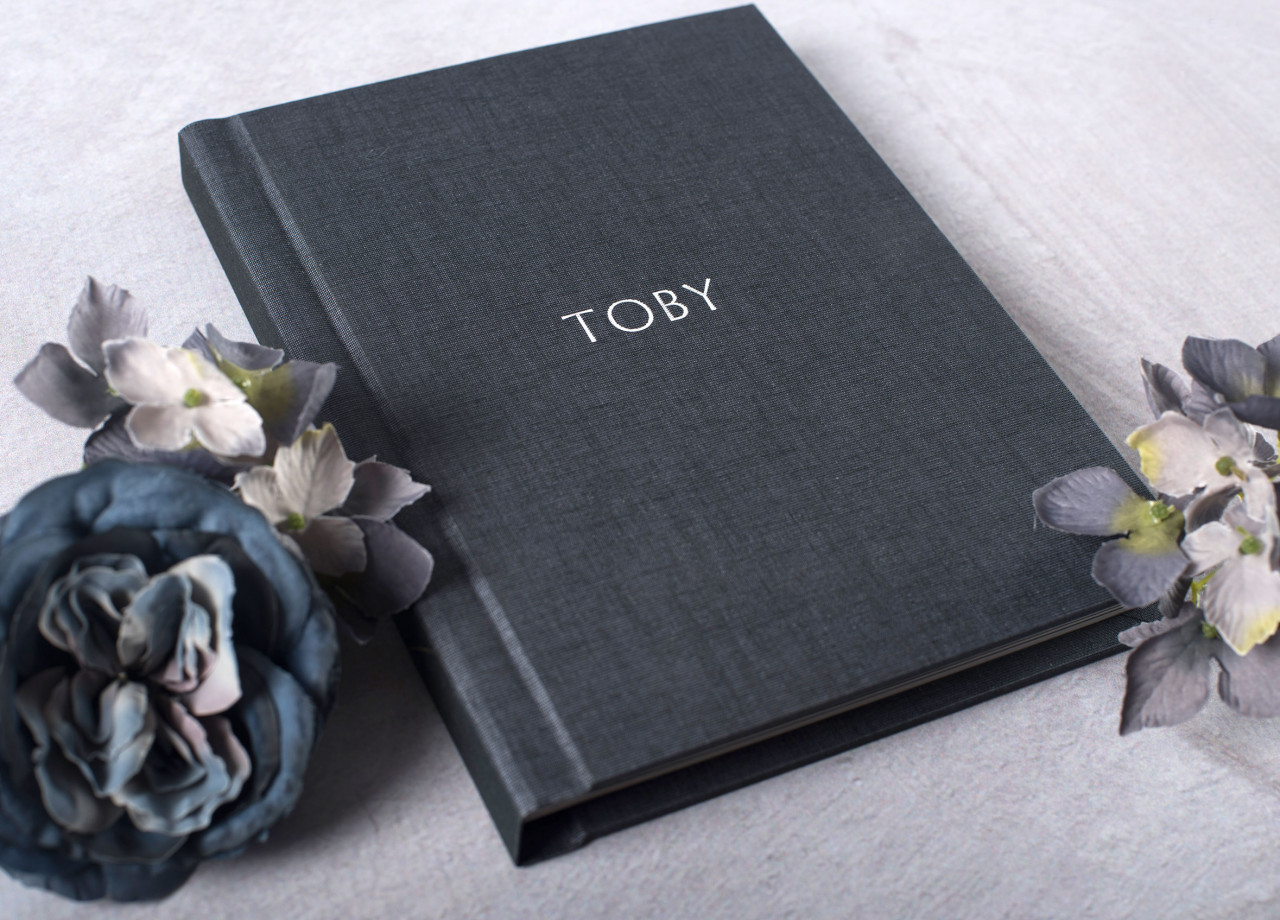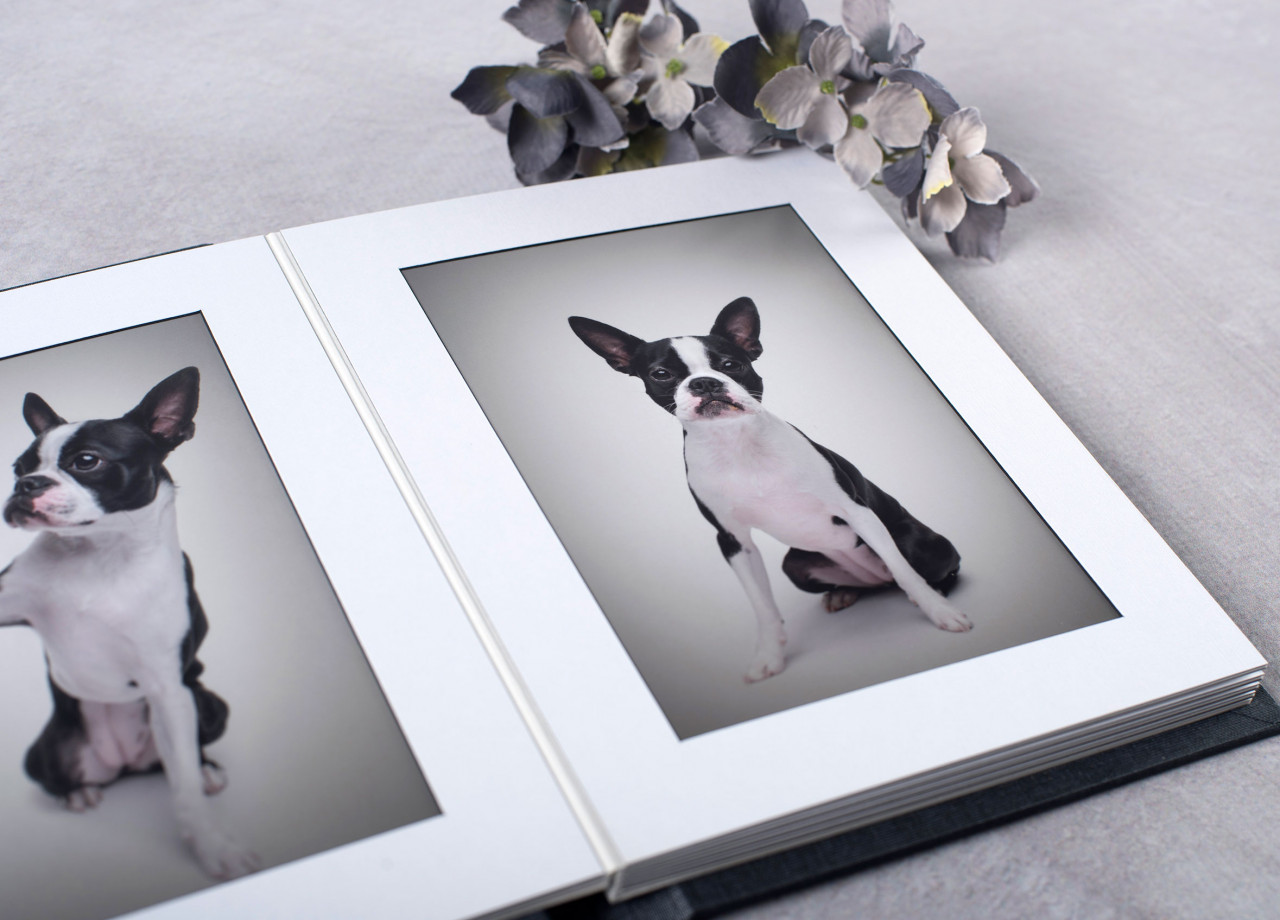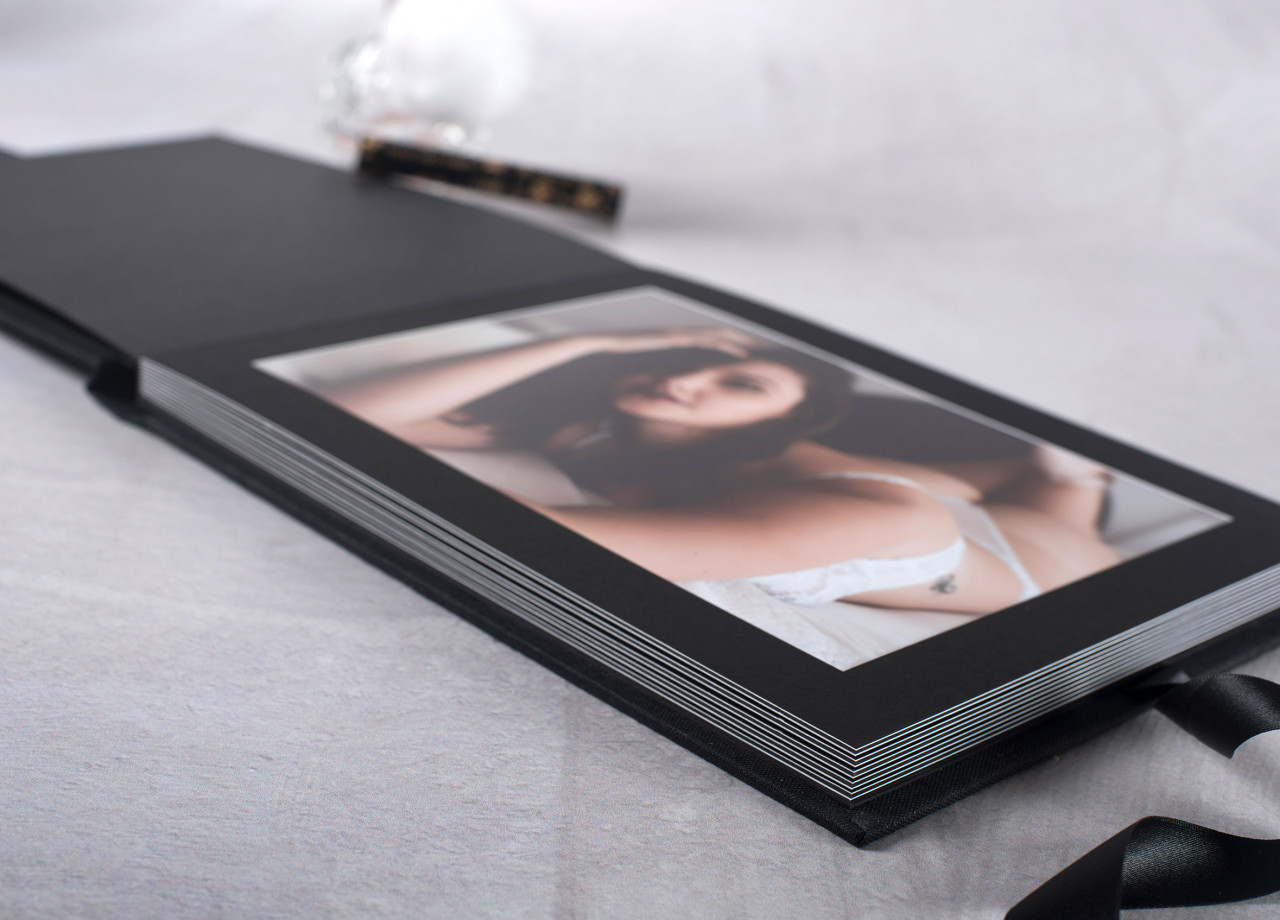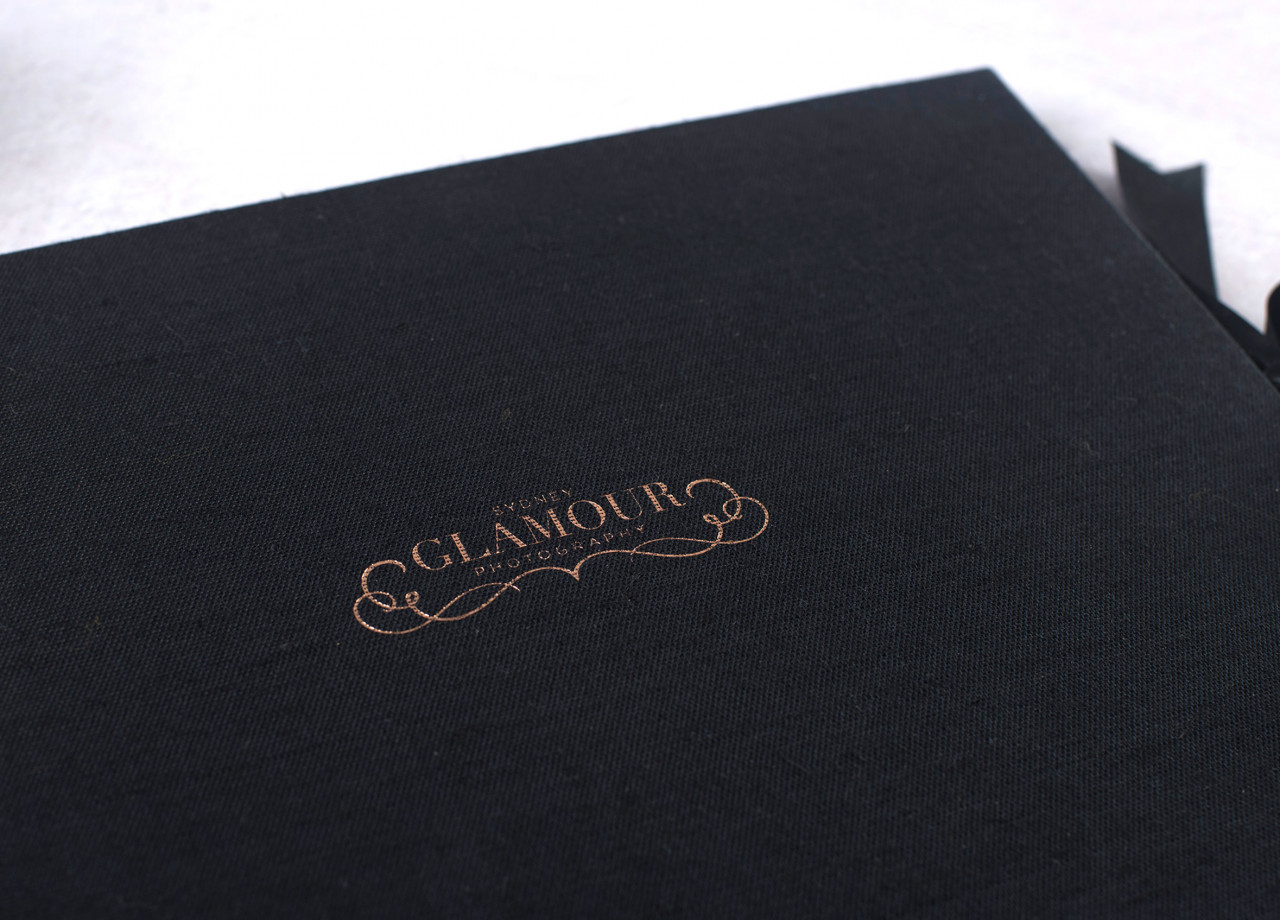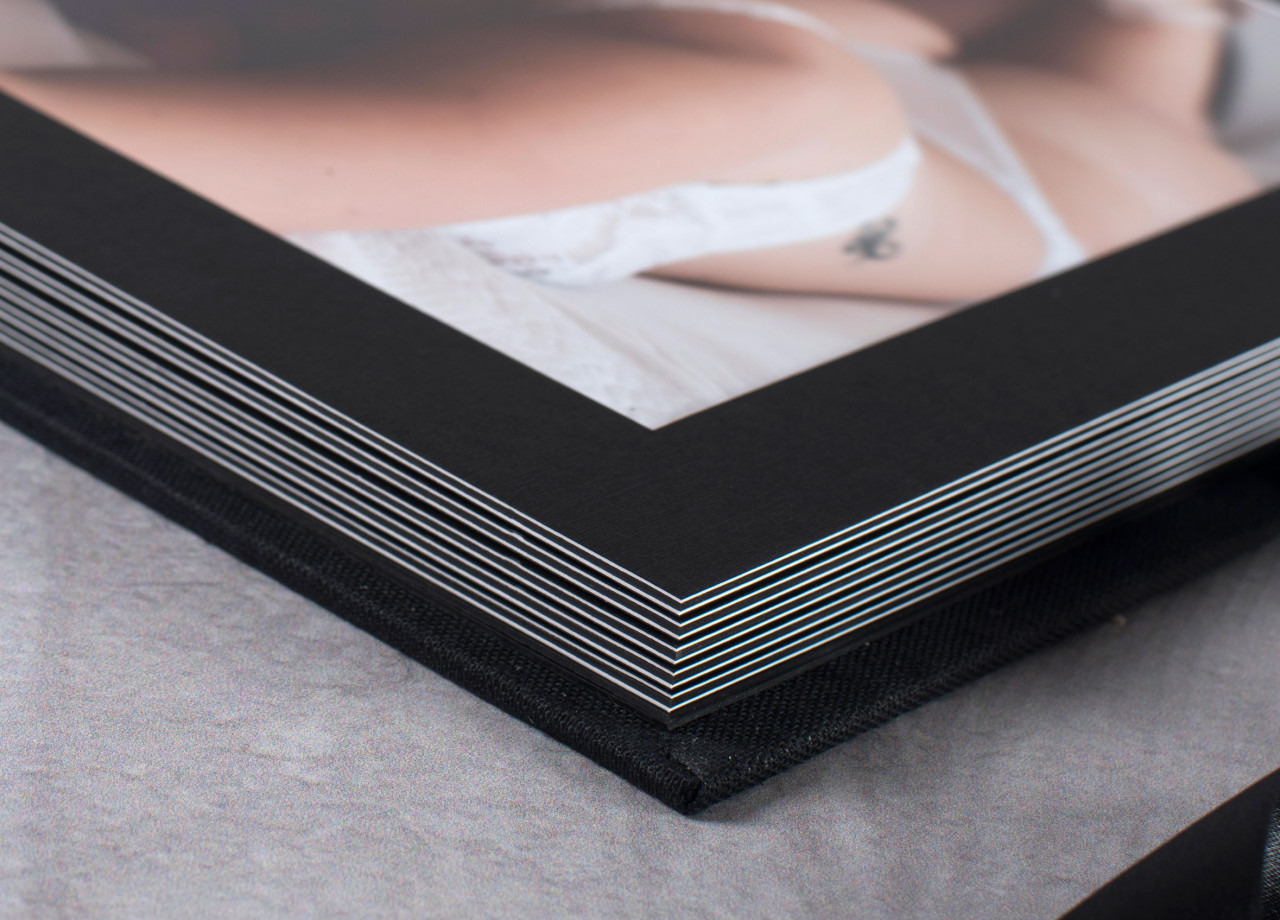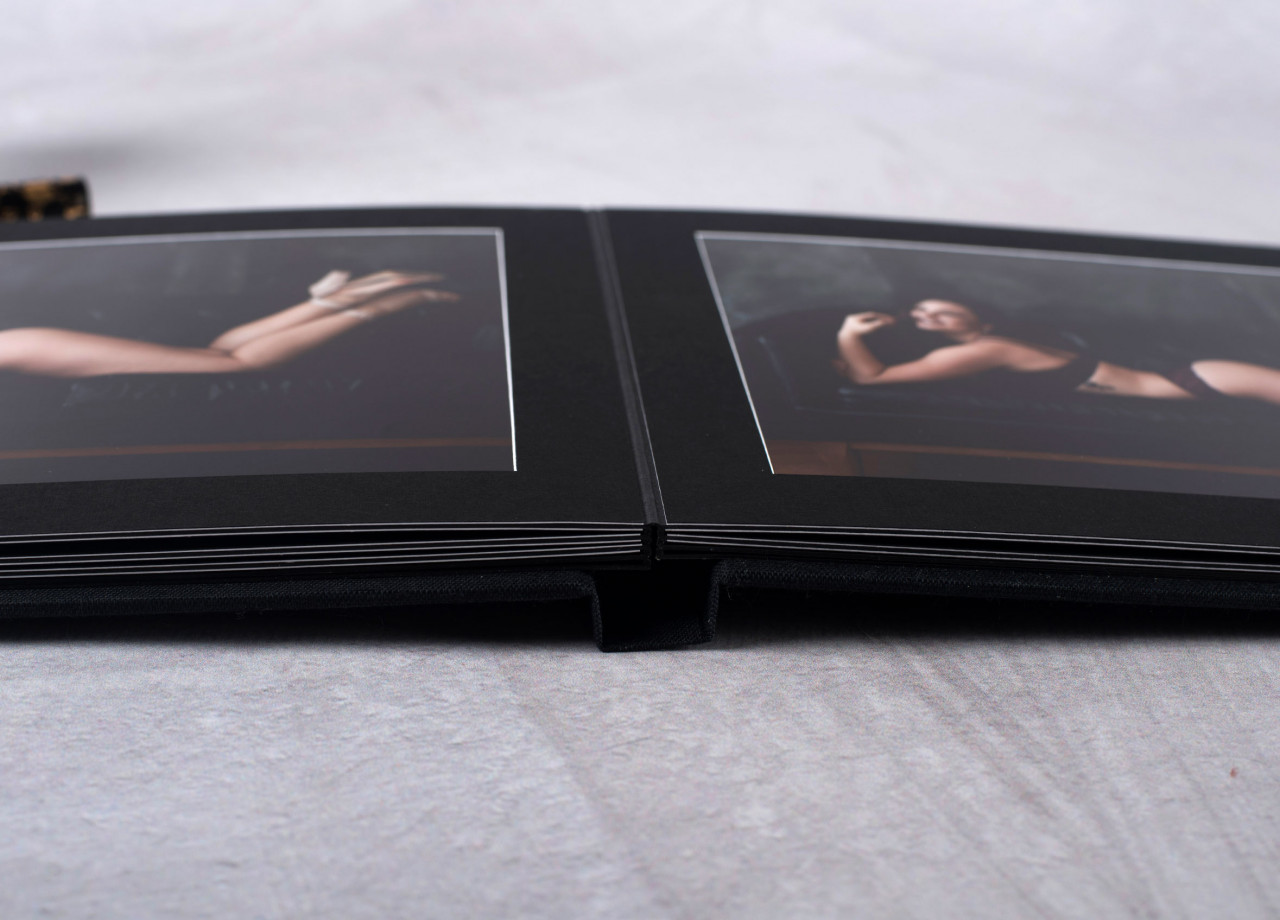 Slip in matted album with the same size aperture on each page
Easy to assemble - just slide your prints behind the matted opening
Available in vertical or horizontal format
Includes 5 leaves (to hold 10 photos)
Additional leaves can be added
Large range of album cover materials
Includes presentation box, white gloves, album care card and certificate of authenticity
Option for Seldex to print and assemble the album
Allow 5 to 10 business days to manufacture
Just getting started with us? Order your free test prints now and click on the STUDIO SAMPLE tab above for more information on how to order discounted sample albums for your studio

Special thank you to Frog Dog Studio and Sydney Glamour Photography for the beautiful images featured in these albums.

Cover materials

Premium leather
Classic leathers
Velvet
Macrosuede
Asahi
Linen

Cover designs

Plain
Custom embossing
Personalised embossing

* Custom Embossing in blind (without foil) is the only option available for embossing on Velvet and Macrosuede material

Mat colours

White single
Black single
White bevel
Black bevel

Packaging

Black presentation box with black wrap
Earth presentation box with handmade banana paper wrap

DIY assembly

If you choose to assemble the album yourself it is very simple. Each mat is open at the top. Simply slide your photo down behind the mat. You can use our Photo Tabs to permanently hold the photos in place.

Print and assembly

You can choose to have us print and mount your photos into your Invogue Album so your album arrives complete and ready to hand over to your customer. If you choose to have us print and assemble your album please make sure to name your files in the order you wish us to assemble them - for example: the first page 001.jpeg, the second page 002.jpeg, the third page 003.jpeg, etc.

Photo papers

Important

Your photos must be cropped correctly before being uploaded. For example if you are ordering a 7x5" horizontal print you must crop the width to 7", the height to 5", at 300dpi and save it as a JPEG file.

Please make sure to read our File Preparation information before uploading your files.




You will need to upload your files to these specifications -

File format: JPEG
Colour space: ADOBE RGB (1998) or sRGB
Pixels per inch: 300dpi

We DO NOT check customer files for accuracy. Your files should be colour corrected, correctly cropped and ready for printing. This is your responsibility. If you are a first time user we highly recommend you visit our File Preparation page for details on how to prepare your files.

If you haven't printed with us before then we highly recommend you order free test prints from us. Click here to order them today!

Disclaimer

Aspect ratio must correspond to specified print size otherwise your print will come back the incorrect size. Seldex will not be responsible for incorrectly cropped/sized files or prints resulting from this.

Ever heard the saying "you can't sell a secret"? You need to show what you want to sell and the best way to do this is to invest in sample products so your clients can touch and feel the quality of your albums. We understand this can be an expensive process and therefore offer a 30% discount on any album purchased for your studio display. This applies to a maximum of 3 albums per year and each album is branded with STUDIO SAMPLE. Studio sample albums ARE NOT for resale to customers.

Display albums are your choice - you choose the size, number of pages, cover material and options. This allows you to design a display album tailored to suit your own brand and price point.

Use the coupon code SAMPLE30 when you place your order online for your discount to apply. Make sure you are also receiving our email newsletters and follow us on our Seldex Pro Insiders Facebook page, as we often run additional special offers throughout the year.

We also highly recommend you invest in material swatches so your clients can see the full range of options available. You can purchase our entire swatch collection in a personalized box or individual collections such as Classic Leather or Linen. Visit our Swatch Collection section to help get your studio started.