MATTE: PHOTOGRAPHIC PRINTS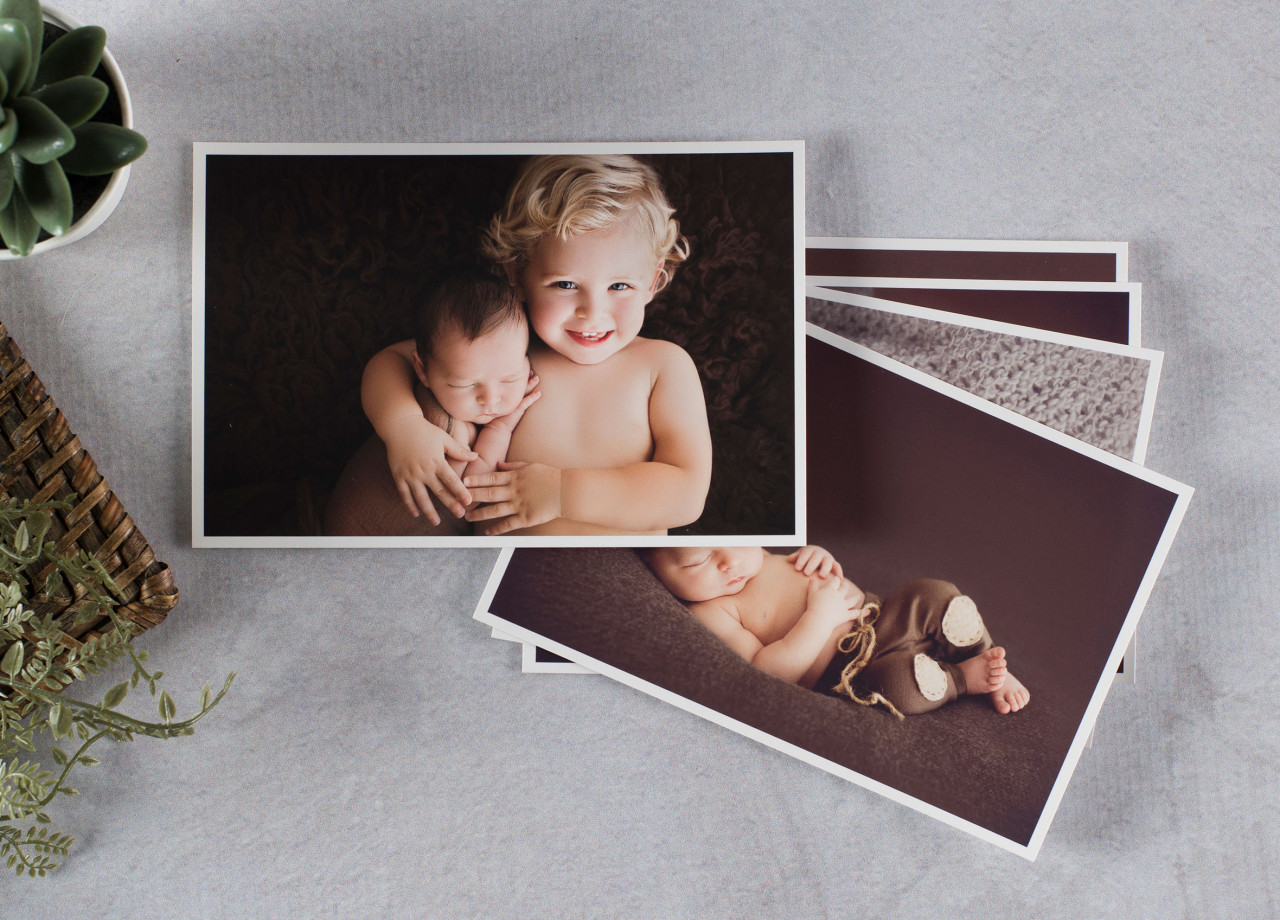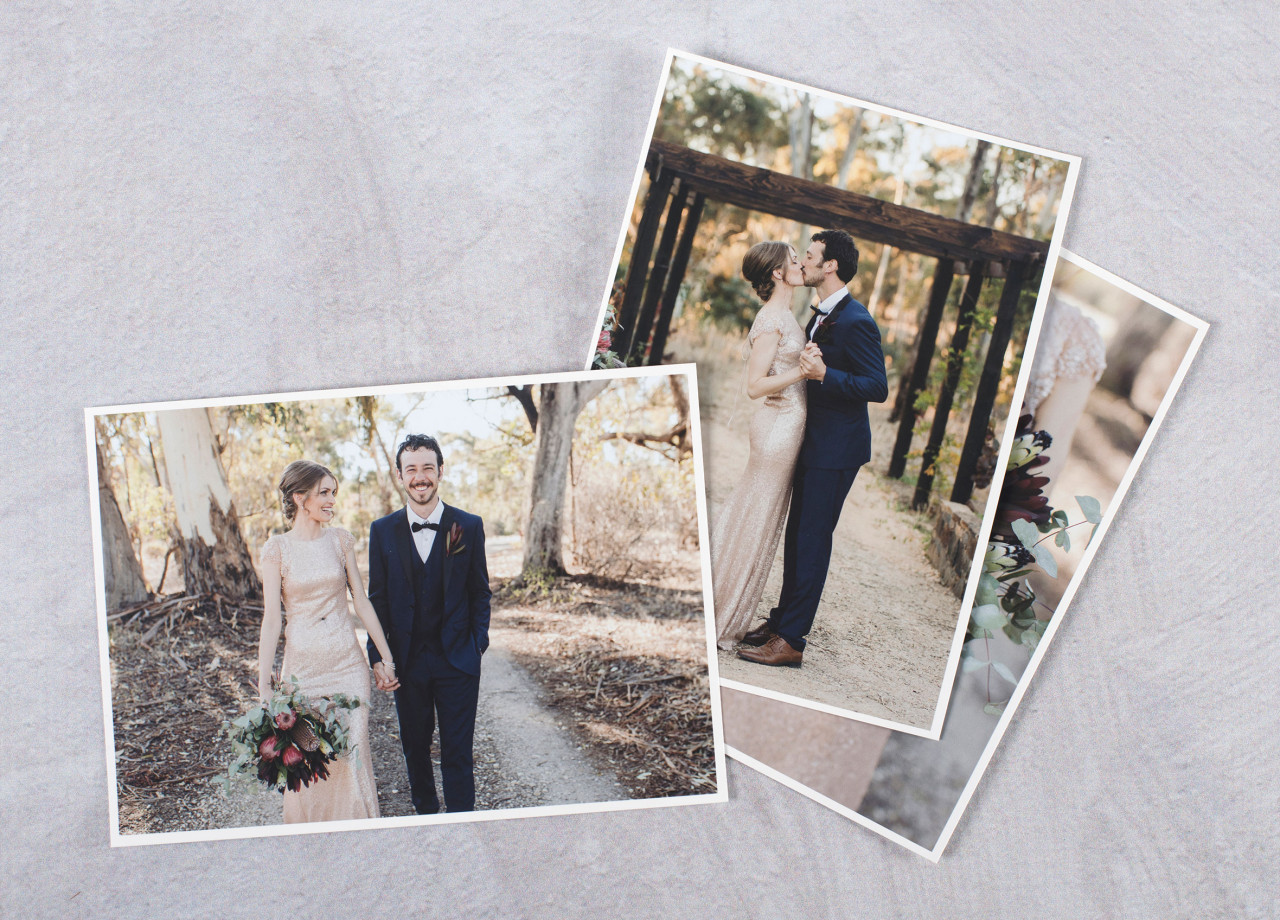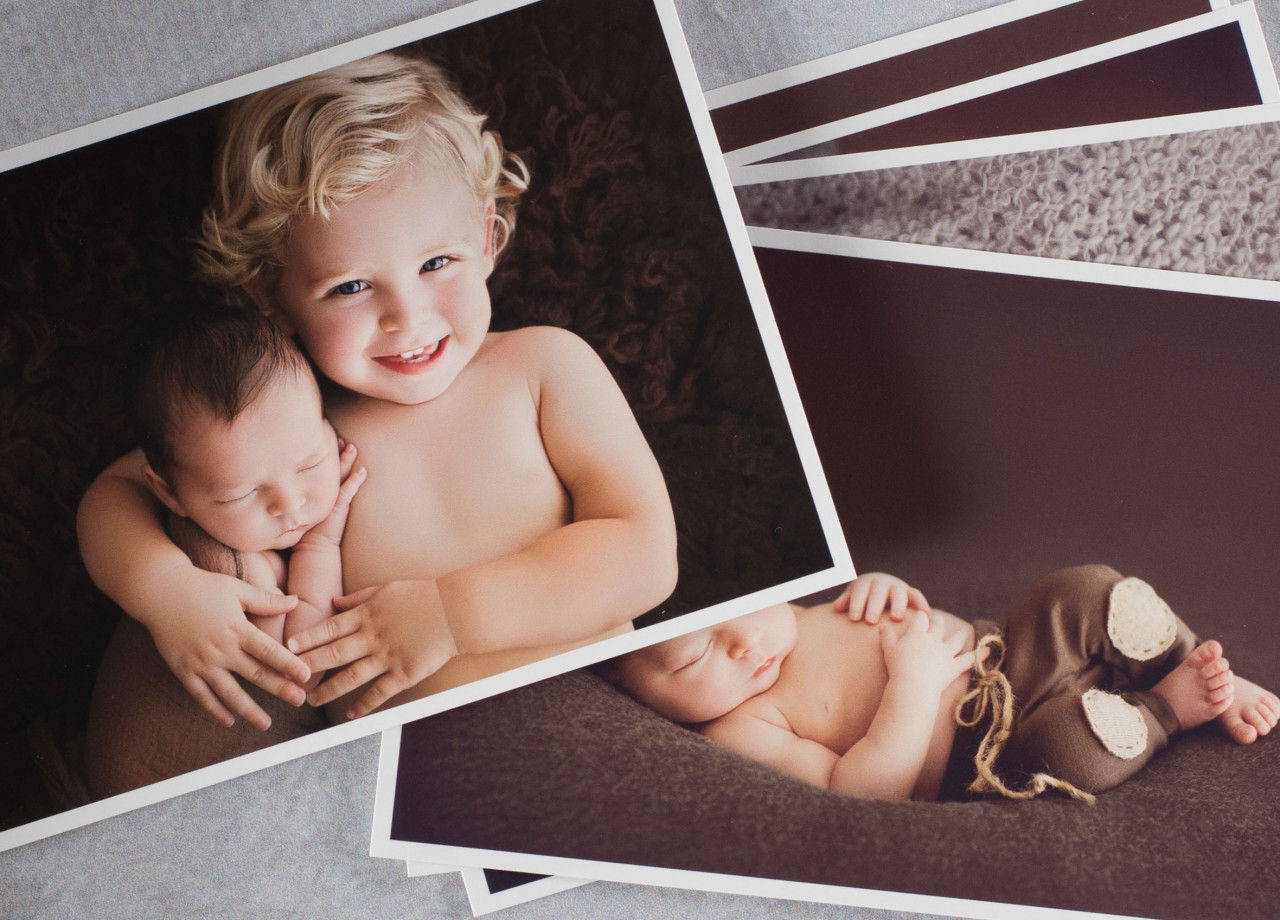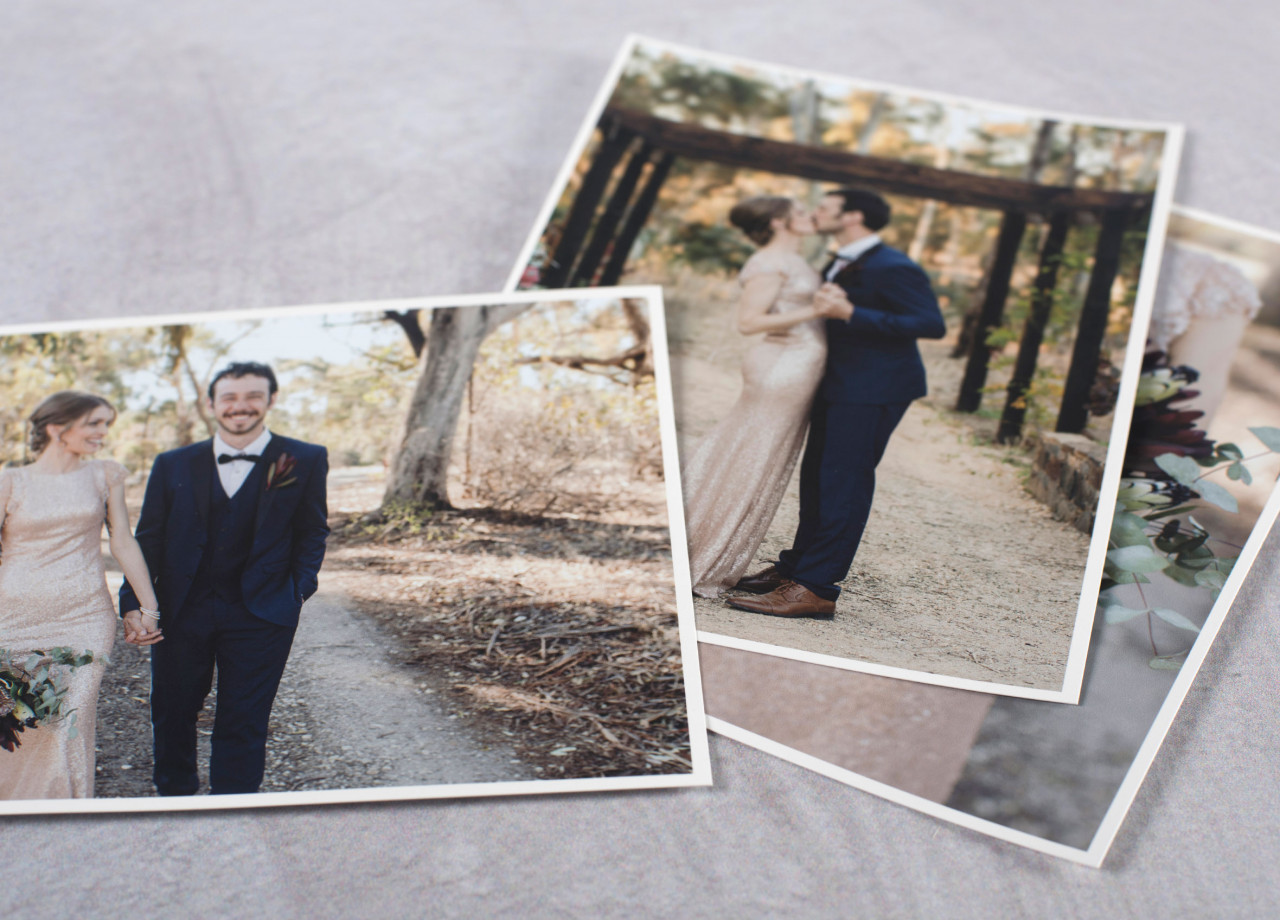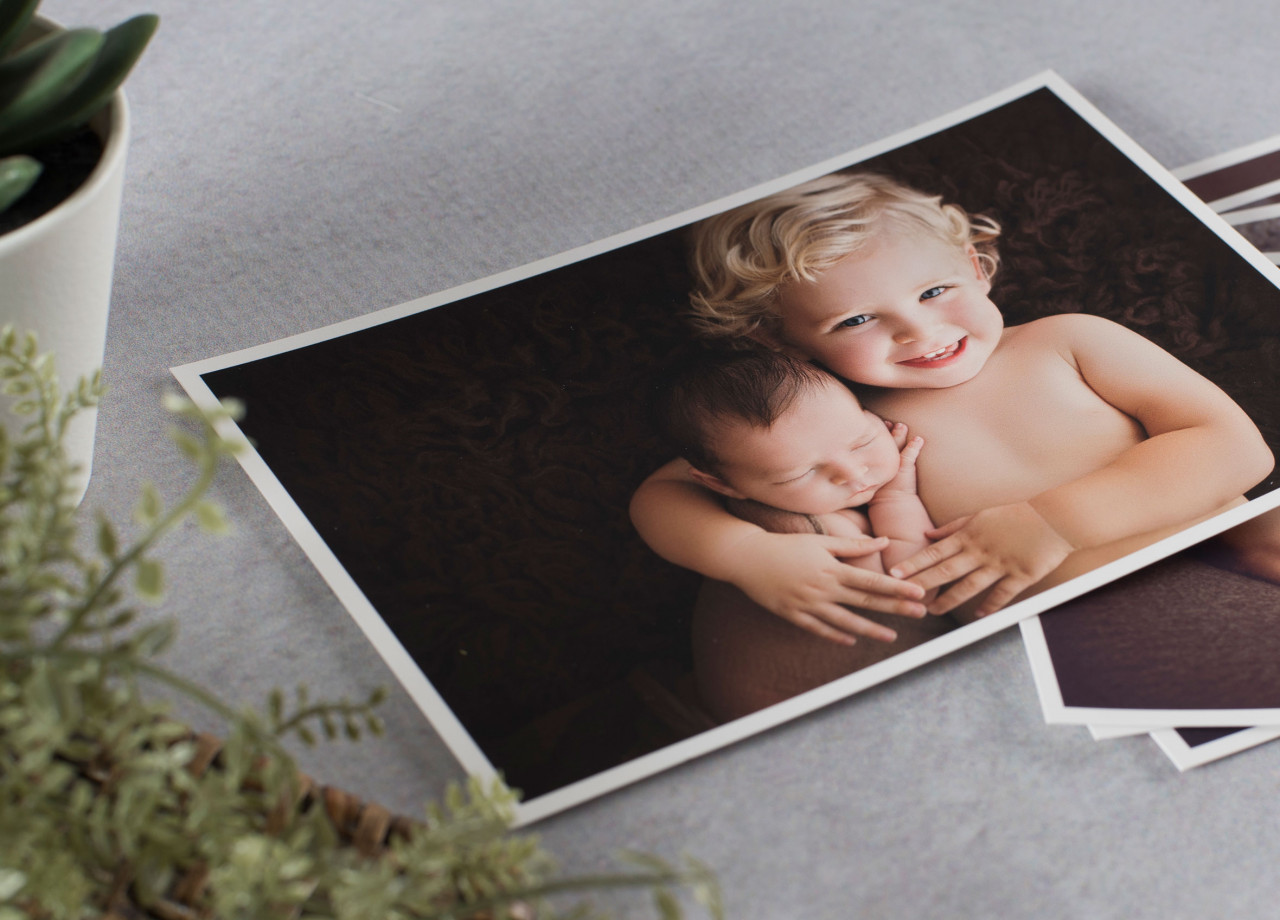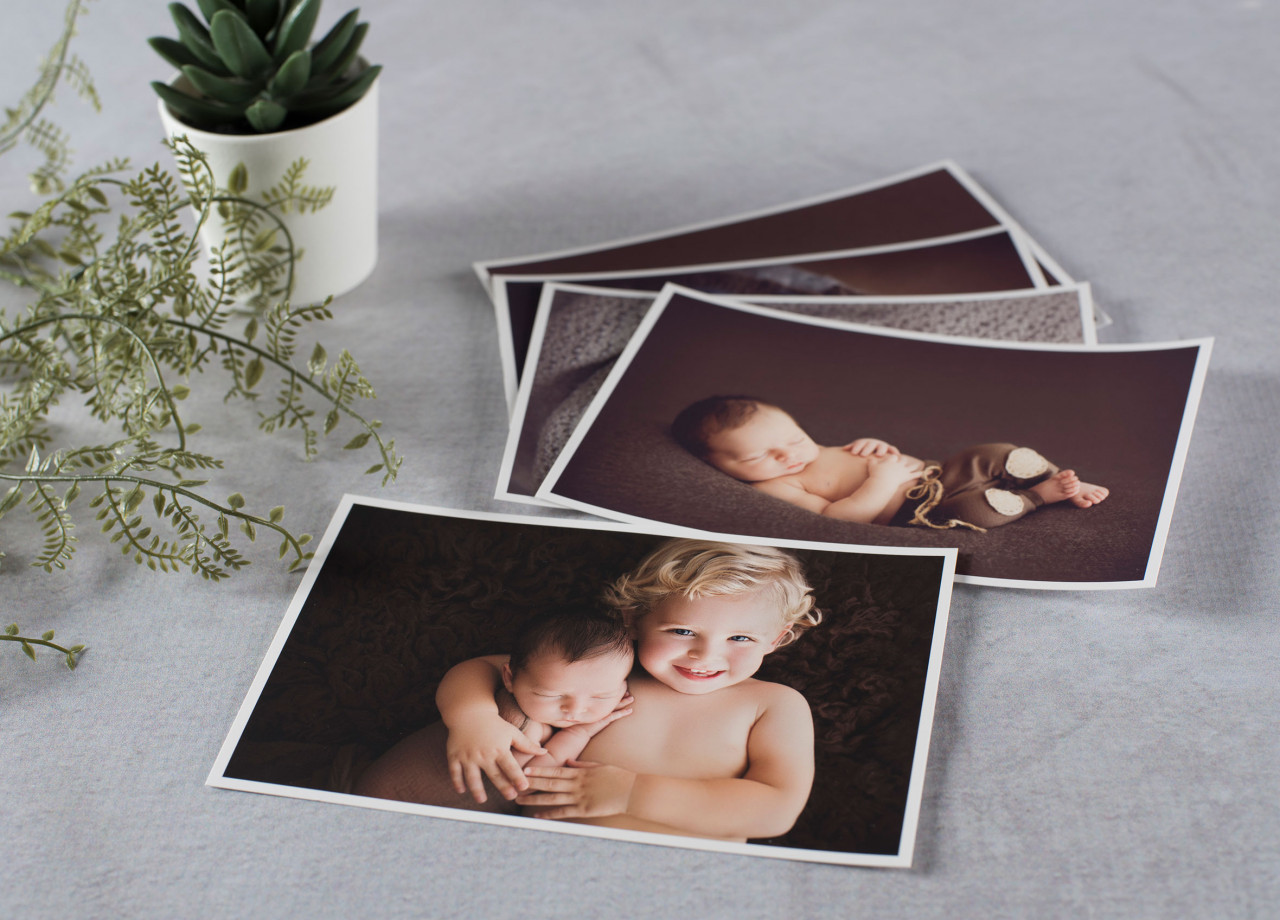 Printed on Seldex Signature fine art matte paper - 230gsm
Large range of sizes
International print orders must be in combination with other products
Orders containing both prints and other products will be delivered in a single shipment once all items are finished.
Approximately 3 to 5 business days - this takes longer than traditional silver halide prints as the prints need to be individually trimmed and 100% dry before they are touched. If you require them urgently please make a note in the comments box when placing your order and we will try our best to accommodate you.
If you haven't printed with us before then we highly recommend you order free test prints from us.

Special thank you to Kelly Brown and Michael Briggs Photography for the gorgeous images featured in our matte prints.





2½ x 3½"
5 x 3½"
5 x 4"
5 x 5"
6 x 4"
7 x 5"
7½ x 5"
6 x 8"
6 x 9"
7 x 7"
8 x 8"
7 x 10"
8 x 10"
10 x 10"
8 x 12"
12 x 12"
10 x 14"
11 x 14"
12 x 16"
12 x 18"
16 x 20"
16 x 24"
20 x 24"
20 x 30"
20 x 32"
24 x 30"
24 x 36"
30 x 40"
32 x 40"

Custom sizes

We can print any size photo you want! Just make sure to crop it to the size you want, make sure the dpi is set to 300 and save it as a jpeg. When you go to order it online make sure to select the next biggest size from our list and in the comments box make a note of what size you want the print to be printed at. You will be paying for a larger size print but you also get the exact size you want.

We DO NOT check customer files for accuracy. Your files should be colour corrected, correctly cropped and ready for printing. This is your responsibility. If you are a first time user we highly recommend you visit our File Preparation page for details on how to prepare your files.

You will need to upload your files to these specifications -

File format: JPEG
Colour space: ADOBE RGB (1998) or sRGB
Pixels per inch: 300dpi

If you haven't printed with us before then we highly recommend you order free test prints from us. Click here to order them today!

Disclaimer

Aspect ratio must correspond to specified print size otherwise your print will come back the incorrect size. Seldex will not be responsible for incorrectly cropped/sized files or prints resulting from this.