POCKET BOOKS: 6x4"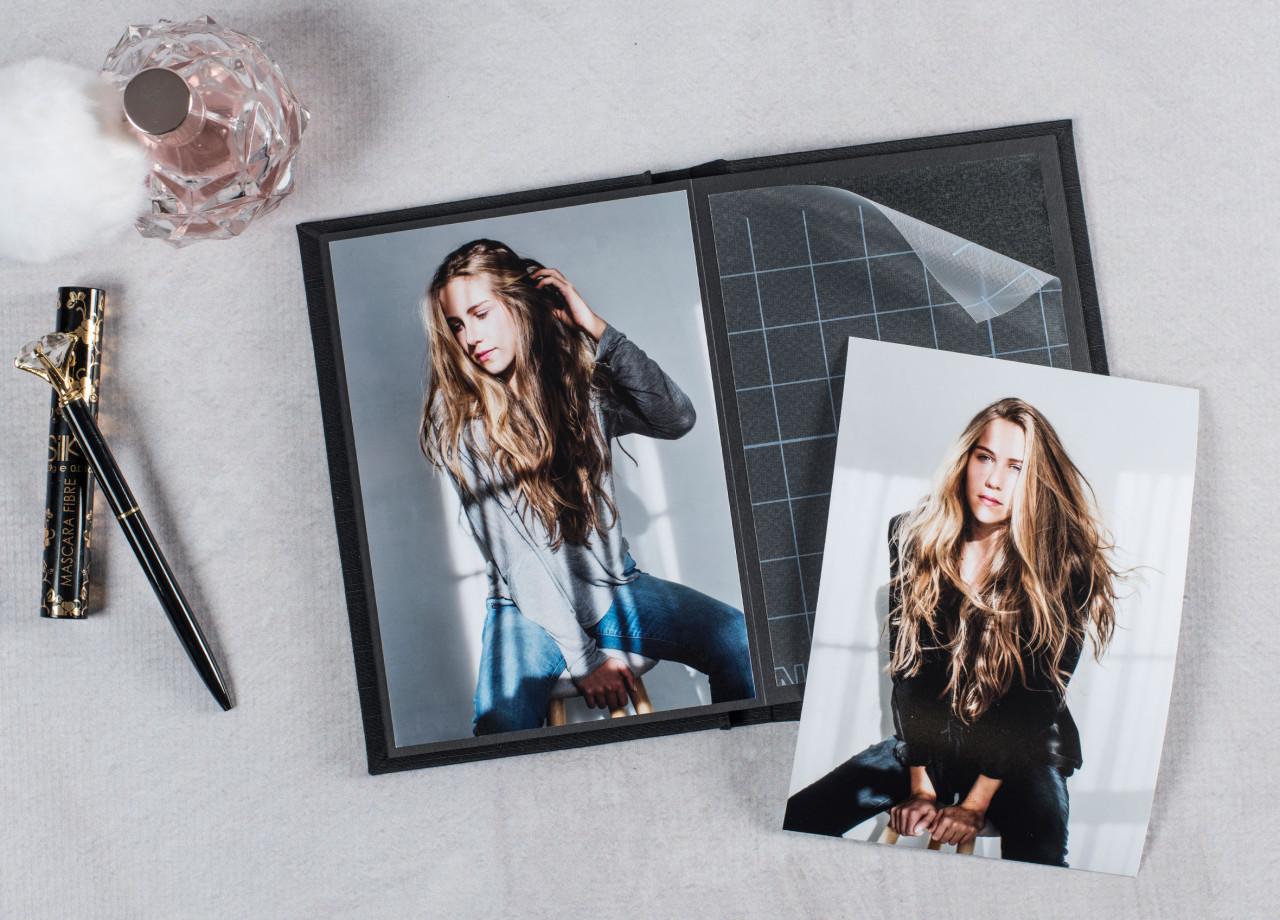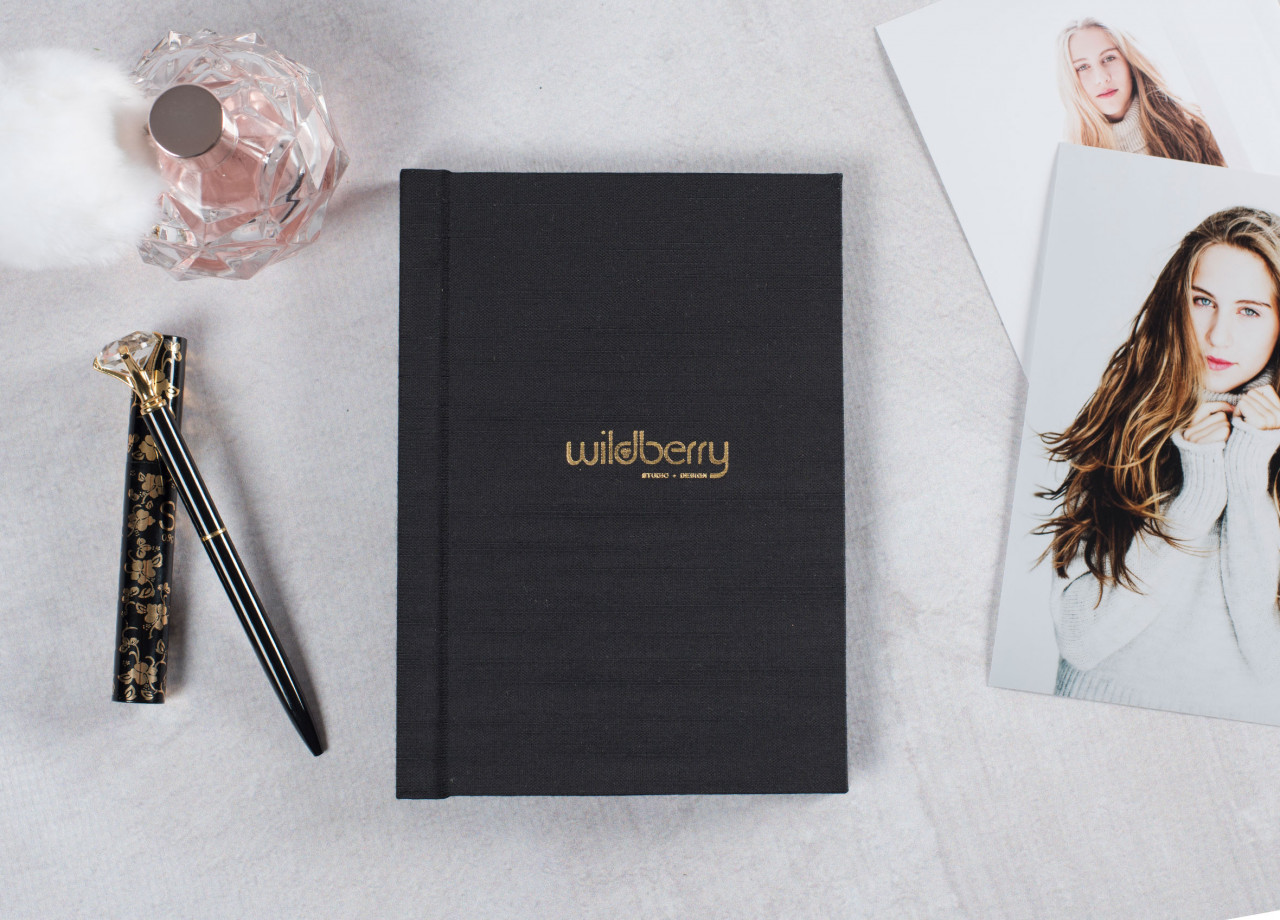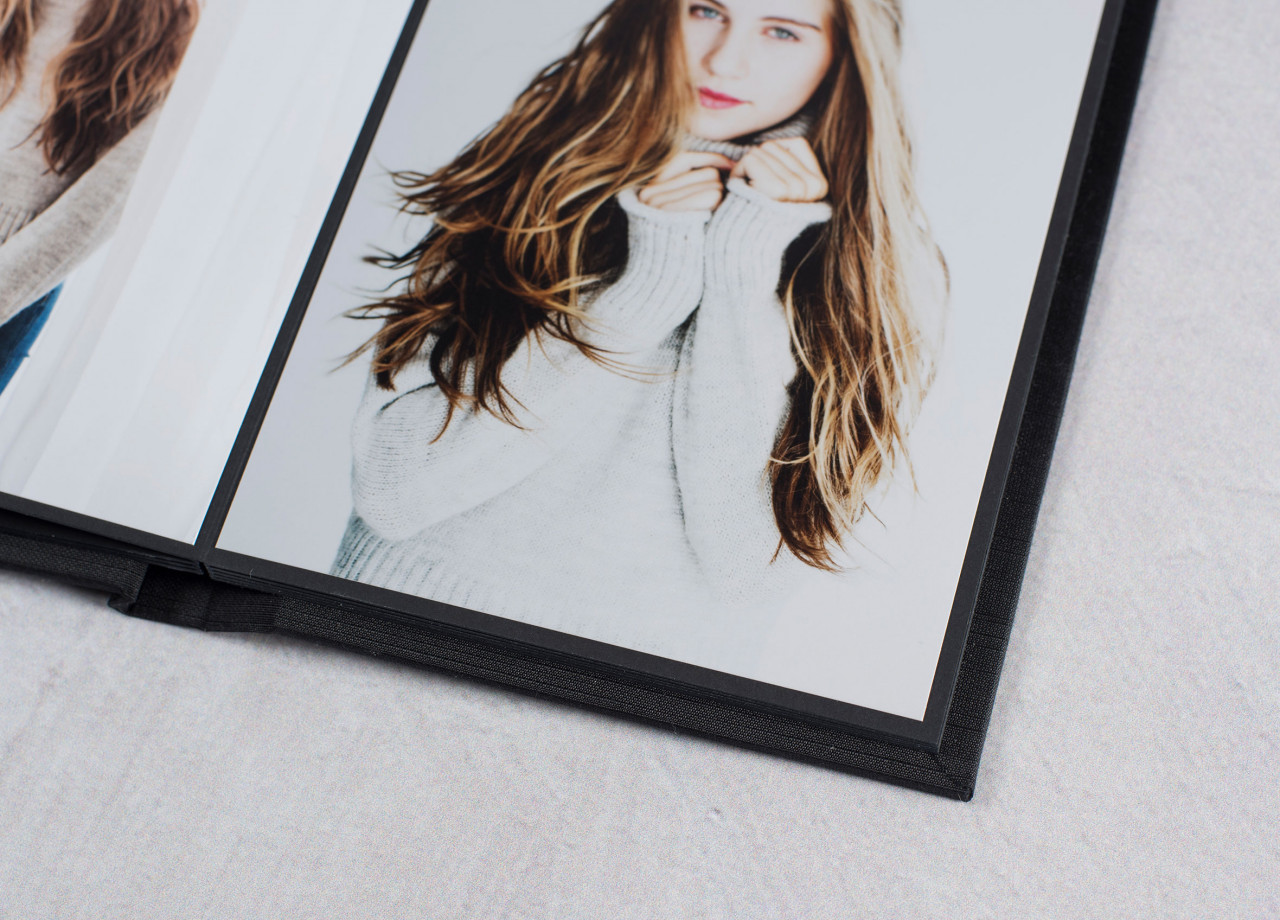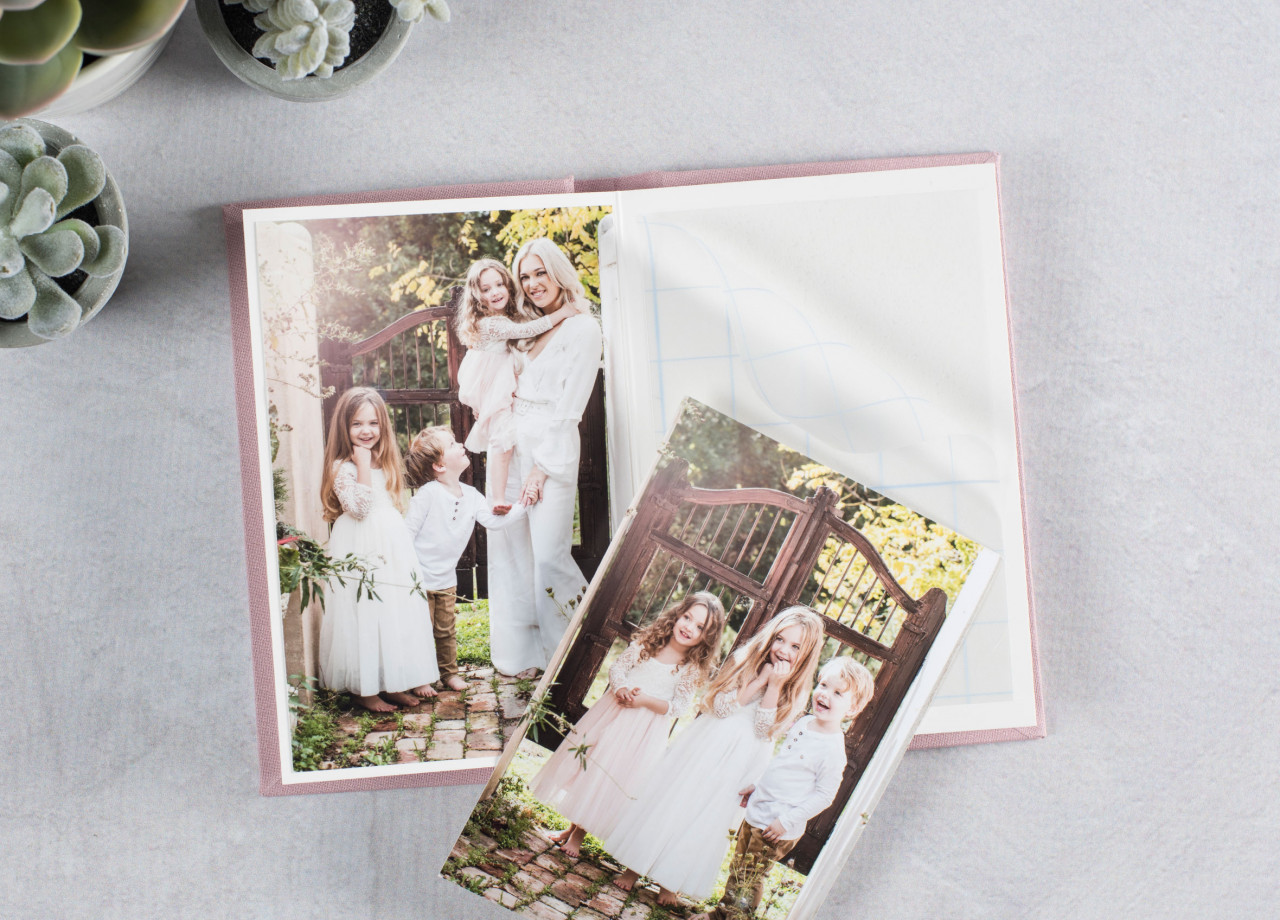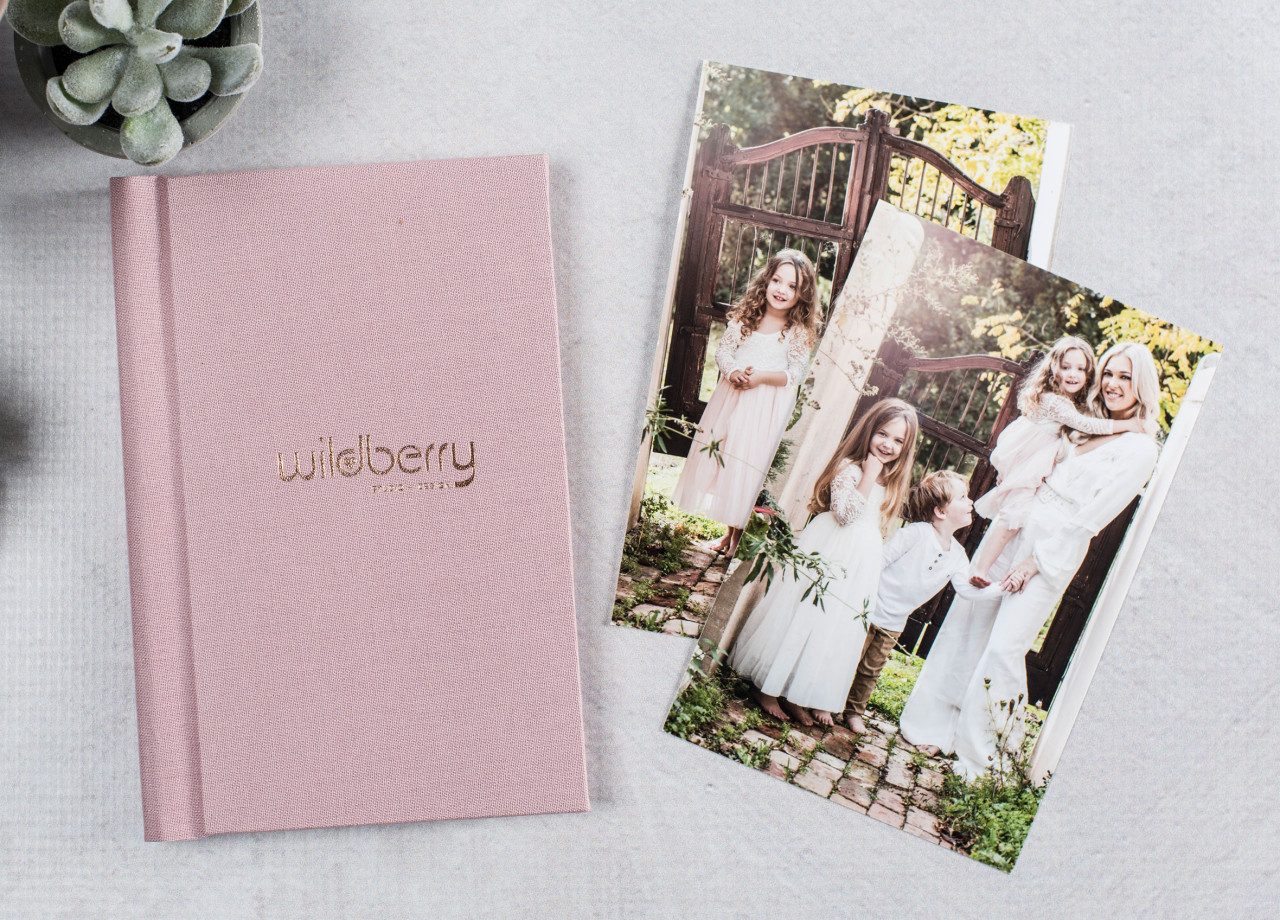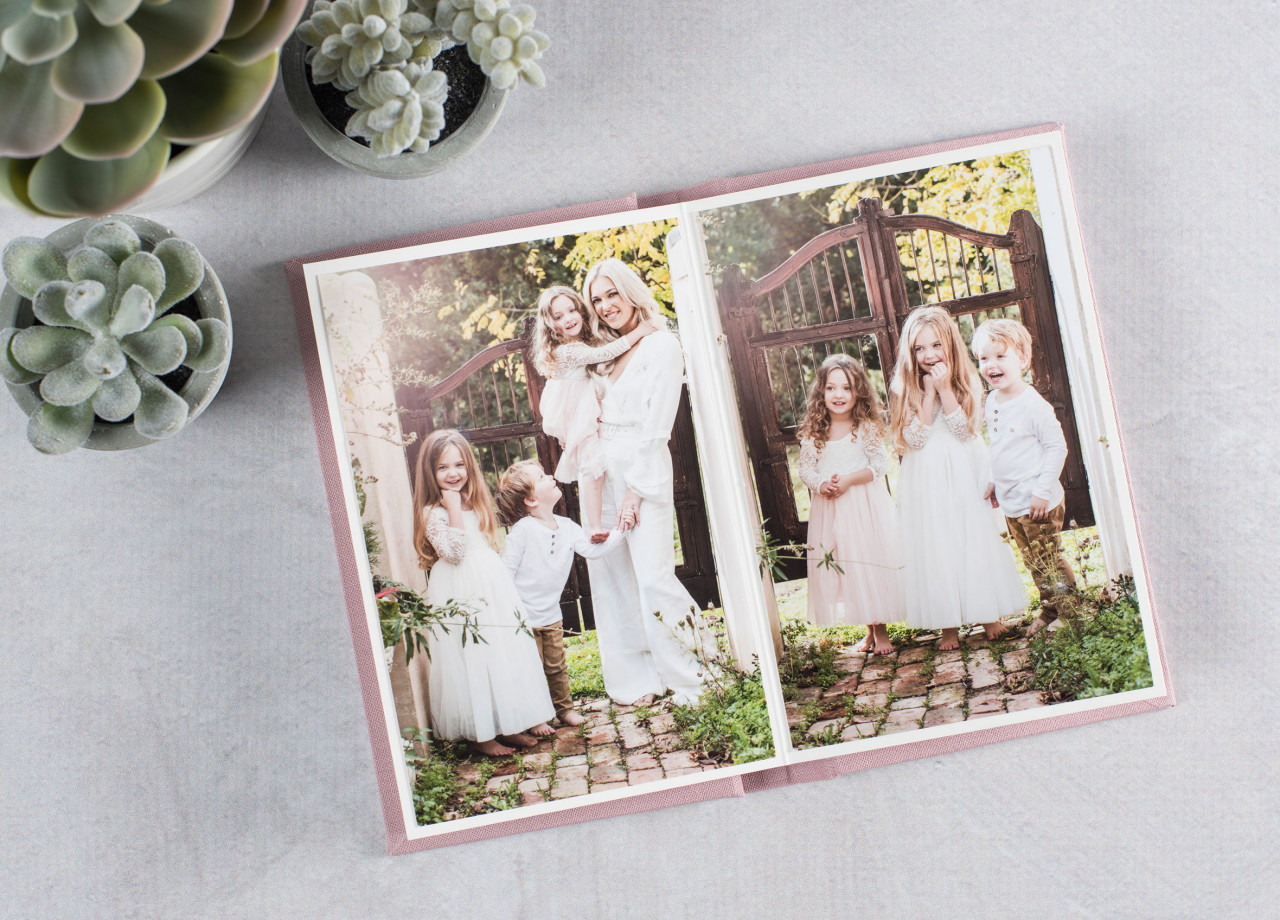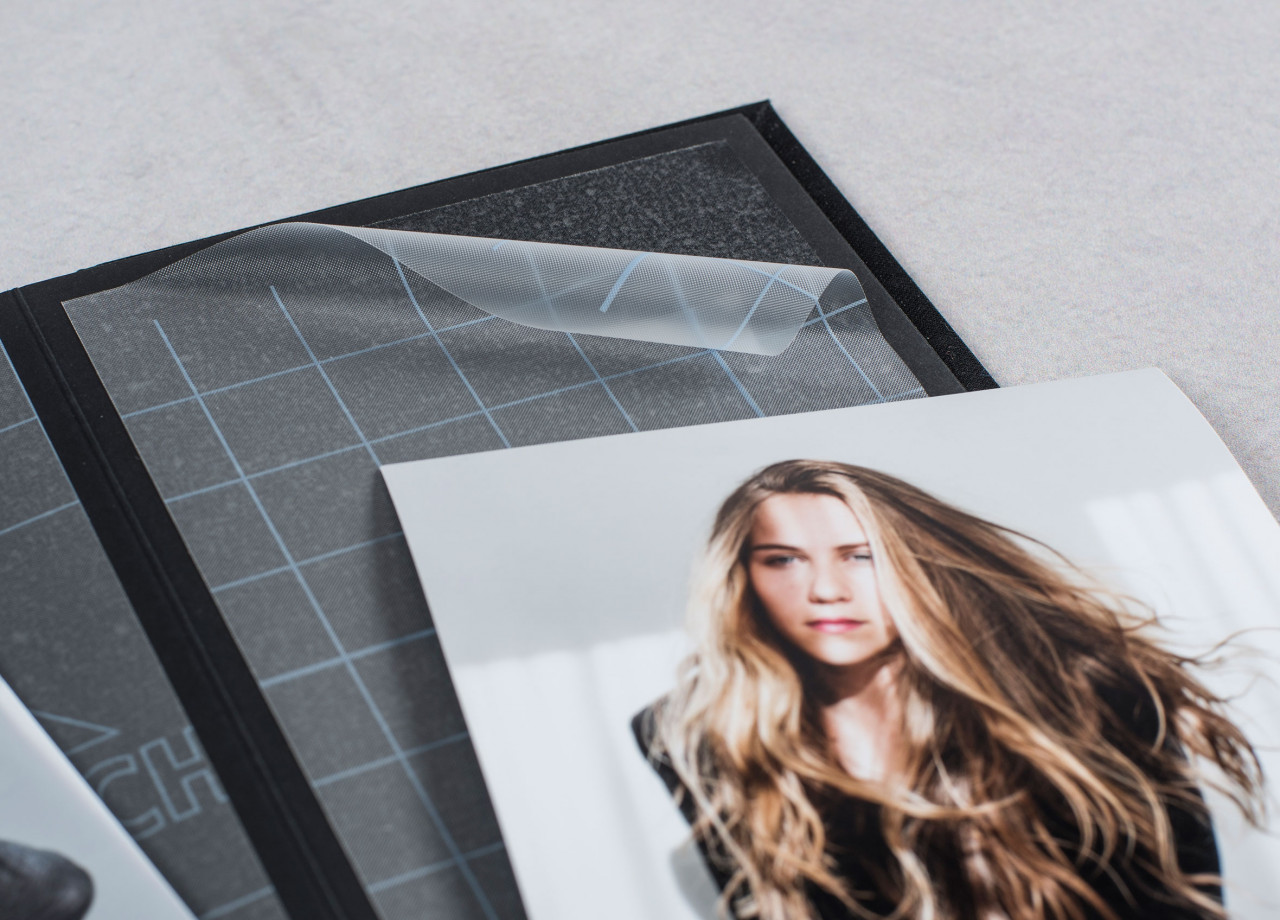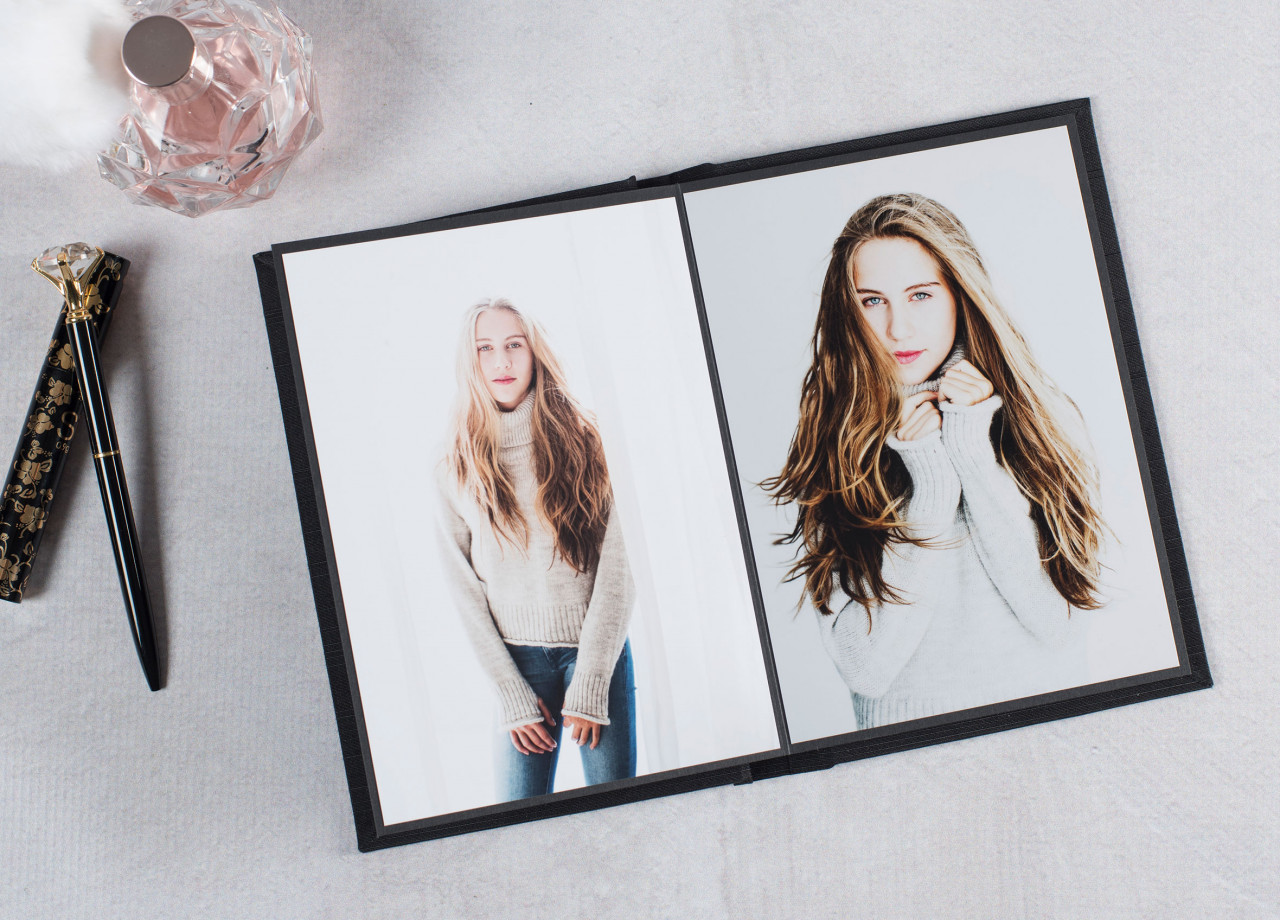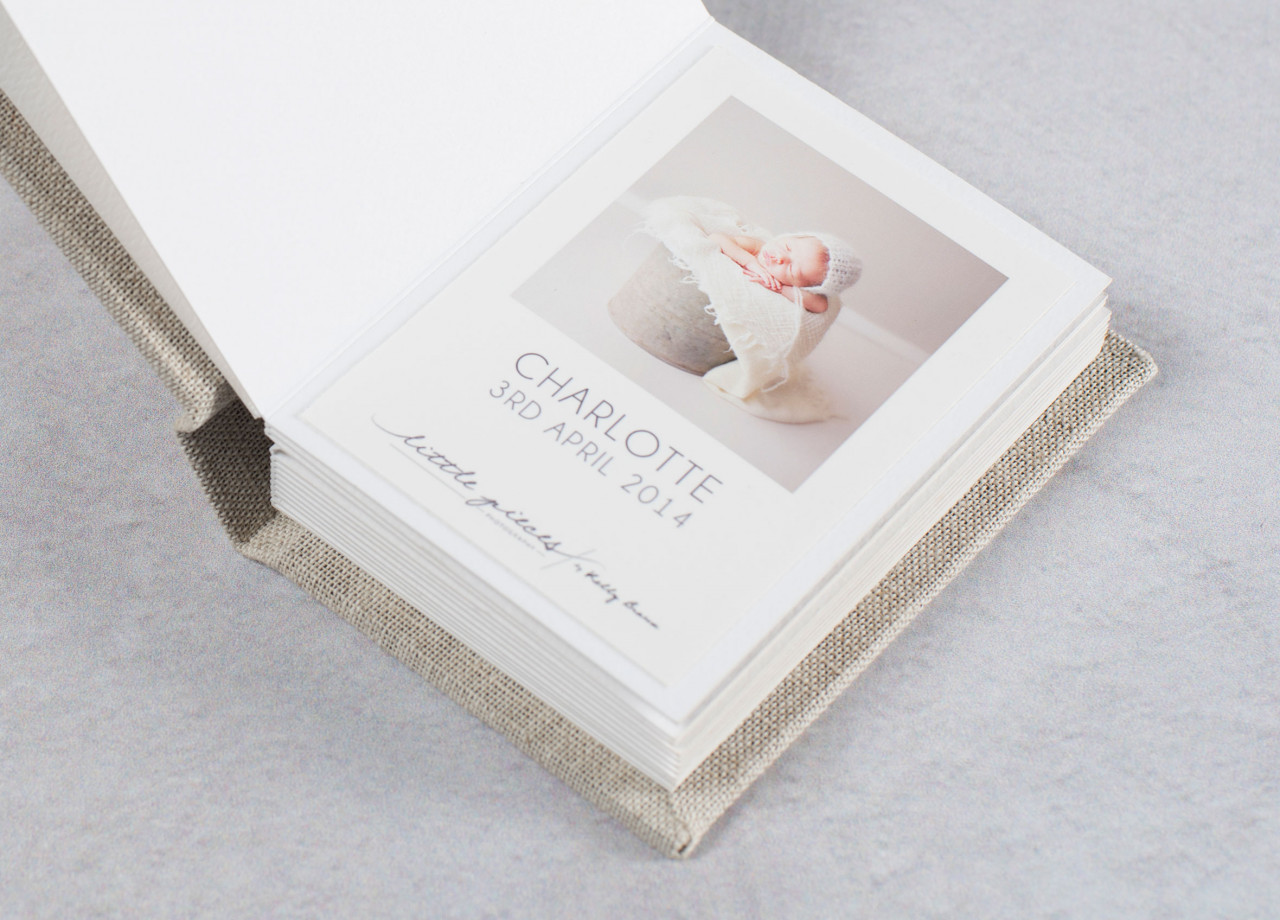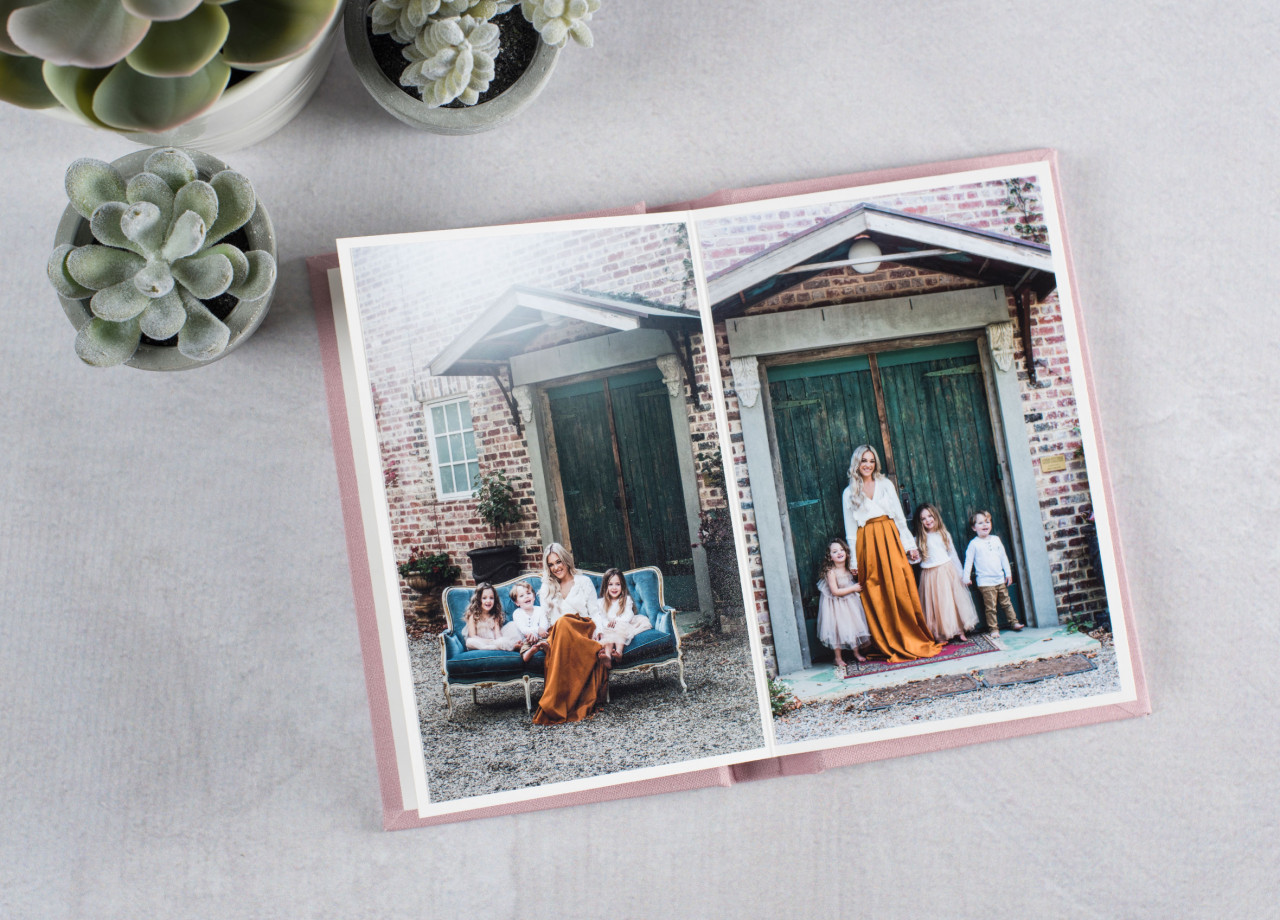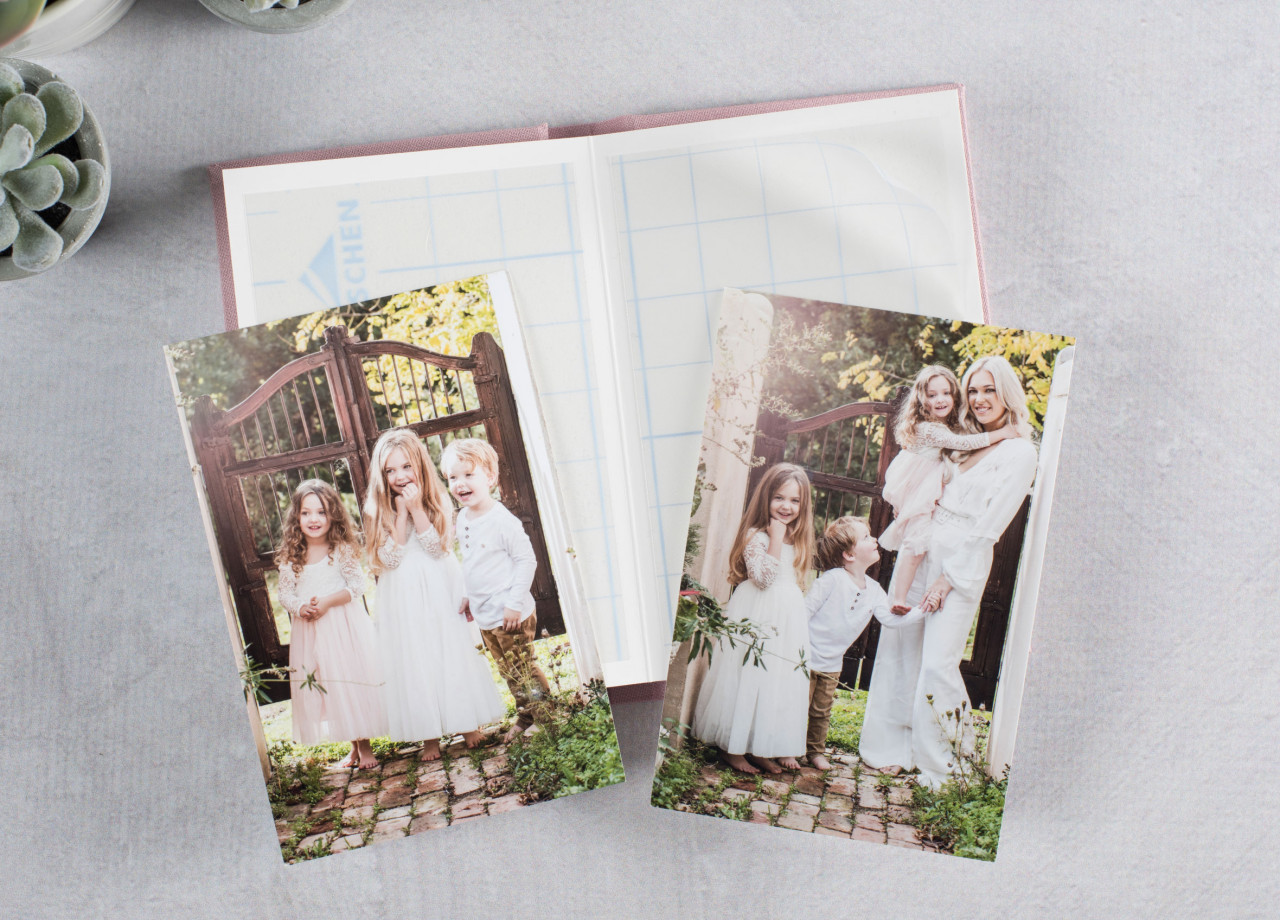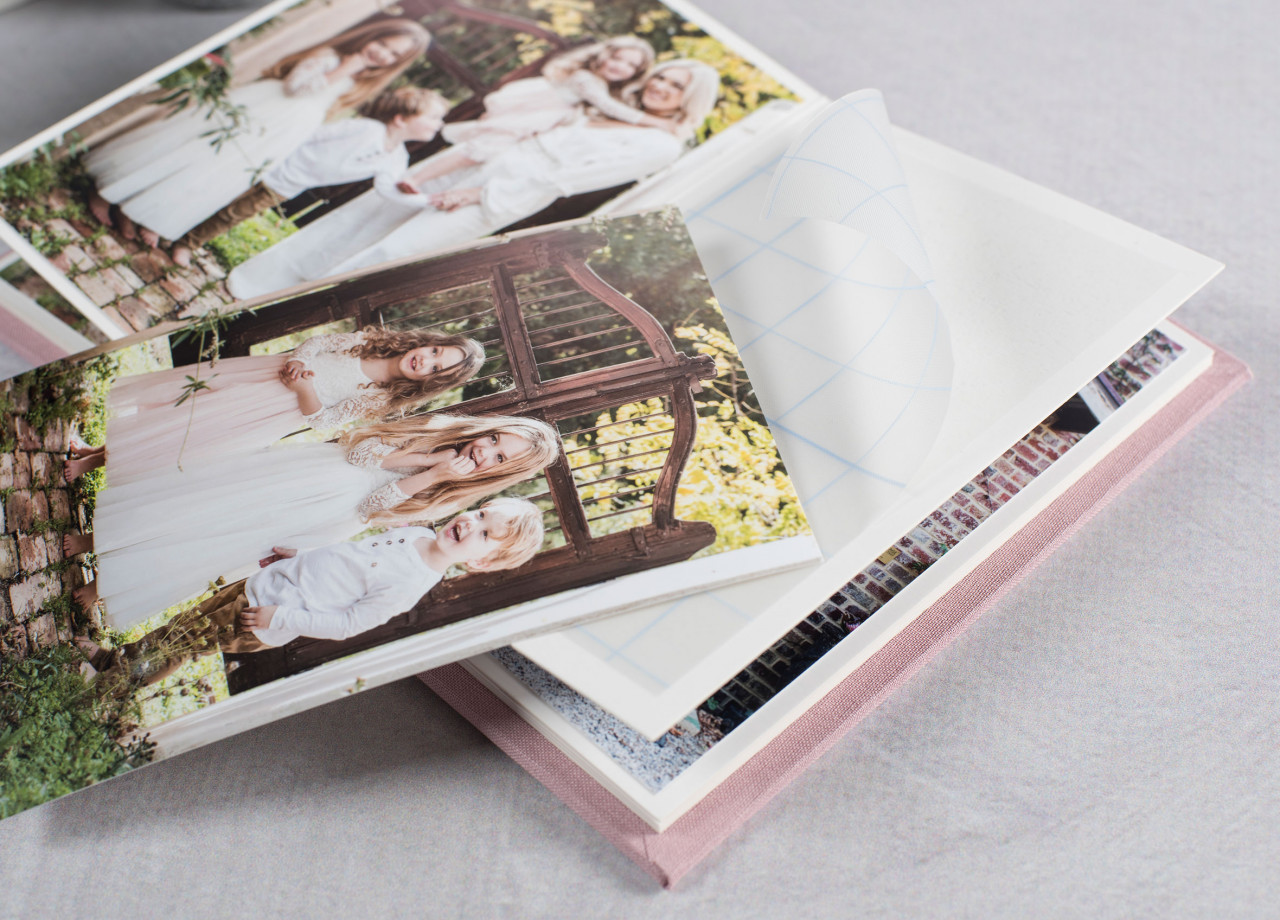 Inexpensive self mount album for the DIY photographer
Each page has double sided acid free adhesive attached
2 album capacities - 10 or 20 photos (up to 310gsm)
Your choice of white or black pages
Quick and easy to assemble as needed
Black or Earth presentation box optional
Does not include photographs - photographs purchased separately
Minimum order of 5

Special thank you to Kristen Cook and Wildberry Studio & Design for the beautiful images featured in these albums.

Cover materials

Studio logo embossing

If you are ordering Studio Logo embossing for the first time you will need to order a Studio Embossing Die.

If you are ordering small Pocket Books please make sure your Studio Embossing Die is small enough to fit on the Pocket Book.




Album capacity

5 leaves - to hold 10 photos
10 leaves - to hold 20 photos

Page colour

Pocket Books are quite easy to assemble. Each page is slightly oversized therefore a small border will be left around the image once your image is mounted. Watch our video below to see the mounting process.