USB PRINT BOX: 7x5" CLOTH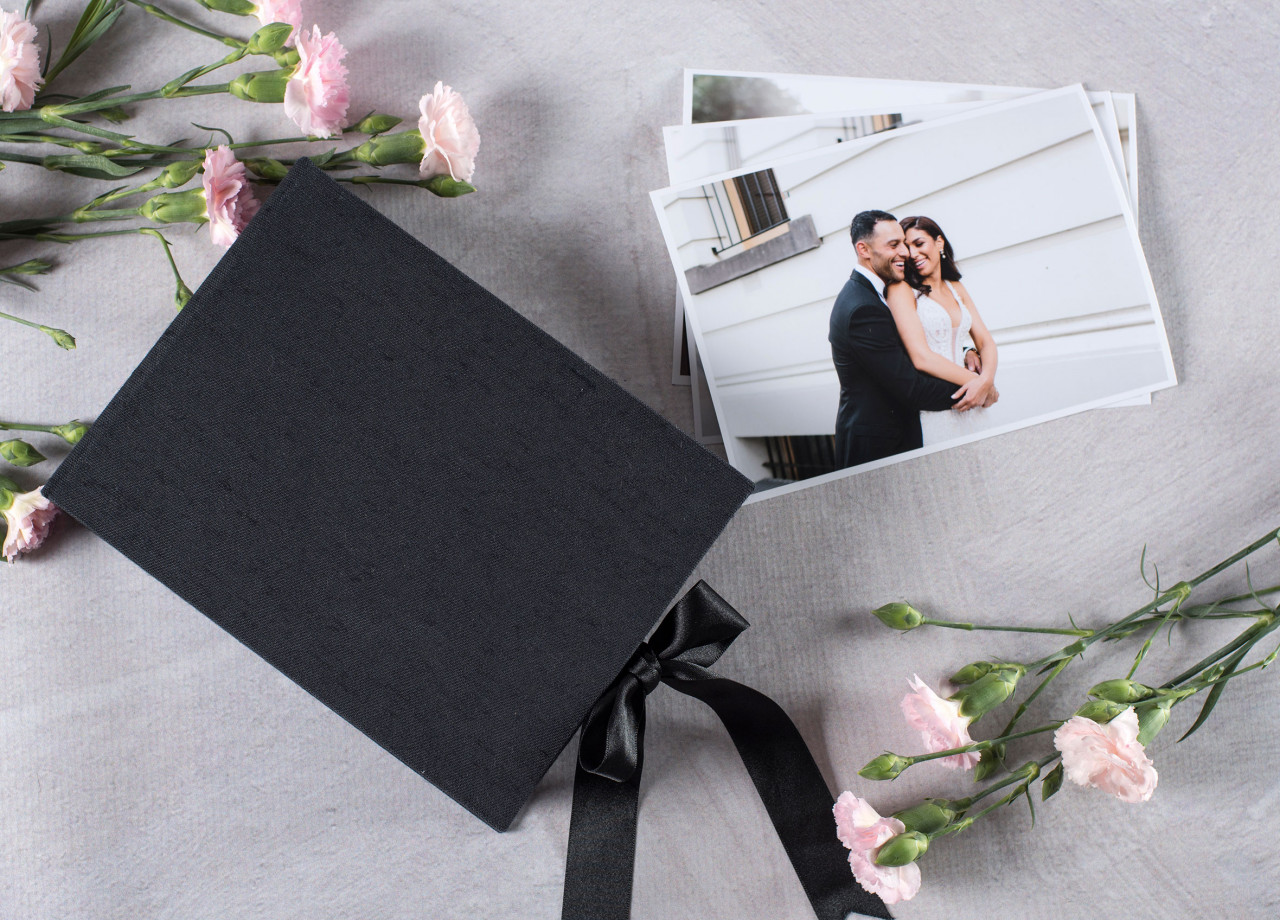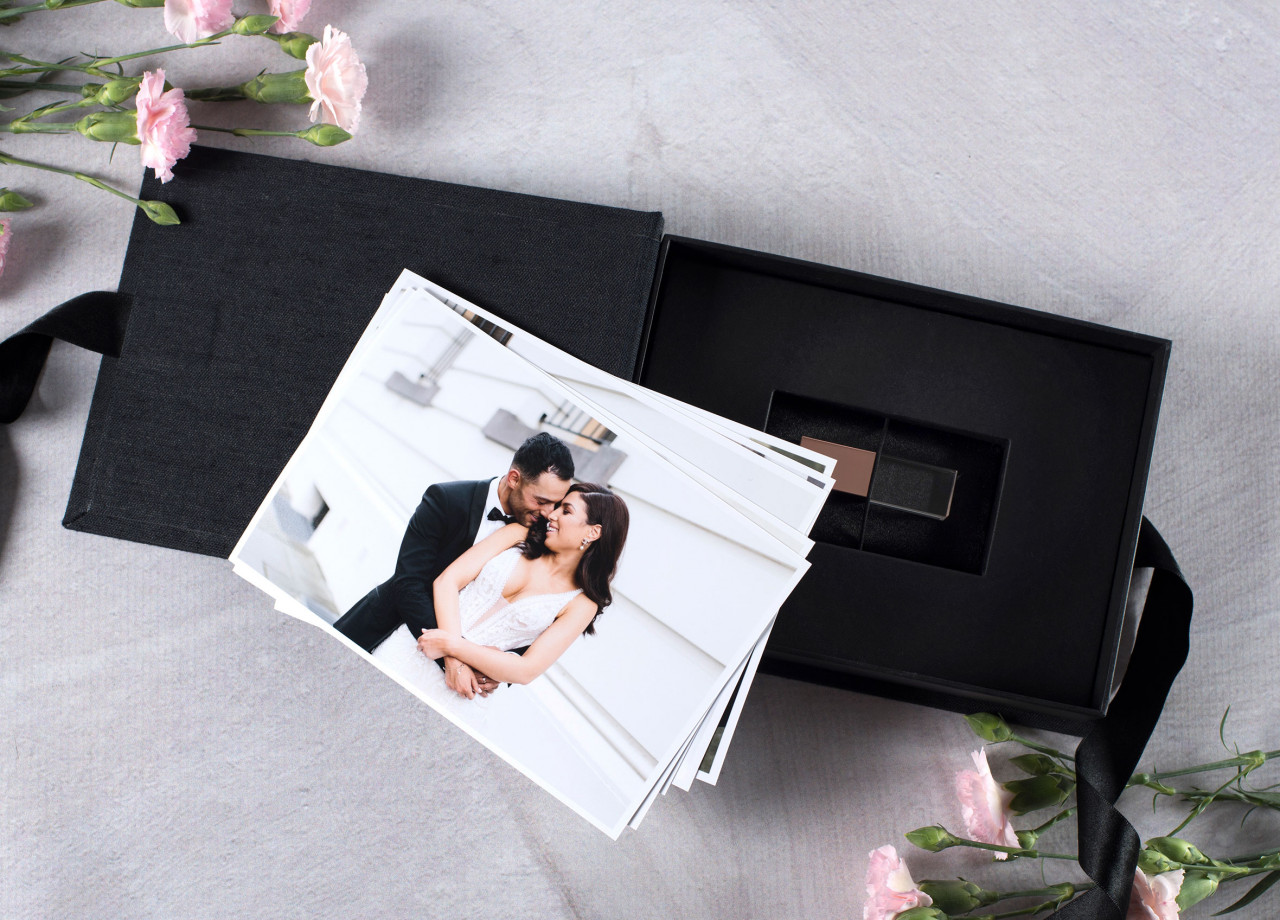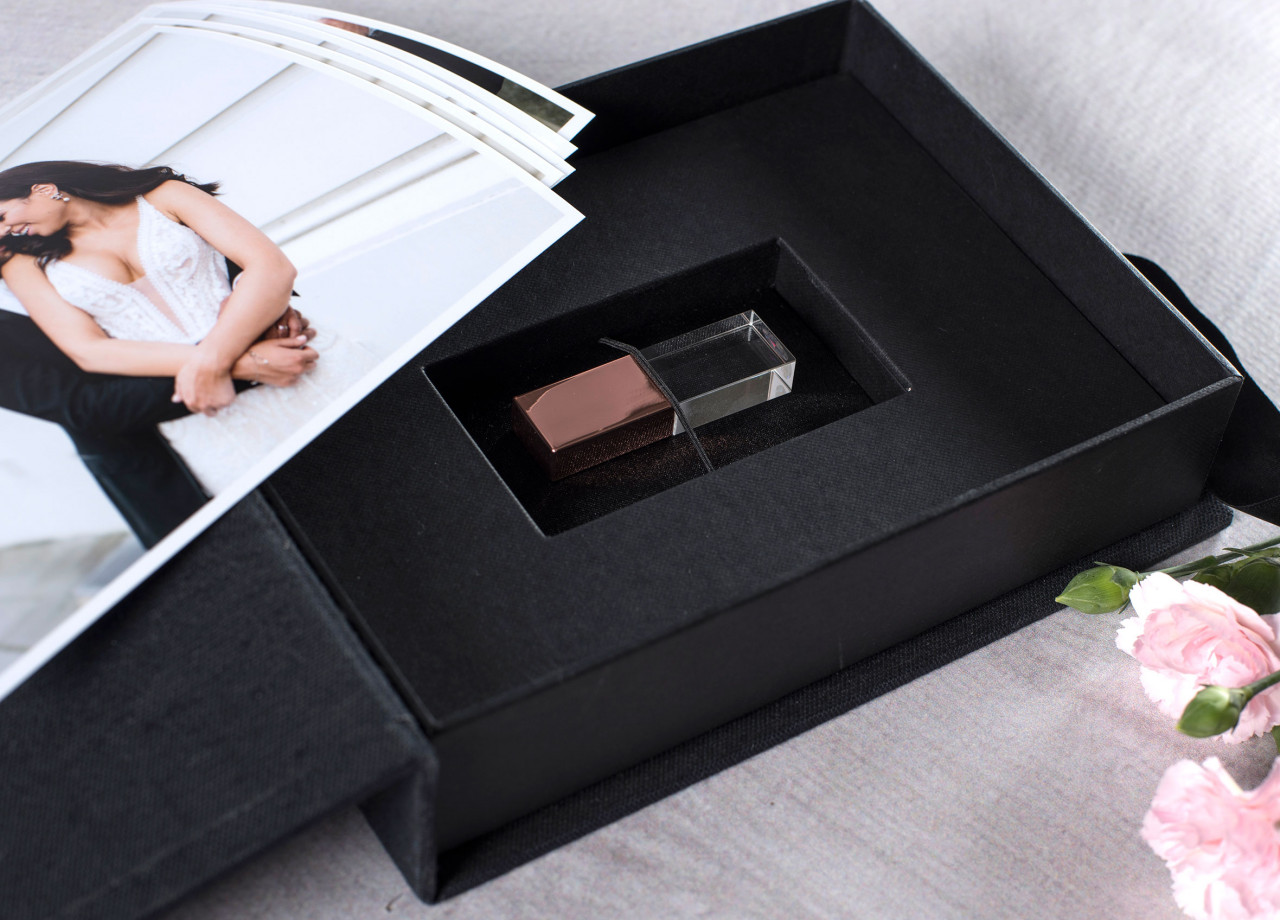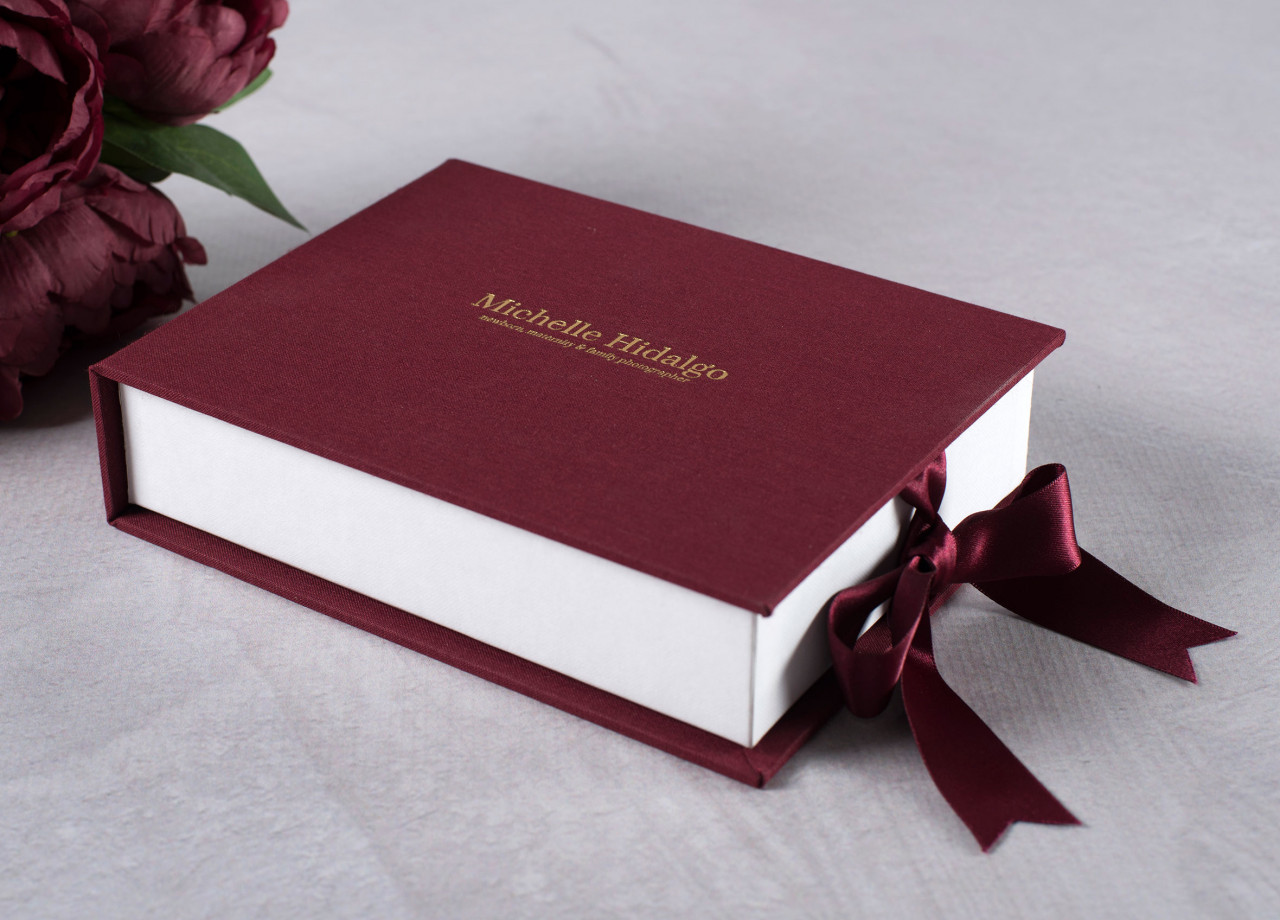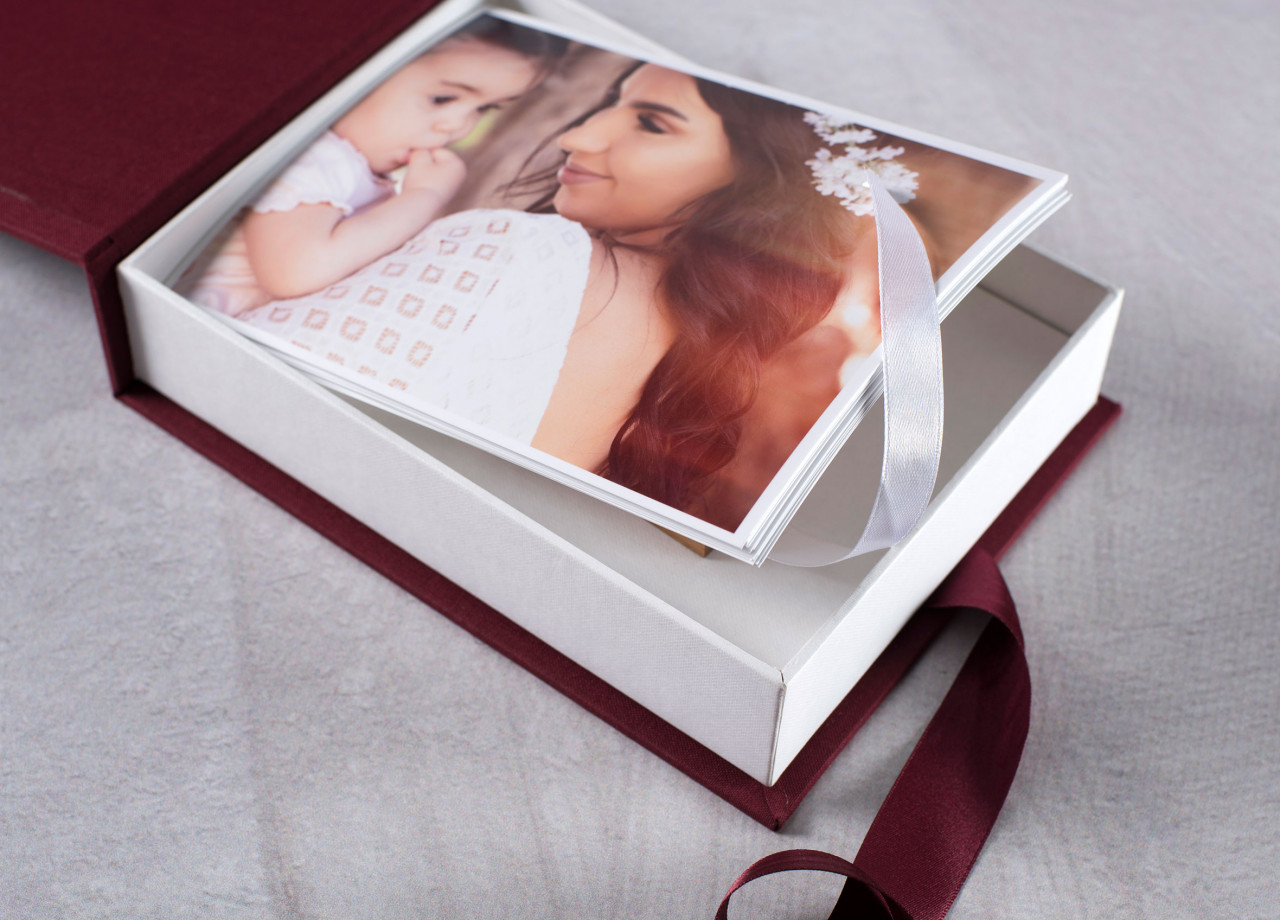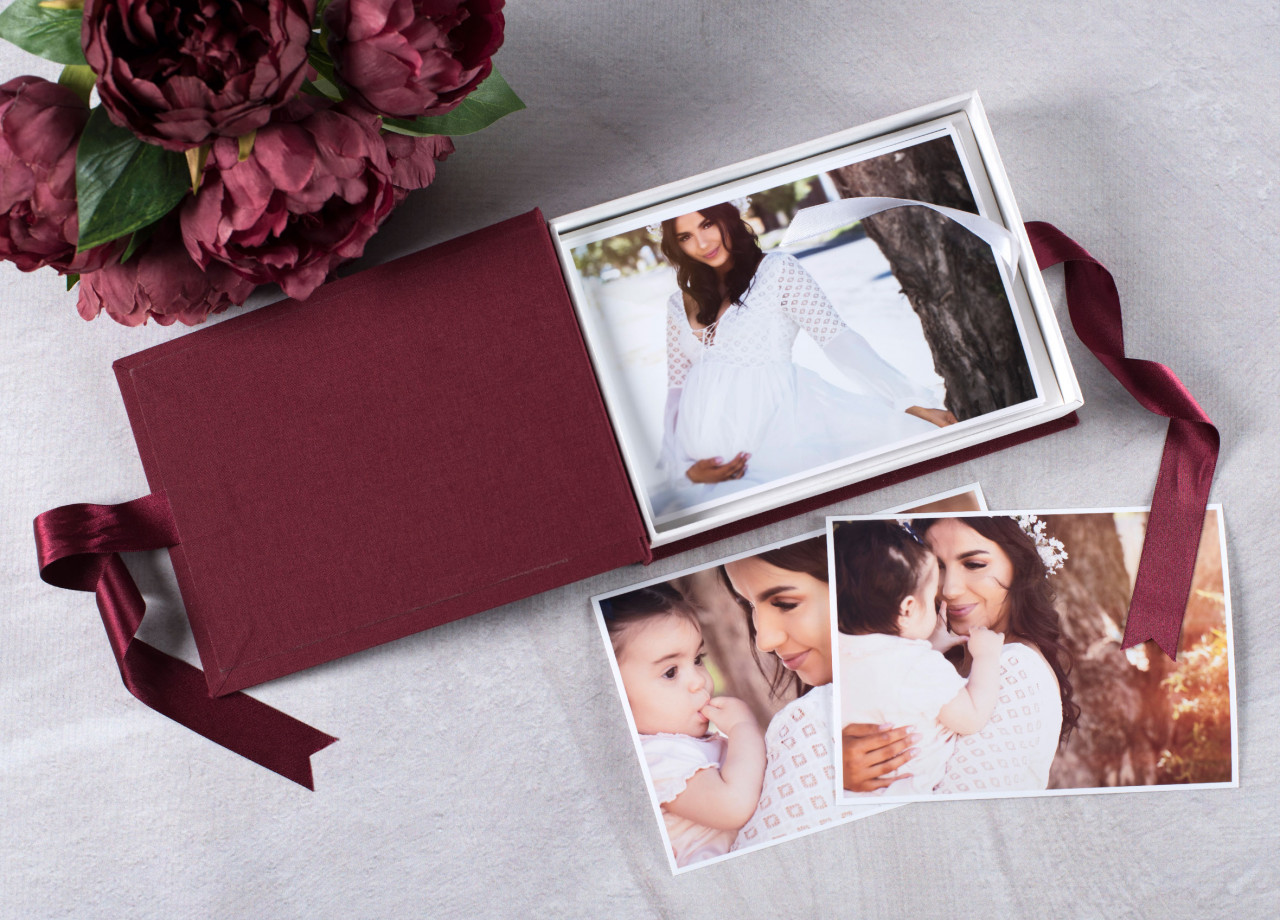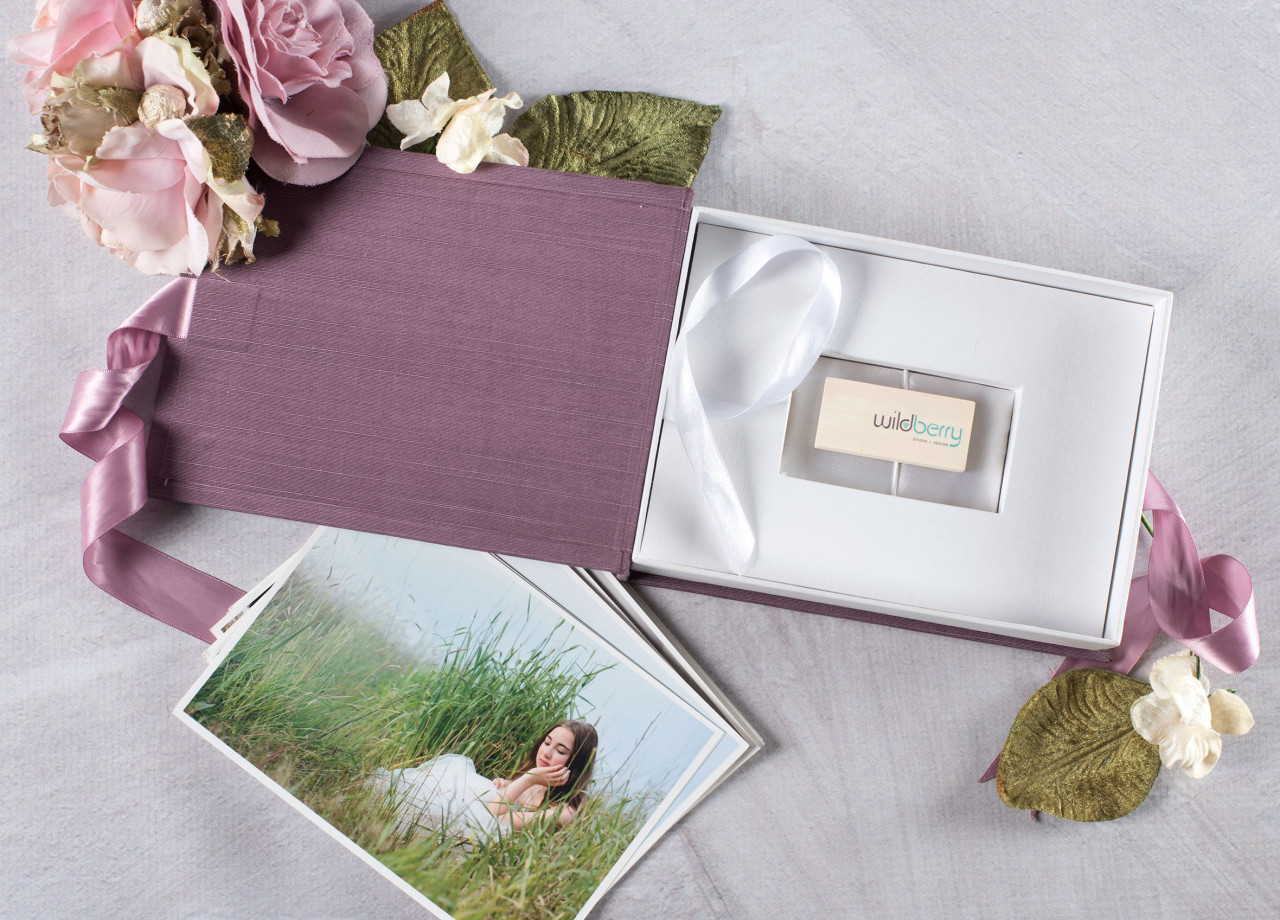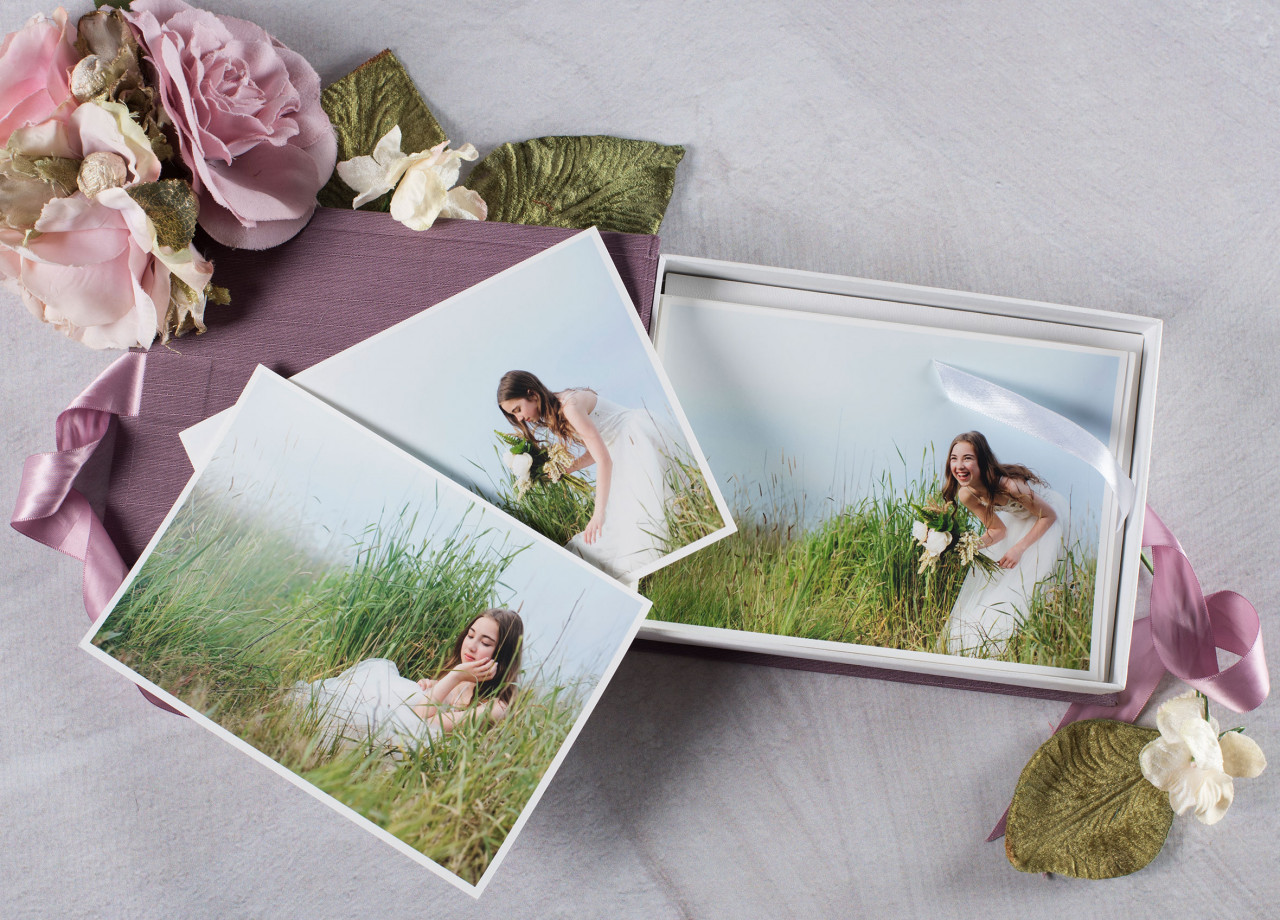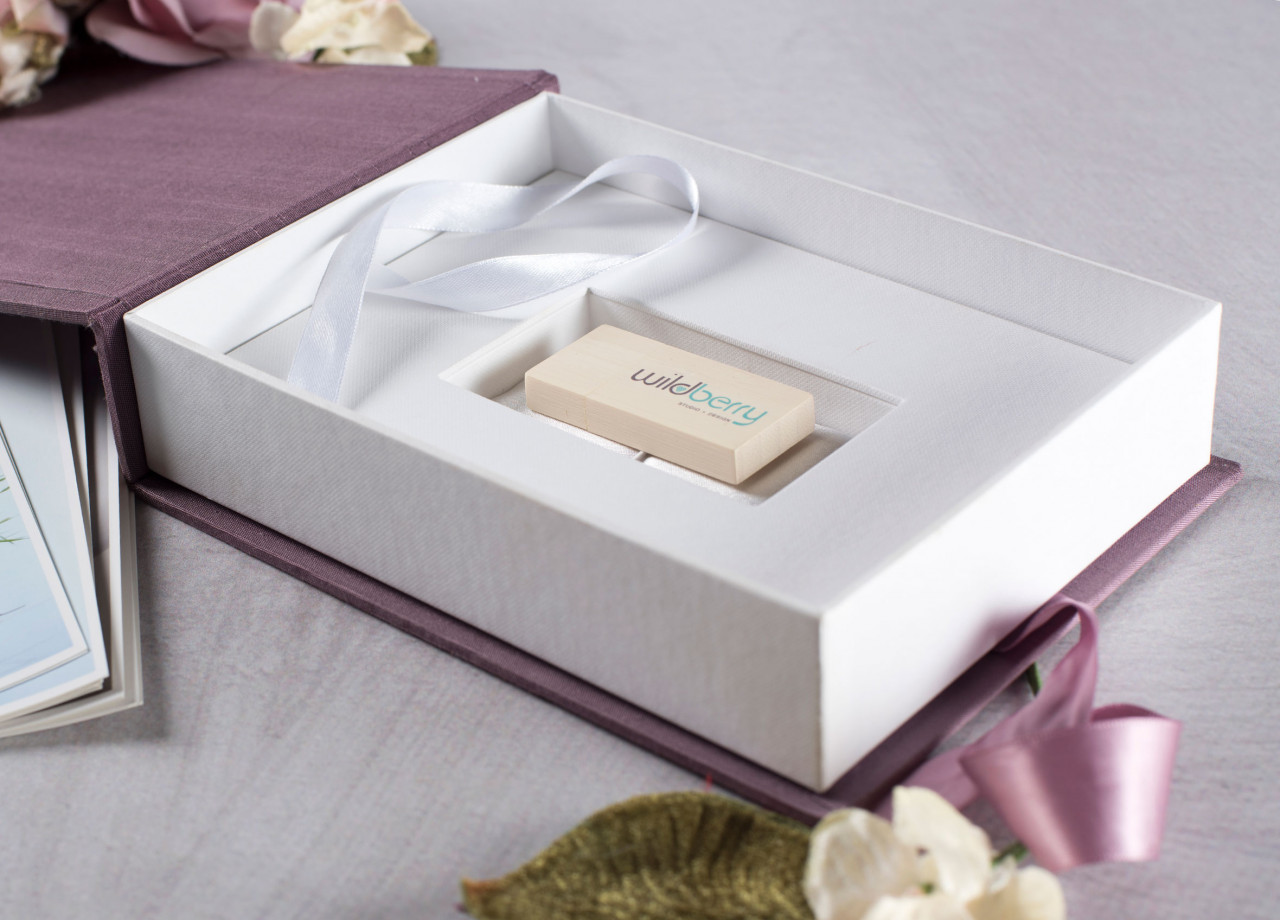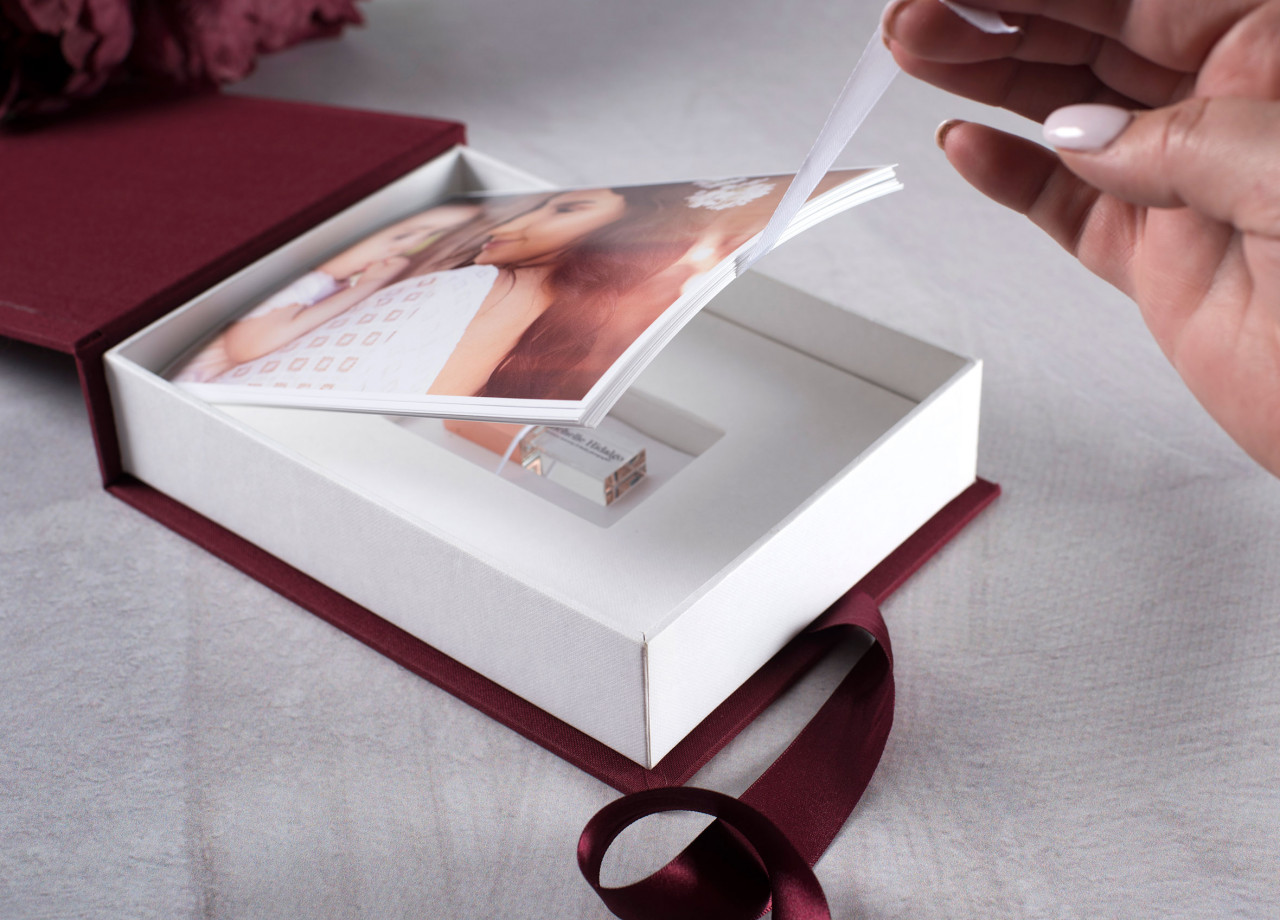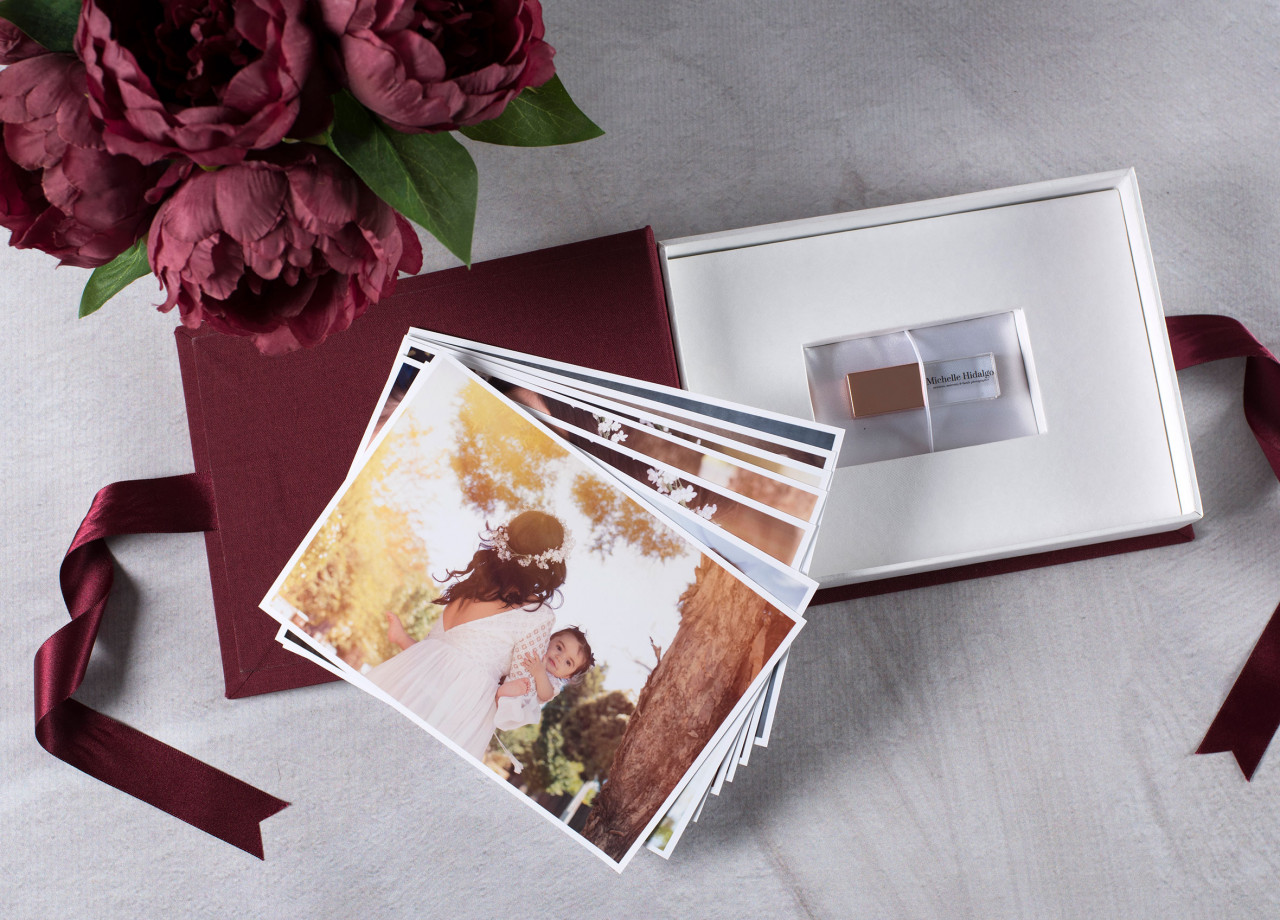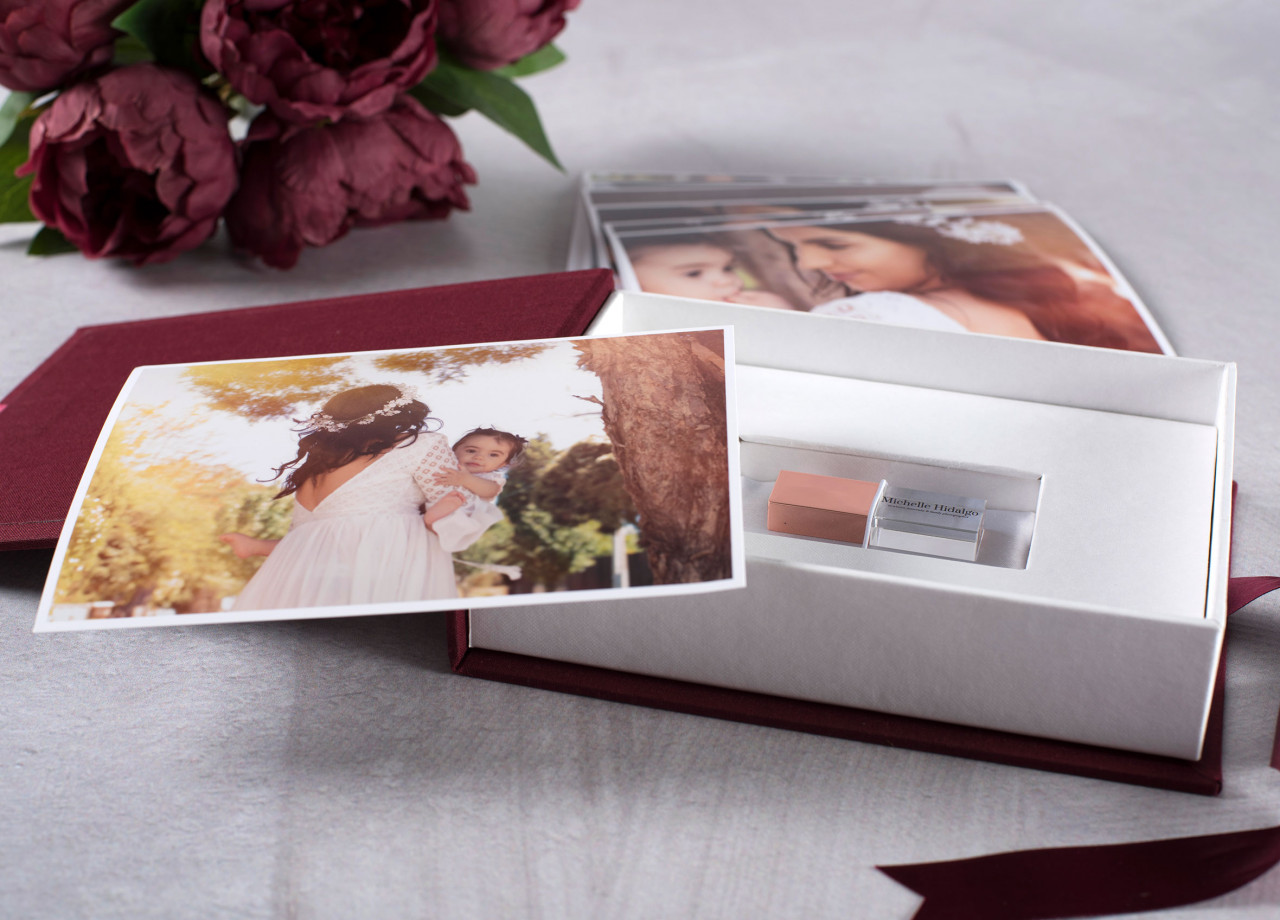 Handmade box to suit loose or mounted prints
Includes a tray to hold a USB drive
Available in Asahi, Linen or Buckram bookcloths
Holds up to 60 loose prints, 10 Mounted prints or 10 Mini Mounts
Perfect for weddings, family, boudoir, engagement or newborn sessions
Approximately 5 to 10 days to manufacture
Minimum order of 1

Special thank you to Michelle Hidalgo, Erin & Tara and Wildberry Photography & Design for the gorgeous images featured in these print boxes.




Depth

20mm deep
Holds up to 60 loose prints
Holds up to 10 Mounted prints
Holds up to 20 Mini Mounts

Front cover design

Studio logo embossing

If you are ordering Studio Logo embossing for the first time you will need to order a Studio Embossing Die.

Ribbon tie closure

Black
Bridal white
Burgundy
Cream
Forest Green
Gold
Grey
Honey gold
Khaki
Lilac
Mauve
Mint
Navy
Pink
Red
Silver
Sky Blue
White

You can choose to have us print your photos so your USB Print Box arrives complete and ready to hand over to your customer.

You will need to upload your files to these specifications -

File format: JPEG
Colour space: ADOBE RGB (1998) or sRGB
Pixels per inch: 300dpi

We DO NOT check customer files for accuracy. Your files should be colour corrected, correctly cropped and ready for printing. This is your responsibility. If you are a first time user we highly recommend you visit our File Preparation page for details on how to prepare your files.

If you haven't printed with us before then we highly recommend you order free test prints from us. Click here to order them today!

Disclaimer

Aspect ratio must correspond to specified print size otherwise your print will come back the incorrect size. Seldex will not be responsible for incorrectly cropped/sized files or prints resulting from this.